About
1 Local Knowledge:
The cornerstone of our offering. But what does this mean? Ultimately better results for you, whether as a seller, buyer, landlord or tenant in the North or central London area. We operate in the Boroughs of Camden, Westminster and Islington. Those are our areas, and places with which we are incredibly familiar.
We know the people who live here, and the type of people who would want to live here. We know the different streets and properties inside and out. The pros and cons. We are a part of the local community, and understand Camden, Westminster and Islington better than any other estate agent. Ask us how.
My City Nest
Kings Cross
King's Cross is home to all manner of cultural institutions, including The British Library, King's Place, The Wellcome Collection, The Foundling Museum, London Canal Museum, Gagosian Art Gallery, the offices of The Guardian and The Observer newspapers, and The Place, London's specialist venue for contemporary dance.
+ See all areas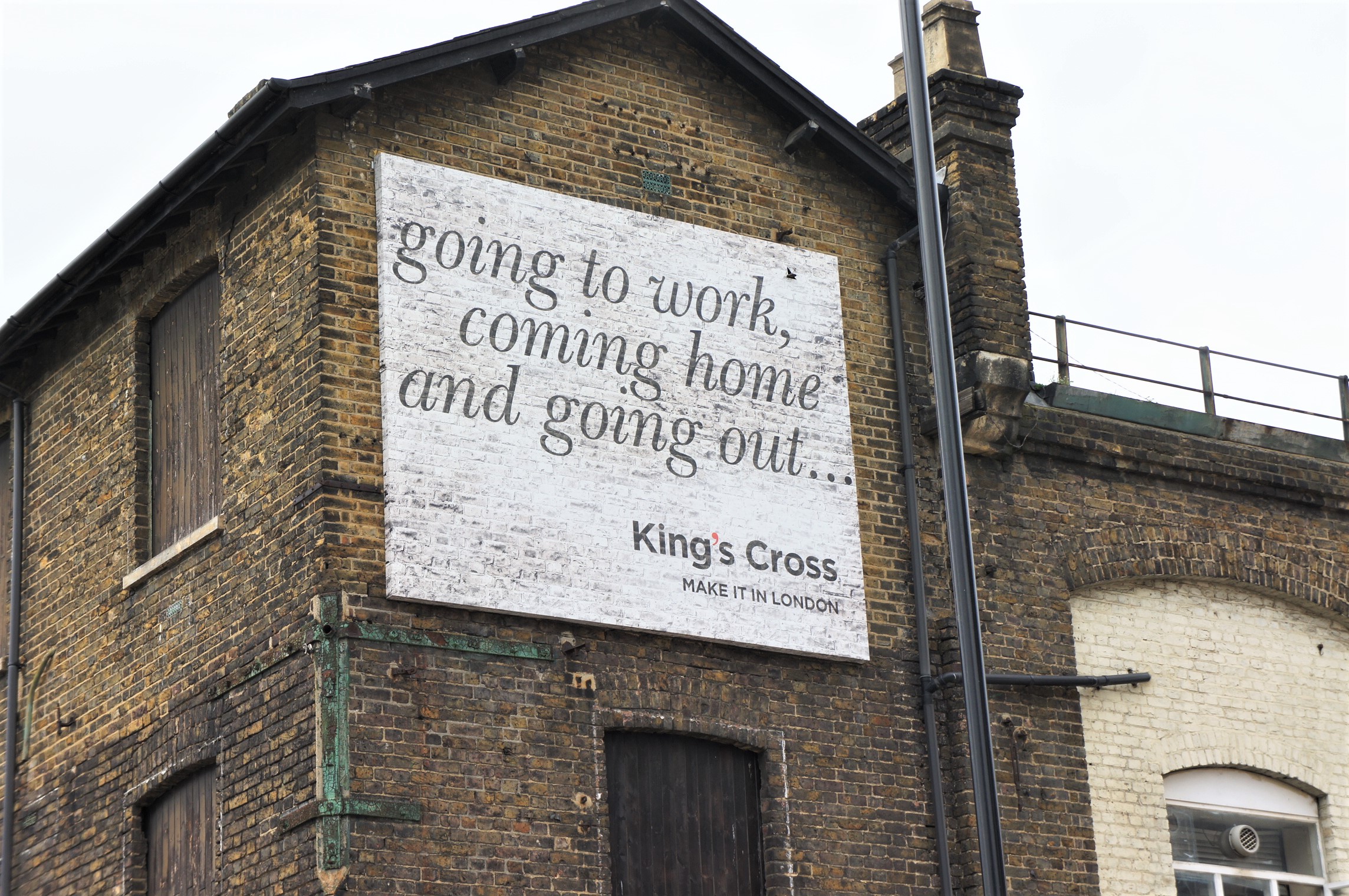 2 Honesty:
Estate agencies are often maligned, sometimes justifiably so. In life and in business, openness and honesty make for the best relationships. Whether you are moving in or selling up, we understand it is a big move. As such we value strong relationships in all areas: with our vendors, Landlords, buyers, tenants and team members alike. Strong, positive relationships that are open and honest are a big part of what differentiates My City Nest from other companies. Strong relationships allow us to accomplish much more than we would be able to otherwise.
3 Our network - Global Reach, Local Expertise:
In addition to the exposure you'll receive within our local Keller Williams UK community. We will leverage the power of the Keller Williams network of over 150,000 agents across the globe. None of our competitors can compete with our global marketing reach. From Oxford to Edinburgh, New York to Dubai and the far East, your property will be in the front of a worldwide network of experienced agents. Read more about Keller Williams
---
Meet Our Team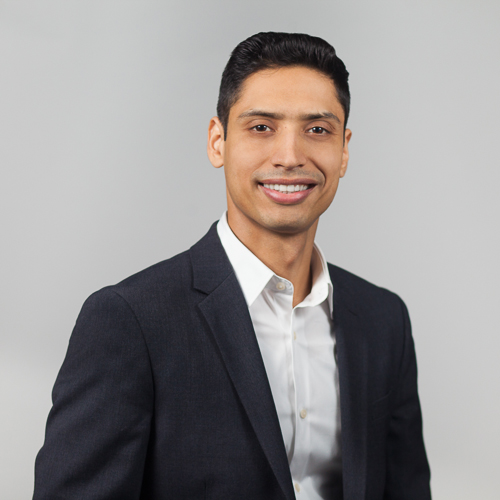 Danny Valencia
Managing Director
danny@mycitynest.com
07468866205
My name is Danny Valencia, and I am the founder of My City Nest. I was born and bred in North London. I set up My City Nest in 2010 after more than a decade in the local property market and work with a core of 2 Directors and a network team with an intimate knowledge of the London Borough of Camden, Islington and Westminister.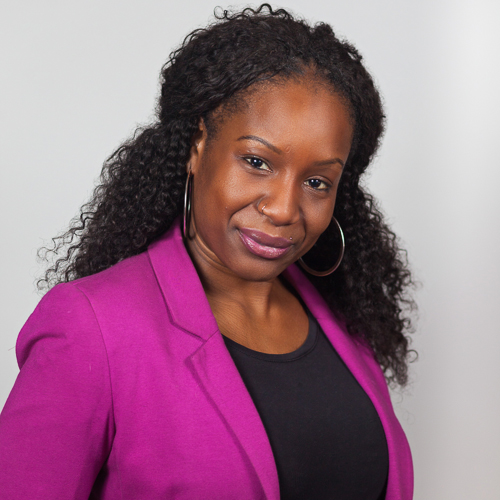 Shermaine Harriot
hello@mycitynest.com
(0)207 148 03 22
I have been working in the residential property industry for over 7 years and joined My City Nest in 2015. I love to take care of people! My passion for helping people fits perfectly with my role at My City Nest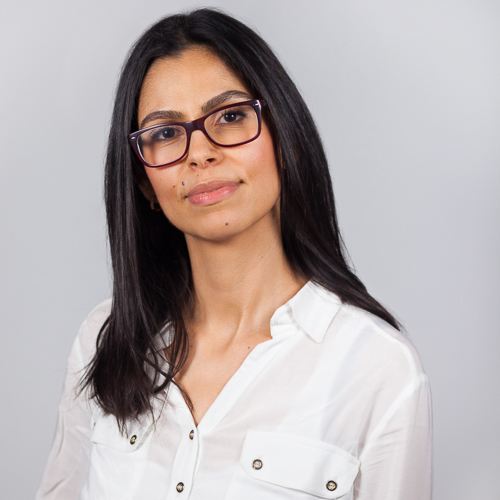 Cristina Rueda
Finance Director
accounts@mycitynest.com
(0)207 148 03 22
I prepare analysis for financial decision making, invoices, collect rental payments and ensure the money train stays on track. I also make sure My City Nest team get their wages!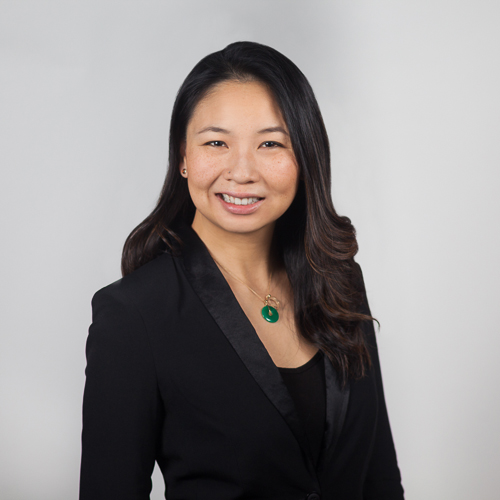 Hazel Ho
Communications Manager
hello@mycitynest.com
(0)207 148 03 22
I take care of the communications at My City Nest and esnure that our tenants and landlords are up to date with our latest news