Delivering bespoke property services combined with local knowledge & expertise
---
We accomplish the mission outlined above by following these THREE core values at all times.
Service
Your home may have a number but we always view you as an individual.
We pride ourselves on offering the highest levels of service, in fact we are relationship focused. Unsurprisingly due to this, most of our work is repeat business or comes through personal recommendations.
We listen to and concentrate your specific needs, from which we build a bespoke offering to match them.
This means we can not only deliver on your requirements, we always aim to surpass them.
Local Knowledge
The cornerstone of our offering. But what does this mean? Ultimately better results for you, whether as a seller, Landlord, buyer or tenant in the North West or Central London area.
We only operate in prime London areas, which we believe we understand better than any other Estate Agent.
For example, 50% of all sales are from buyers who are local to you! We are a part of the local community, we know the people who live here, and understand the type of people who would want to live here. We know the different streets and properties inside and out.
Expertise
We know that delivering outstanding results takes time and effort. We make sure our agents purposely deal with fewer properties to allocate more time to each client than any of our competitors. We also invest in training to make sure we stay at the cutting edge in all we do.
Whether delivering tailor-made marketing, interpreting property market data or negotiating aggressively on your behalf. You can expect the best results.
We believe in honesty in everything we do, our clients tell us they find our no-nonsense approach, refreshing.
---
Meet Our Team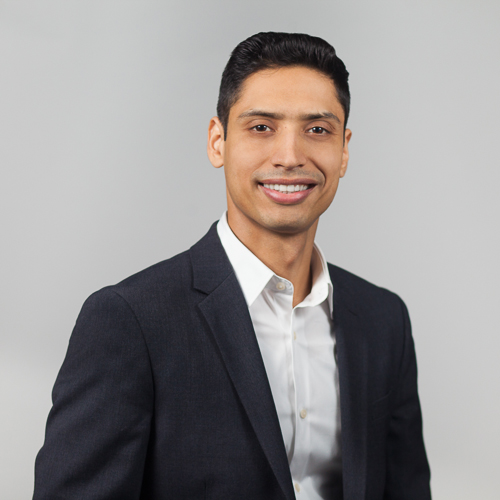 Danny Valencia
Position : Managing Director
Email : danny@mycitynest.com
Phone : 07468866205
My name is Danny Valencia, and I am the founder of My City Nest. I was born and bred in North London. I set up My City Nest in 2010 after more than a decade in the local property market and work with a core of 2 Directors and a network team with an intimate knowledge of the London Borough of Camden, Islington and Westminster.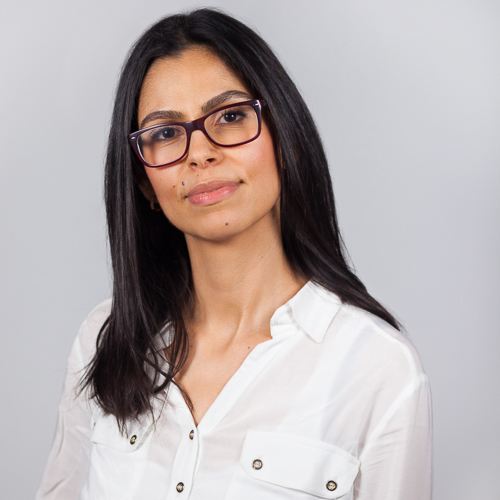 Cristina Rueda
Position : Finance Director
Email : accounts@mycitynest.com
Phone : (0)207 148 03 22
I prepare analysis for financial decision making, invoices, collect rental payments and ensure the money train stays on track. I also make sure My City Nest team get their wages!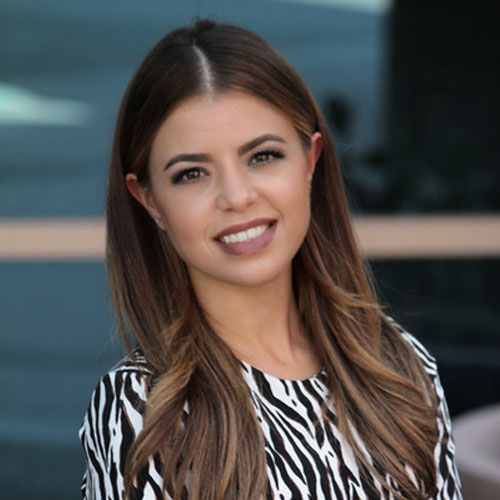 Nikita Harb
Email : Property Consultant & Specialist
Position : hello@mycitynest.com
Phone : (0)207 148 03 22
My aim is to help families achieve their real estate dreams through relentless commitment, hard work and dedication.
Thanks to my passion, real estate, I am granted the with the opportunity to meet new, interesting people and families daily, creating long term relationships and at the same time make sure that at the end of our journey together I have transformed their real estate dreams into reality!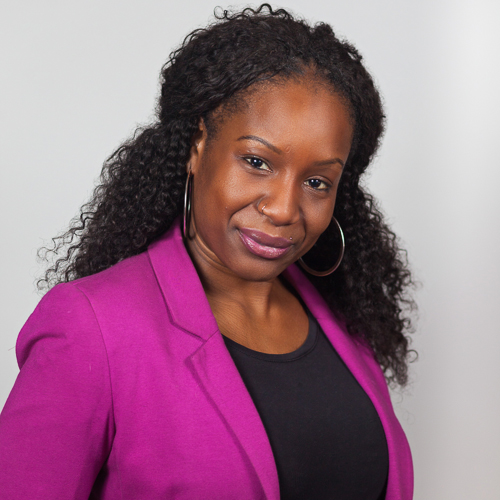 Shermaine Harriot
Email : hello@mycitynest.com
Phone : (0)207 148 03 22
I have been working in the residential property industry for over 7 years and joined My City Nest in 2015. I love to take care of people! My passion for helping people fits perfectly with my role at My City Nest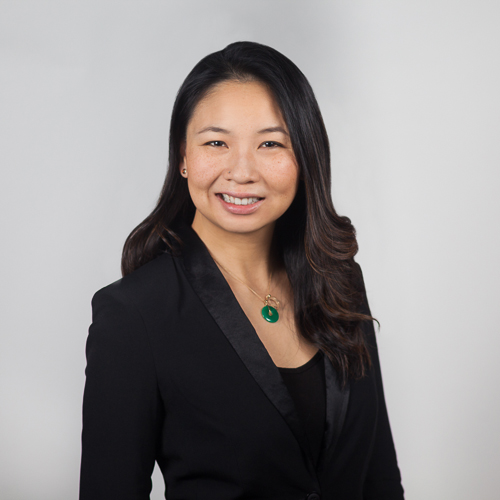 Hazel Ho
Position : Communications Manager
Email : hello@mycitynest.com
Phone : (0)207 148 03 22
I take care of the communications at My City Nest and ensure that not only our sellers, buyers, landlords and tenants are up to date with our latest news but I also constantly monitor our online listings to gauge reach and make any adjustments that can be implemented if necessary.