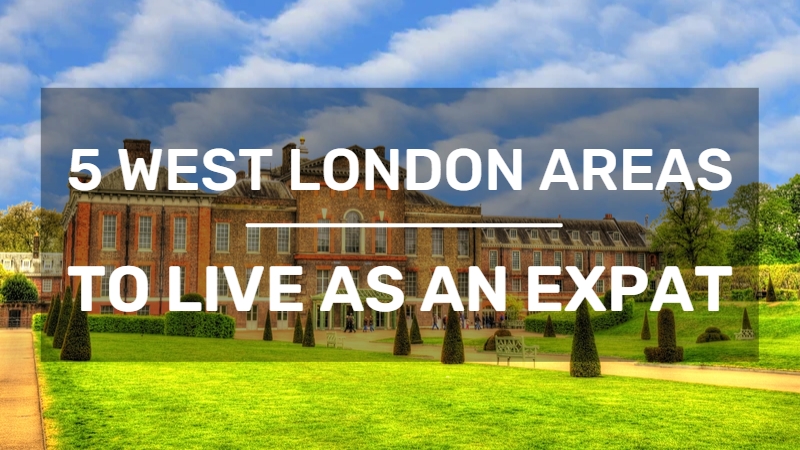 London is one of the most famous cities in the world, and many people choose to move here from other countries.
If you're an expat living in London, you'll need to find a place to live that suits your needs and preferences.
There are many different areas throughout the city with unique qualities—some are more family-friendly than others, while others offer better access to transportation options than others. And then, there's West London.
Here are five West London Areas To Live as Expats in London that might be perfect for you: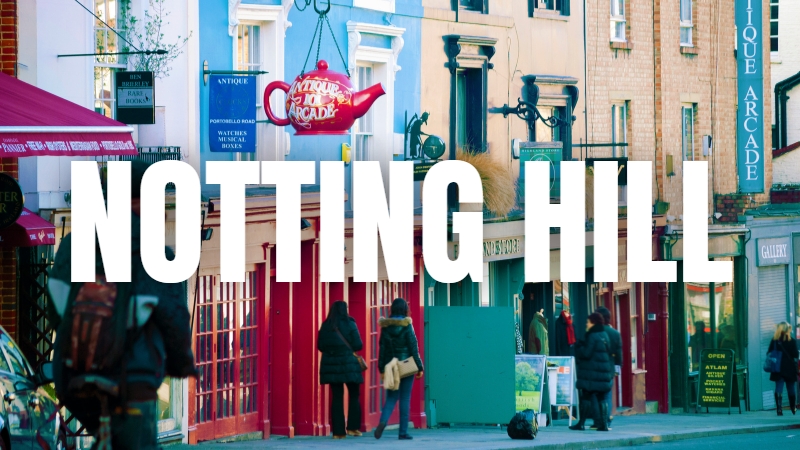 London is full of great neighborhoods, and Notting Hill is one of the best. It has a diverse area with many cultures, making it ideal for an expat who likes to try new things. If you're looking for some suggestions on where to go in Notting Hill, here's a list:
La Bodega—Sitting on the terrace at La Bodega is one of my personal favorites. I love this Authentic Spanish tapas restaurant in Portobello and spend most weekends there enjoying their delicious paella or ribs.

I also love Ottolenghi, which has delicious food and desserts everyone will enjoy! Stepping into Ottolenghi is like stepping into a dream with all the delicious cakes they have on display! Don't forget to try their Flourless rum chocolate fondant cake; it's incredible!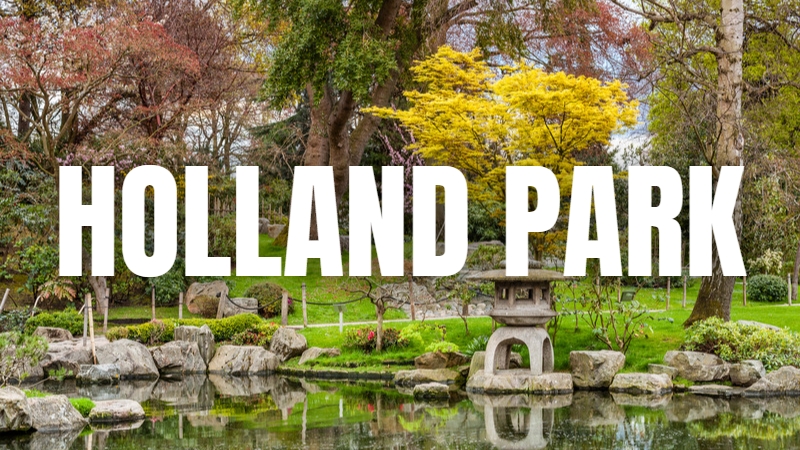 Holland Park is an attractive area in West London, one of London's most exclusive and affluent areas. It's a combination of rich architectural heritage with the integration of modern living.
Holland Park is a popular location for expats looking for a family home because it has a good mix of residential and commercial properties. The area also brags about The Kyoto Garden. The garden offers a unique, Japanese-style landscape ideal for quiet relaxation with serene waterfalls and a peaceful pond.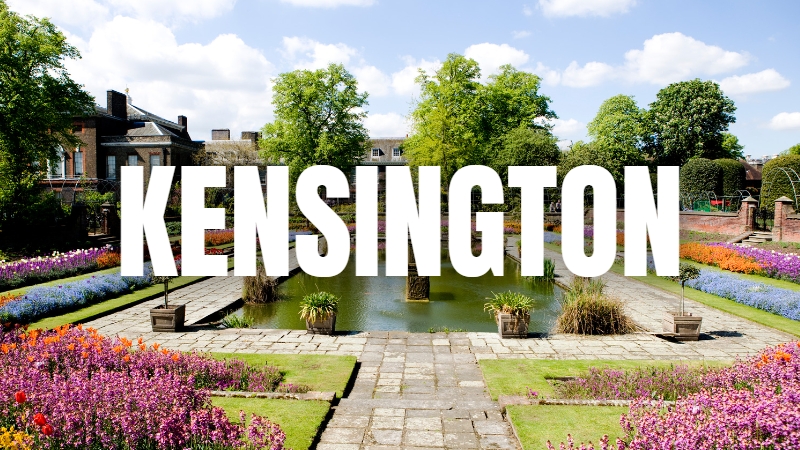 In Kensington, you'll find a lot of international communities. It is one of London's best neighborhoods for shopping, with department stores by well-known fashion brands and luxury boutiques lining up in the streets.
The community has an international feel and is particularly popular with French expats and corporate workers who want to be close to work. The high street retailers here are also accessible on foot or via public transport, making it easy for residents to buy groceries or go out for meals.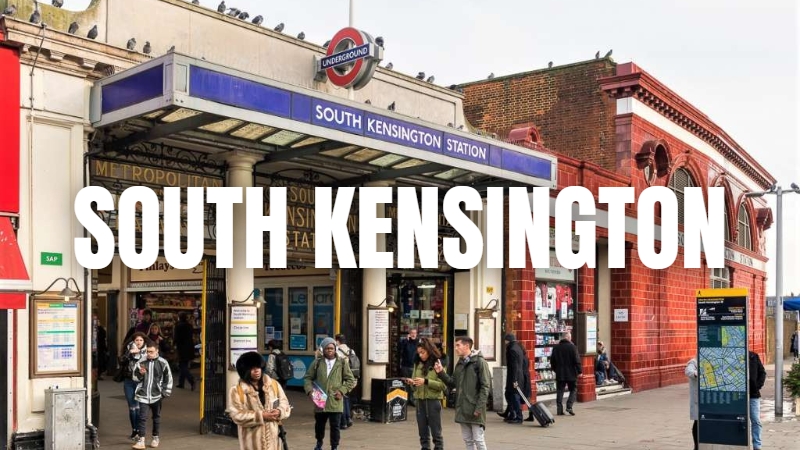 South Kensington is affluent in history. It's famous for its stunning museums and parks, as well as a variety of excellent restaurants and shops. There are many attractions here, including the Natural History Museum, Science Museum, and Victoria & Albert Museum. The area also has excellent transport links to other parts of London.
South Kensington boasts an unbeatable range of free museums and stunning open spaces alongside its premier attractions. From the National Gallery to V&A Waterfront and Royal Albert Hall there is plenty to see in this part of town, making it ideal for those who want a culture on their doorstep or are looking for something new to do during their spare time from work!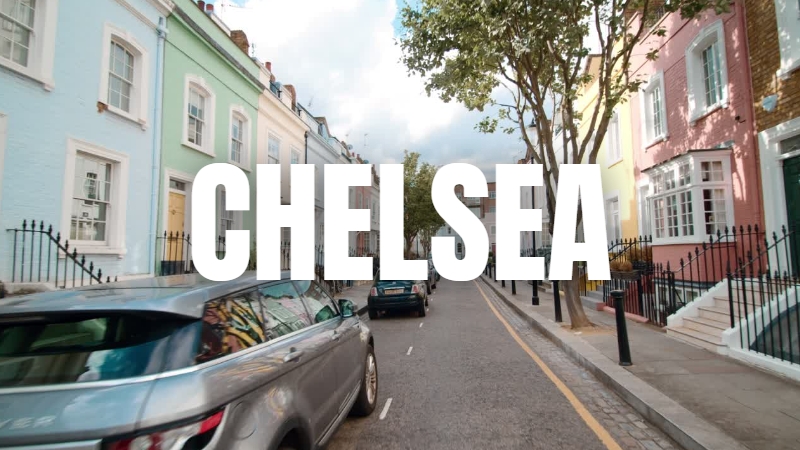 Chelsea is an attractive neighborhood that lines busy King's Road and is known for its luxury lifestyle and large, glamorous townhouses. Chelsea is also home to some of London's most iconic establishments, such as Cadogan Gardens and Royal Hospital Chelsea.
Chelsea's proximity to the River Thames provides excellent views from many areas, including Cheyne Walk. If walking isn't your thing, hop on a boat tour or head over to Battersea for a day out, where you can enjoy the eclectic mix of restaurants, bars, and quirky shops.
Property Types and price ranges
If you're looking to rent, you may note that the average rent for a studio apartment in West London remained flat over the past month. The average rent for a 1-bedroom apartment decreased by -1% to $1,538, and the average rent for a 2-bedroom apartment increased by 8% to $2,015. Source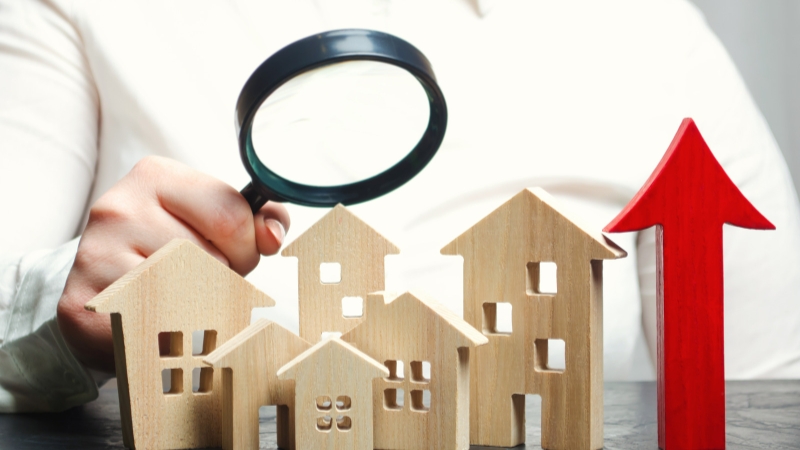 But, if you plan to settle in this side of London, know that the property prices are higher here than in other parts of West London: The average sold price for a property in West London in the last 12 months is £1,123,002. This is according to the most recent report from Zoopla.
Conclusion
So there you have it, our pick of the best areas to live in West London. We're sure you'll agree that West London is a fantastic place to live as an expat, with so many different things going on around every corner! So if you are looking for somewhere new to call home, why not start here? Get in touch with me on 07468 866 205 or drop me a line at danny@mycitynest.com to arrange a free, no obligation, discovery meeting.