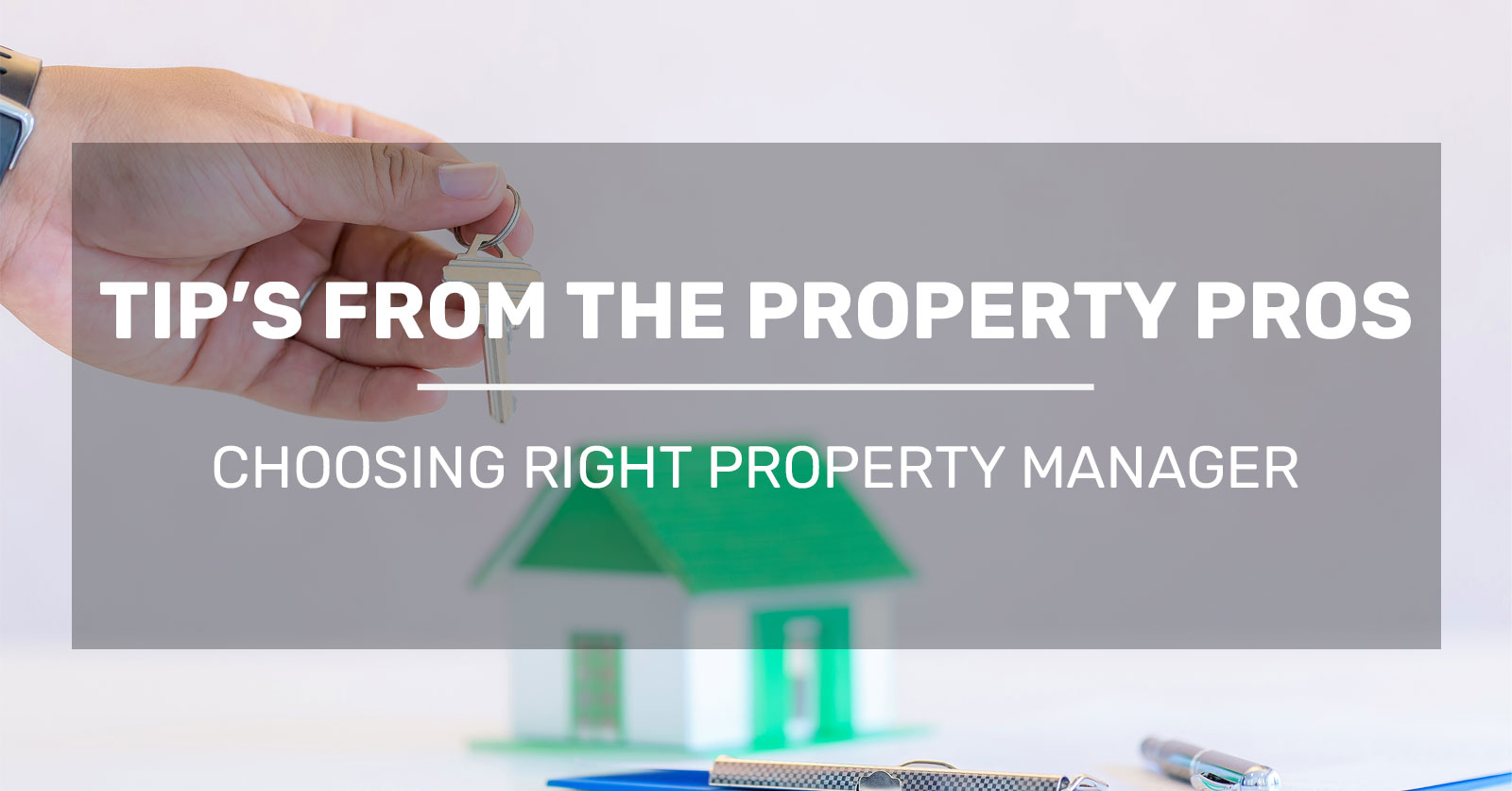 Like most things in your working life, a personal recommendation is the best way to find anyone, if you don't ask, you don't get. Also look at online reviews, from both landlords and tenants.
Once you've found an agent, we highly recommend, (in fact we'd go so far as to advise that you insist) that you not only have a single point of contact for your property manager but also have a direct line to the managing director. This will make your life easier and gives you continuity from your agents.
Make sure all financial arrangements are agreed up front: how are they going to manage your money for repairs, do they require a float? Have a maintenance agreement in place too. How often do the carry out property checks, look closely at Ts and Cs for any additional fees.
As well as how efficiently they will work for you, how well do they manage things for tenants? How long is their average void period (if they are responsible for finding tenants too). Have they ever had to evict a tenant, if so what happened and how quickly was this resolved?
Are they registered with a professional Landlords Association? How up to date are they with all the current rules and regulations, there are over 180 of these, each and every of which you must adhere to.
Learn from the Property pros:
By spending time before you sign on the dotted line with a property manager, you will save loads of time later on. You are looking for the best return on investment from a property, start by investing some time in a researching property managers, making sure you find the one who is best for you.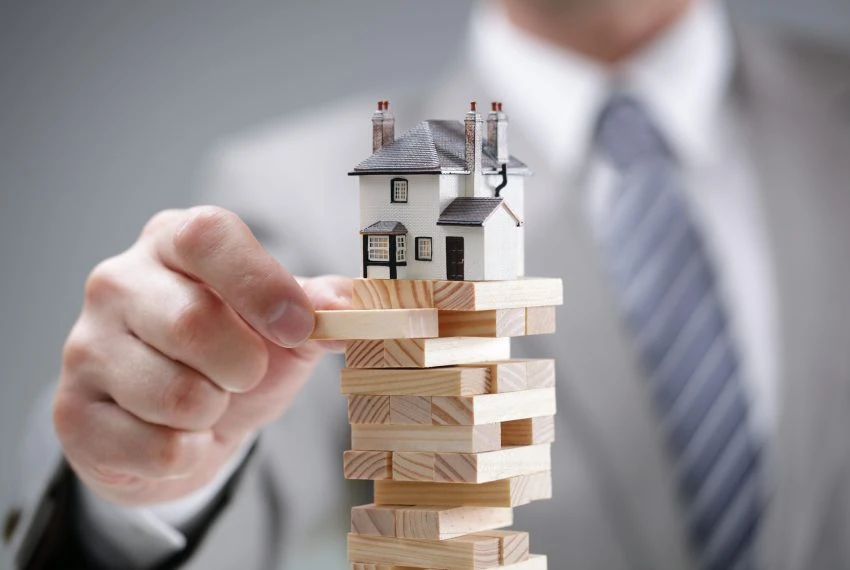 This time invested will bring returns that go beyond financial ones, peace of mind can be priceless! Leading to not only you being a happy Landlord, there are great advantages in having happy tenants too! Another successful outcome of you choosing the right Property Manager for you and your property.
When maintenance and repairs are undertaken promptly and professionally, tenants logically stay longer, pay the rent on time and take responsibility in looking after your property.
Should your tenants move on for whatever reason, a well-managed and maintained property suffers less voids and shorter voids given the fact that the property will be an attractive proposition for the next tenant too and will be snapped up quickly.
Prevention is better than added expenditure, by having your property regularly checked by a knowledgeable professional means any small issues can be quickly fixed before they become bigger issues.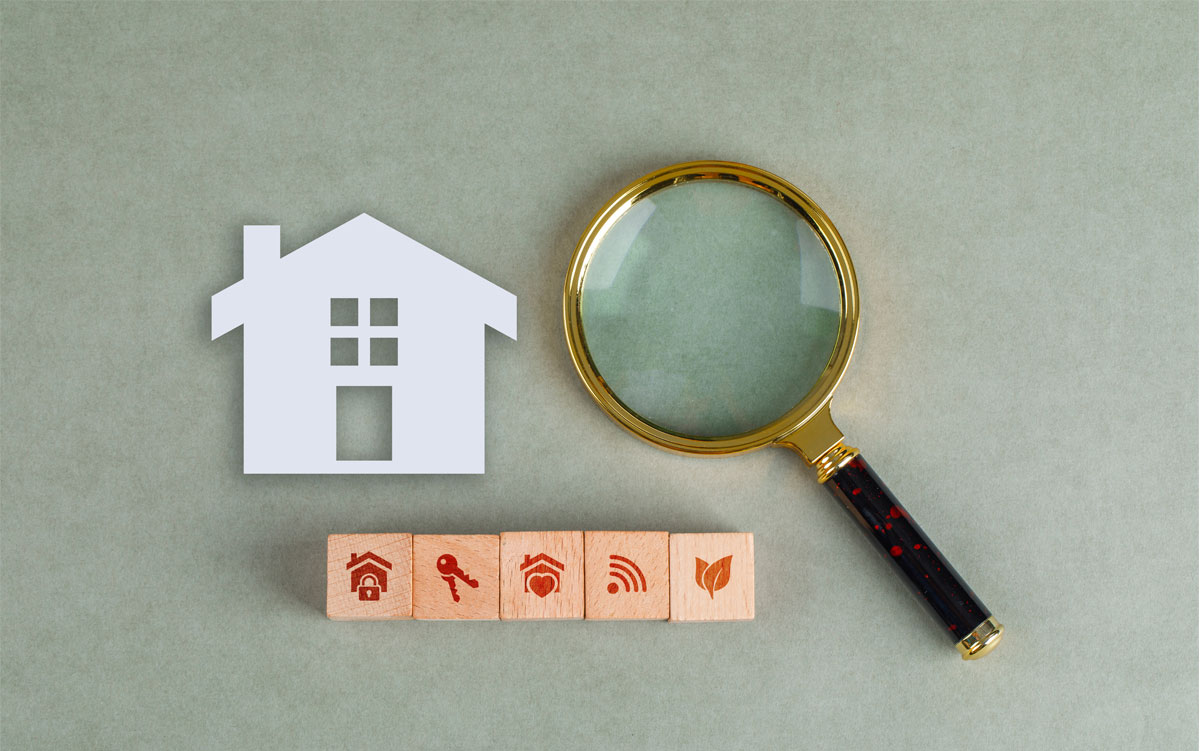 To sum up, the right Property Manager will help you avoid legislative issues and save money on unreasonable repair costs long voids between tenants and landlords can reduce their tax liability through claiming back fees spent on employing a Property Manager too!
One final tip:
If you're about to start selling, or if your property has been on the market for a little longer than you'd like, I'd love to get you moving. Just call me on 07468 866 205 or drop us a line at danny@mycitynest.com.