Is the Lettings property market slowing down?
The 1st of October is officially the start of the 4th quarter and gives me the opportunity review the property market performance and share the reports with our clients and readers. I was pleased to see that the Lonres report (premier data source and network for top property professionals who do business in London) matches our branches internal data of business activity in the previous quarter.
The areas focused on are N1, NW1, W1, and WC1 all in the London boroughs of Camden, Islington, and Westminster. With low demand many landlords are having to adjust their rental prices. Based on this report the average discount on initial asking price is now 4%. However, I must point out that this is not always the case and depends entirely on the type of property and condition. Many landlords who are willing to invest in their property to stand out amongst the crowd will do well to achieve their asking rental price. If you are instructing an agent you should make sure they are proactive in marketing your property and not just slapping the images on the U.K portals and sitting back waiting for the phones to ring. Quite frankly you can do that yourself with a handful of line platforms which can do the same at a fraction of fees but equally only achieve a fraction of your asking rental price. At times like these you need an agent that can agressively market your property locally, nationally and internationally as a large percentage of tenants are professionals from overseas. Keep your eyes peeled for our next blog on what you should be asking an agent before instructing them.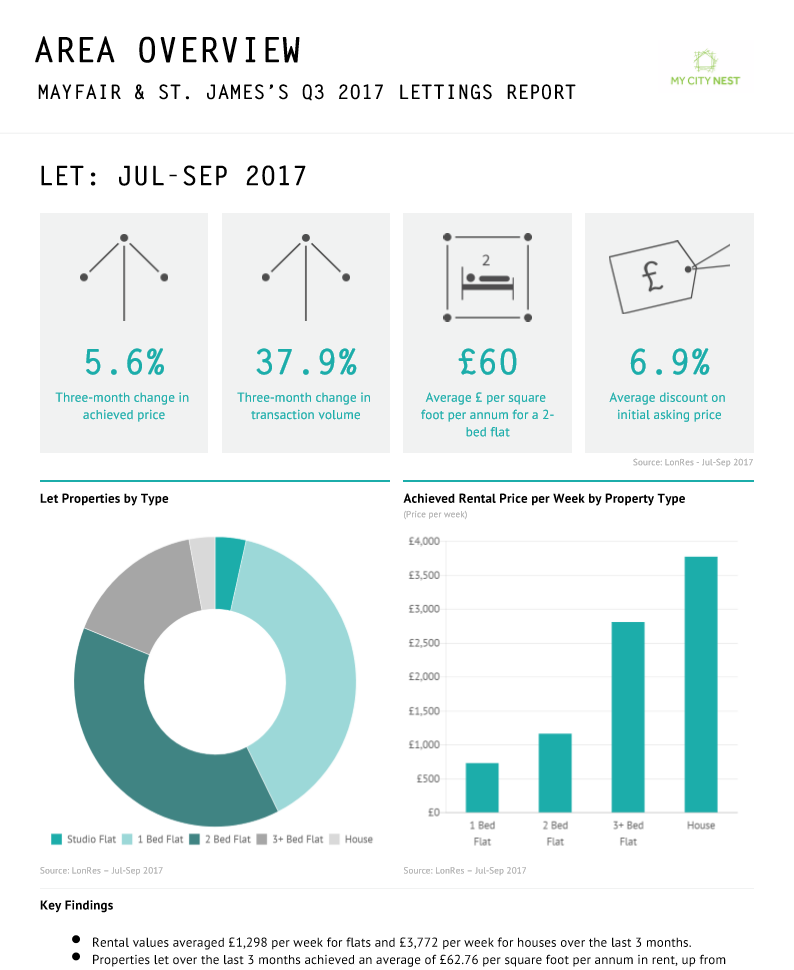 Click Here To Download Report

Click Here To Download Report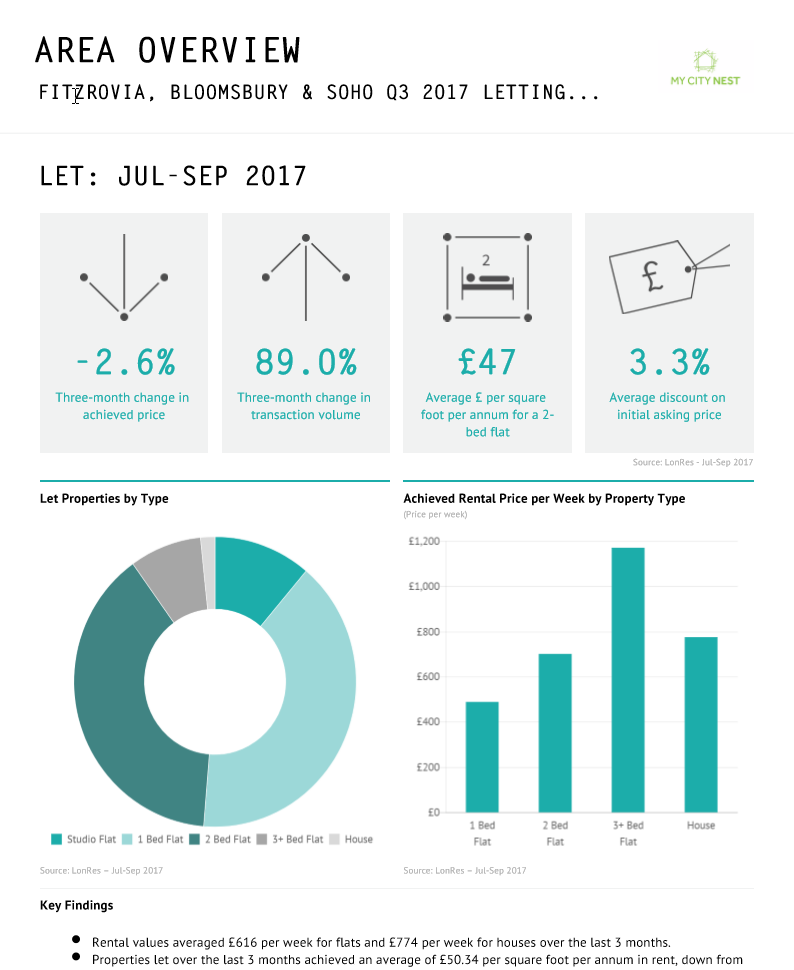 Click Here To Download Report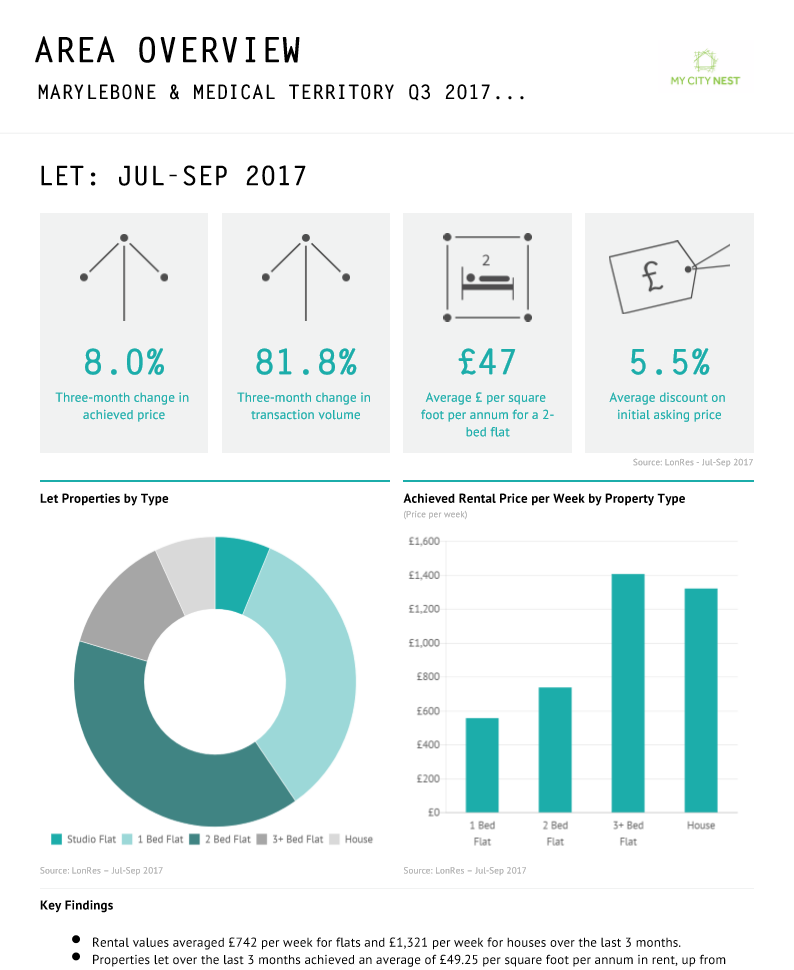 Click Here To Download Report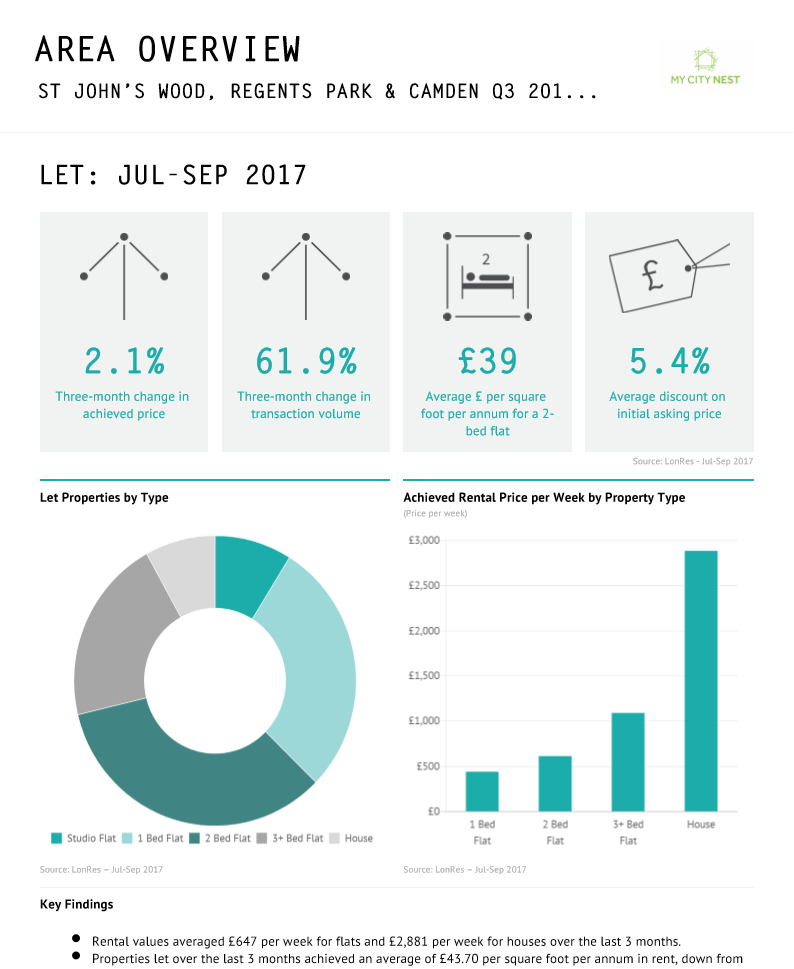 Click Here To Download Report