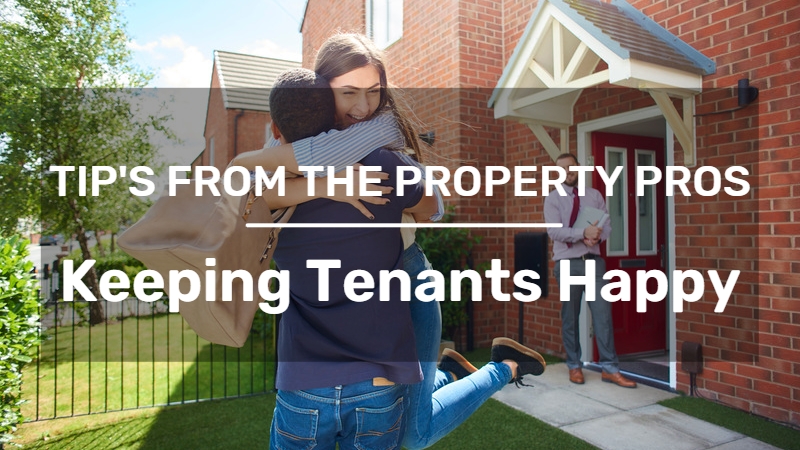 You'll have a Happy Christmas! Only if you have happy Tenants!
Make sure goodwill shines this and every season!
Recently I have been speaking with experienced landlords and asking for their feedback on what they would tell a budding B2L landlord, and what they wish they knew before starting out. Amongst the many responses and in depth conversations, there was one theme that stood out above the rest - keeping tenants happy.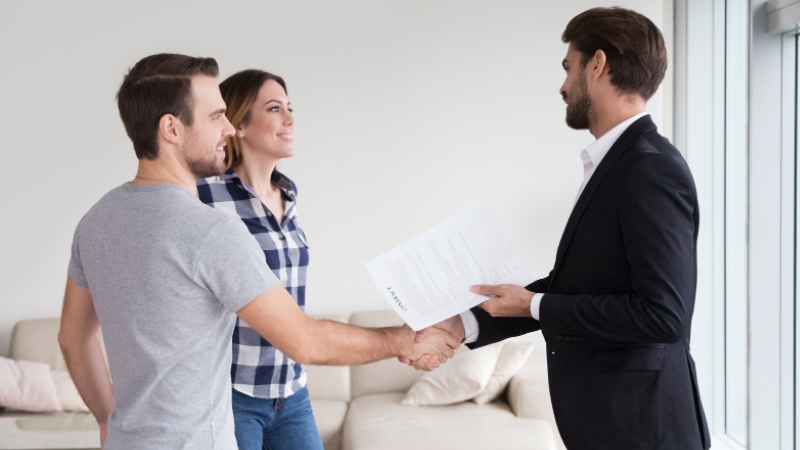 When a tenant is looked after well, they are more likely to renew for years to come, and keeping long term tenants is the holy grail for landlords for more reasons than one:
This will save you loosing rental income during void periods
Saves money and hassle of paying of utilities & council tax between tenancies
Avoids payment of marketing fees
ETC!
Ultimately, a long-term tenant will help you to maintain a steady cashflow, and bring peace of mind and security.
Of course, you will only want to keep the great tenants. Take a look at my previous article 'tips on choosing the right tenant' for tips on spotting a good tenant at the viewing stage!
Tips on keeping tenants happy include:
Setting expectations and confirming the agreement of any rules at the outset of any letting.

First impressions count and preparation is the key to this. Make clear in you're AST what the tenants obligations are, and highlight the important ones in conversation. Also make focus on your own obligations to provide a sense of partnership.

 

 

Ensure the property is ready when the tenants arrive

E.g. professionally cleaned, with all provided fixtures and fittings in working order.

Surprise them

A welcoming gift is a brilliant start to your relationship, plus Birthday and Christmas gifts go a long way - token of appreciation which will reap dividends.

 

 

Take some time to get to know the people behind the tenancy agreement

Taking the time to chat with your tenants and build rapport outside of the tenant/landlord relationship will make the experience a lot more pleasant for both of you.

Make sure you can address any concerns in a timely manner, with routine property inspections to keep on top of this.

Have a list of trusted tradespeople to hand should anything need fixing at any point.

Keep your investment in tip top condition

If you are lucky enough to have a tenant that stays for over two years, we would recommend making cosmetic improvements, e.g. a new coat of paint. This will keep the tenants comfortable for longer and show that you are keen to keep them happy.

 

 

Show mutual respect in giving your tenants space and privacy

A clause in most contracts is to give the tenant 'quiet enjoyment' of the property. Make sure that you do not visit too regularly and when you do, make sure tenants are given appropriate notice.
Instructing a good property manager will take on the above responsibilities (and more!). If you are a landlord who does not have the time for the above, we highly recommend interviewing property managers on their processes for keeping tenants happy.