Landlord Check list #1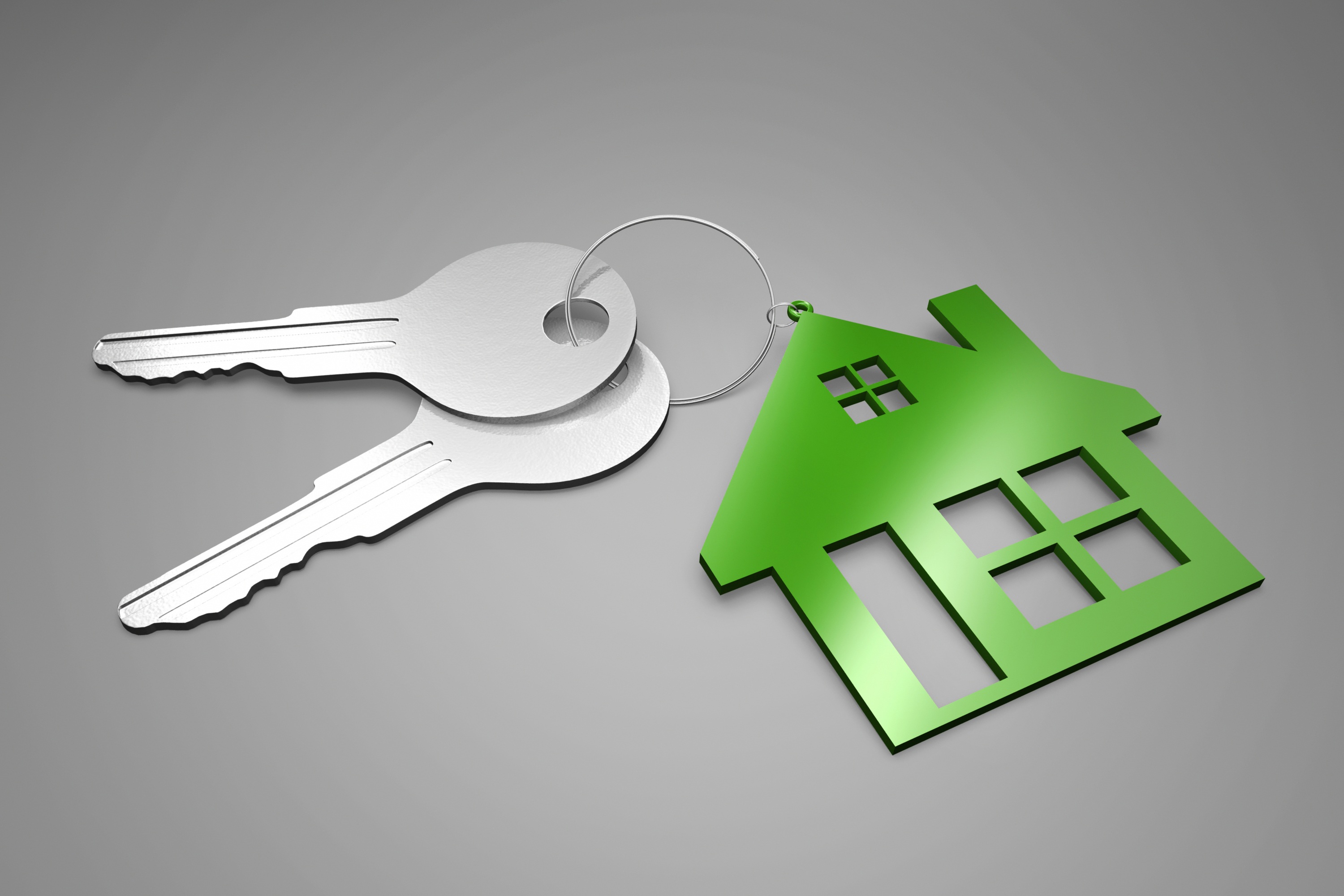 From gas safety checks to strict new energy efficiency regulations, a lot has changed for landlords over the last 10 years. Over the coming weeks will share with how regulations have changed over the years ensuring you keep on top of your landlord responsibilities.
We wanted to kick this off by sharing with you The How to Rent Booklet which was updated by the Government this year, and the version which should now be sent on the link below
https://www.gov.uk/government/uploads/system/uploads/attachment_data/file/674299/How_to_Rent_Jan_18.pdf
You need to ensure that all tenants are provided with a copy of the Booklet at the beginning of their tenancy. At the very least the Booklet must be given to the tenants before a valid Section 21 Notice can be served. 
Until the Booklet has been given to tenants, landlords will be unable to rely on a Section 21 Notice and this may delay a landlord from obtaining possession of a property.