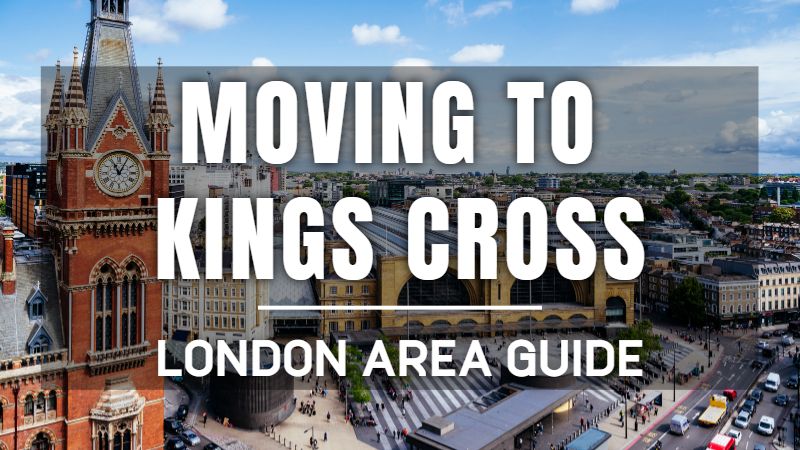 If you're considering moving to Kings Cross, London, you're in for a treat. I've created Moving to Kings Cross | London Area Guide to give you a feel of living in the area.
I'd love to share my insider tips and knowledge about this fantastic neighbourhood with you. Kings Cross has something to offer everyone if you're planning to invest in property, buy a home, or just find a new place to call home.
Kings Cross has become one of London's most popular and dynamic areas in recent years, attracting young professionals, families, and investors from all over the world.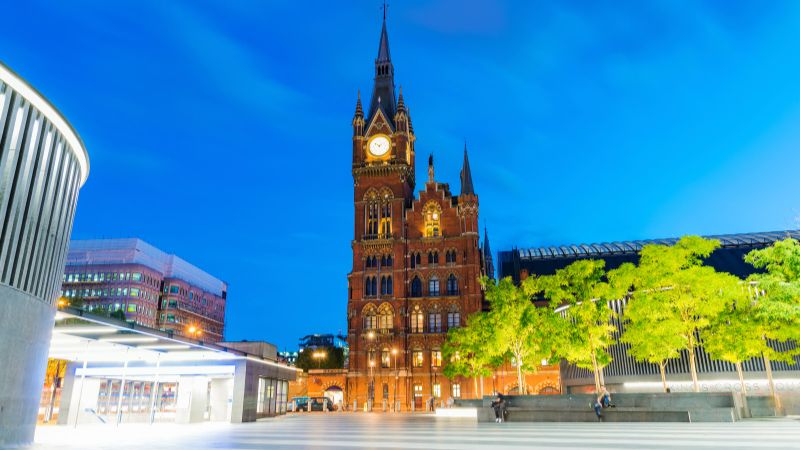 The neighbourhood has undergone a major transformation in recent years, and it's now home to a vibrant mix of residential, commercial, and cultural spaces. If you're up on a hunt for the best places to eat and drink, green spaces to relax in, or cultural landmarks to visit, you'll find everything you need in Kings Cross.
If you're an Asian investor, you'll be pleased to know that Kings Cross is a welcoming and inclusive neighbourhood with a strong and growing Chinese community. In fact, there are quite a number of Chinese investors in the area.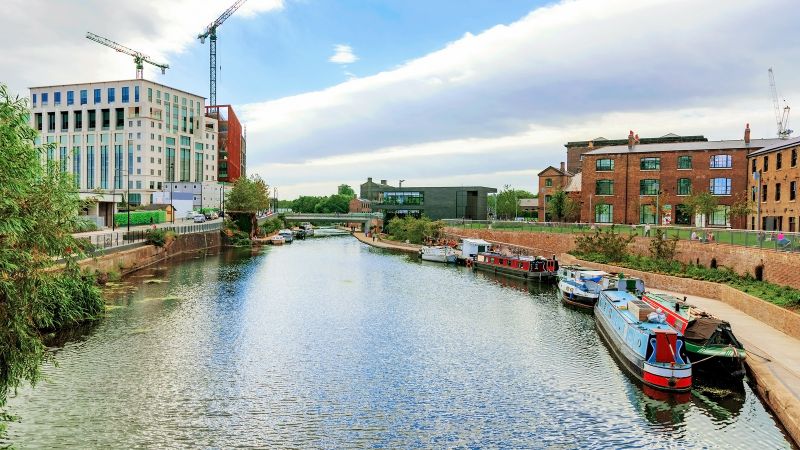 You'll find plenty of opportunities to connect with other Chinese residents, from local cultural events and festivals to community groups and social clubs. Whether you're looking to meet new people or build a network of like-minded individuals, or plan on buying a property in kings cross, you'll feel right at home here.
One of the best things about Kings Cross is its location. The neighbourhood is well-connected to the rest of London, with excellent transport links to all parts of the city. If you're commuting to work, visiting friends and family, or exploring the city, you'll find it easy and convenient to get around from Kings Cross.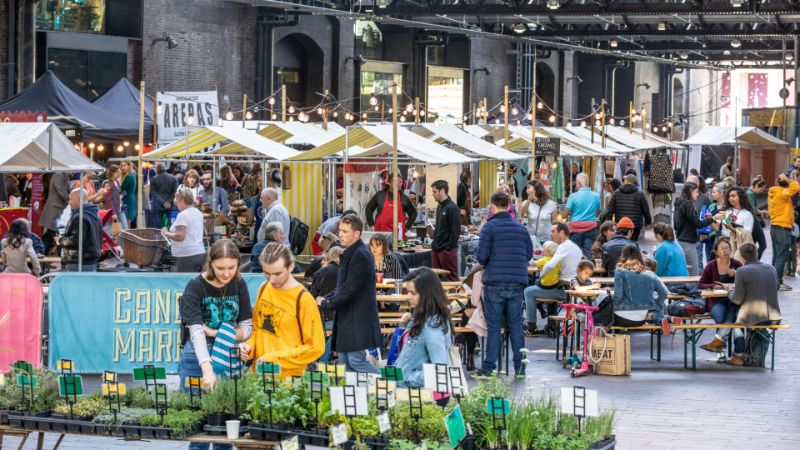 When it comes to food and drink, Kings Cross is a true feast for the senses. From traditional Chinese restaurants and cafes to contemporary eateries and bars, you'll find something to suit every taste and budget. If you're in the mood for street food, fine dining, or a quick bite to eat, you'll find plenty of options to choose from in Kings Cross.
The neighbourhood is also home to plenty of green spaces, including parks and gardens, which are perfect for relaxing and taking in the sights and sounds of the city. So, if you prefer a peaceful place to read a book, play with your kids, or just enjoy the outdoors, you'll find what you're looking for in Kings Cross.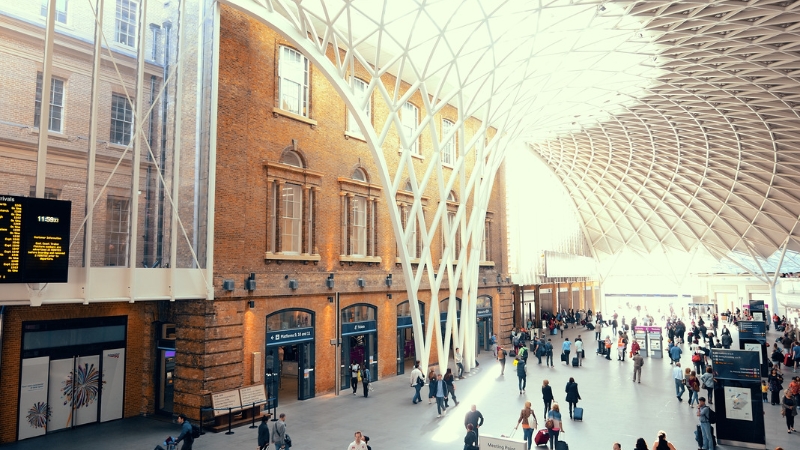 And, if you're a fan of architecture and history, you won't be disappointed in Kings Cross. The neighbourhood is home to many iconic buildings and landmarks, including the famous St. Pancras Station, which has been beautifully restored and transformed into a modern hub for shopping, dining, and entertainment. Whether you're interested in Victorian architecture, modern design, or something in between, you'll find plenty to admire in Kings Cross.
Finally, if you have kids, you'll be pleased to know that Kings Cross is home to some of the best schools in London. Whether looking for a primary school, a secondary school, or a college, you'll find plenty of options in the neighbourhood. Choose from a top-rated school with a solid academic record or a school focusing on creativity and the arts. You'll find what you're looking for in Kings Cross.
In conclusion, investing in Kings Cross is a fantastic opportunity for anyone looking for a dynamic and vibrant neighbourhood with a rich cultural heritage and a welcoming community. Whether you're an Asian investor, a young professional, or a family, you'll find everything in this incredible part of London. Start your journey to Kings Cross today!
If you need help finding the perfect home in London, you may reach out to the team at hello@mycitynest.com and me. We'll be more than delighted to show you the beautiful properties and places in the area.