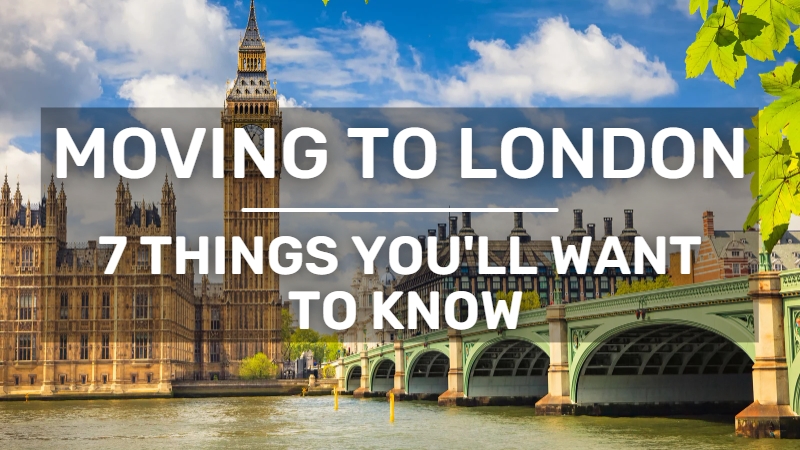 Have you been thinking about moving to London? Many expats in London, including American expats, find the city a wonderful place to live.
To help you make that big decision, here are 7 things you'll want to know before moving to London:
Weather
The weather in London is different than you might expect. While it does experience four separate seasons, light showers and cloudy skies are prevalent throughout the year. The city has mild winters and temperate summers. The coldest month of the year in London is February, while July is the hottest.
Multicultural
London is one of the world's most ethnically diverse cities, with approximately 65% of city dwellers being expats in London, and over 250 languages are spoken in the city.
Inner City London
Inner City London is my favourite part of all of London. With boroughs which form the interior part of Greater London surrounded by Outer London, areas like Camden, Notting hill, Holland park and Marylebone have superb properties.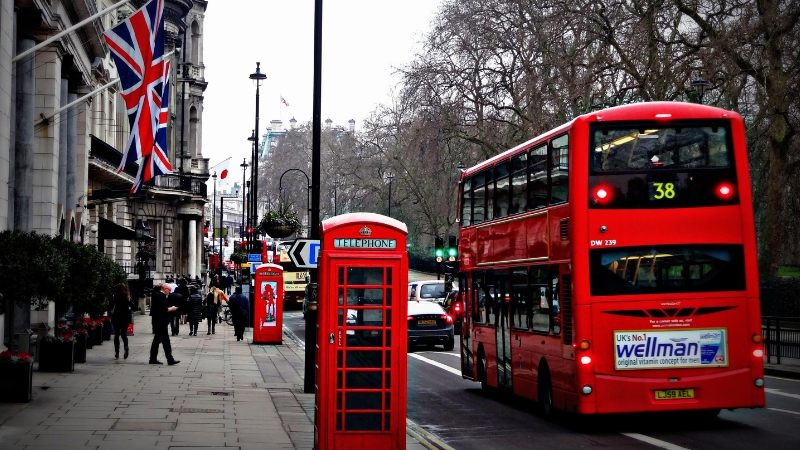 The suburban areas like Hampstead, Muswell Hill, Fulham and Putney have London's loveliest spots.
Council Tax
Council tax is London's local taxation system collected by local authorities. It is a tax on domestic property. The Valuation Office Agency (VOA) calculates its valuation band.
If you rent your home from an approved housing association, you don't pay council tax as they own the properties and have their own means of funding.
Type of property
When you think of London, what comes to mind? The bustling city? The culture and history? The iconic landmarks like Big Ben and Tower Bridge.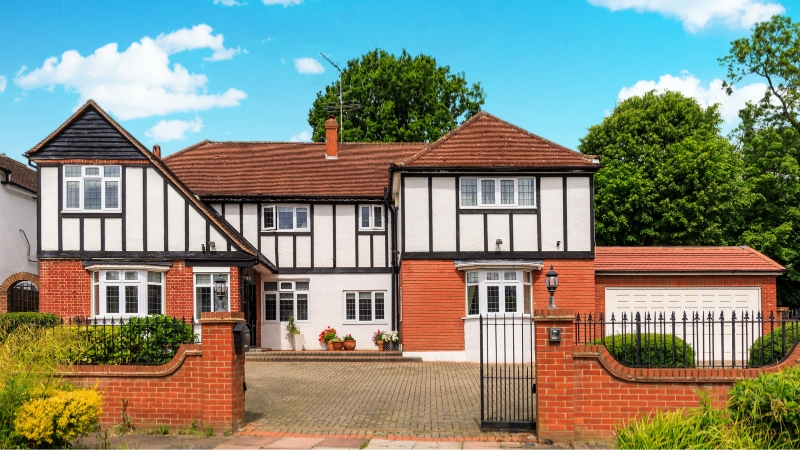 Whatever it is, there's no question that London has many home properties. From period conversions to modern new builds and Victorian mansions, the city always has something for everyone.
Schools
There are two main types of schools in London—state schools (public) and independent schools (private).
State schools are free, while independent schools charge tuition. There is also a third type of school in London, the international school which caters to expats moving to London.
Transport
There are many different ways you can get around the city of London. You can walk, you can cycle, and you can take the tube. But did you know that there's also a bike scheme (cycle hire) in London? Or that black cabs are available for hire? And if you've ever used Uber before… well, we won't spoil it for you.
But the iconic Red Bus of London is the most popular mode of transport.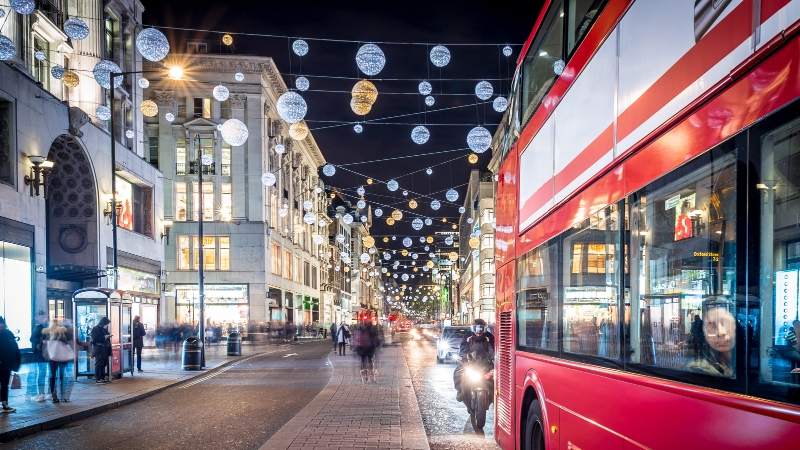 London may differ greatly from your home, but it's a wonderful place to move to. While you'll be excited about the new possibilities that London offers, there are definitely things you'll need to know.
You see, whether American expats or other expats in London find it hard to transition after moving to London.
Moving to a new city is a big decision, but it is also an exciting one. You will find yourself surrounded by many different cultures, people and experiences that will shape your life in ways you never imagined before. So don't just sit there and think about it! Get out there and start making this move happen for yourself!
If you need help finding the perfect home in London, you may reach out to the team at hello@mycitynest.com and me. We'll be more than delighted to show you the beautiful properties and places in the area.