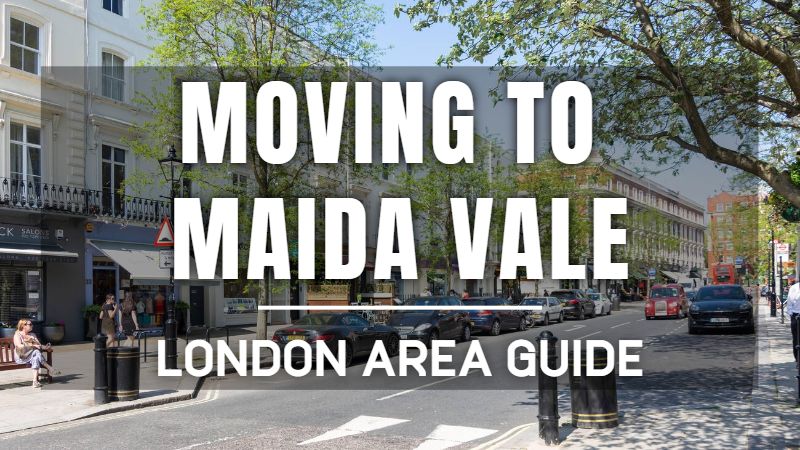 Are you ready to explore one of the most sought-after areas in London? If you're considering relocating to London, you're welcome to Maida Vale!
This neighborhood is a hidden gem, especially famous among American Expats, surrounded by beautiful parks, quaint cafes, and stunning Georgian and Victorian homes.
As a street-savvy Londoner, I have gathered information to create an exciting guide for those considering moving to London, particularly Maida Vale.
Where is Maida Vale?
Maida Vale is located in the City of Westminster in West London. Its postcode is W9, and the Maida Vale ward represents it. This area is known for its tree-lined streets, serene canal walks, and picturesque garden squares.
Getting around the area
Maida Vale is well-connected, with the Maida Vale Underground station on the Bakerloo Line, providing easy access to central London. Numerous bus routes run through the neighborhood, including the 6, 16, 98, and 332.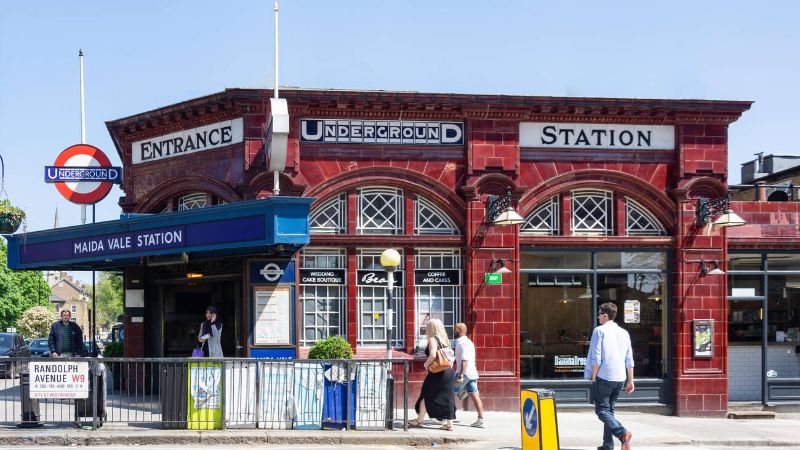 Meet Your Neighbors
Maida Vale is a diverse and welcoming community with a mix of young professionals, families, and retirees. The area is known for its strong sense of community, with several local events and activities occurring throughout the year. The Maida Vale Residents Association is an active group that works to improve the local area and promote community spirit.
Finding Your Dream Home in Maida Vale
Maida Vale is home to various housing types, ranging from Victorian and Edwardian terraced houses to modern apartments. If you have a plan of moving to Maida Vale, the area is known for its stunning architecture, with many properties featuring beautiful period details and ornate facades.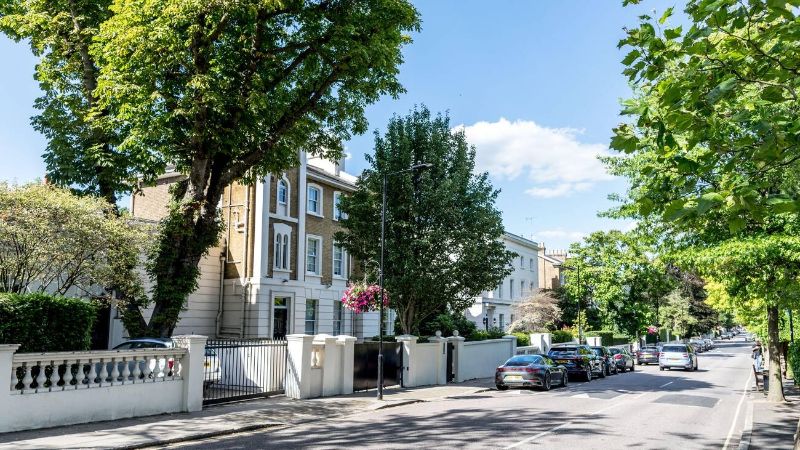 Foodie Paradise
Maida Vale has a great selection of independent shops, boutiques, and larger chain stores. I love how the area also has several excellent restaurants and bars, with something to suit every taste and budget. Some of the best places to eat and drink in Maida Vale include:
The Waterway: A popular gastropub with a stunning canal-side location.

The Warrington: A historical pub serving classic British dishes and a great selection of beers and wines.

Raoul's: A chic Italian bistro with a romantic ambiance and delicious food.

Summerhouse: A seafood restaurant with a beautiful terrace overlooking the canal.

The Elgin: A stylish gastropub with a great selection of craft beers and cocktails.
Maida Vale offers plenty of local amenities, including several parks and green spaces, such as Paddington Recreation Ground and Regents Park. The area is also home to several primary and secondary schools. Several supermarkets, pharmacies, and other essential services are also in the local area.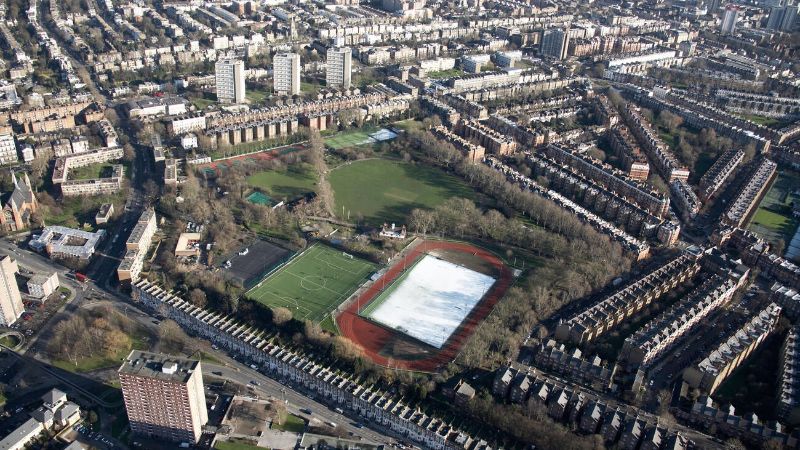 Maida Vale is a neighborhood dominated by popular culture, with the world-famous Abbey Road studios located just a stone's throw away in St John's Wood. This iconic recording studio has been used by many of the world's biggest musical acts, including The Beatles, Pink Floyd, and Adele.
If you are curious about property prices in Maida Vale or are interested in Living in London, feel free to contact me. My team and I would happily answer any questions and provide you with more information about this fantastic neighborhood. We've already helped foreign buyers find their perfect homes in the city.
You may reach out to us at hello@mycitynest.com.
In conclusion, Maida Vale is a fantastic place to live, work, and play. With its stunning architecture, vibrant cultural scene, and strong sense of community, it's no wonder it's such a popular area among Londoners. Whether you're looking for a new home, a place to start a business, or a great place to hang out with friends and family, Maida Vale has something for everyone.