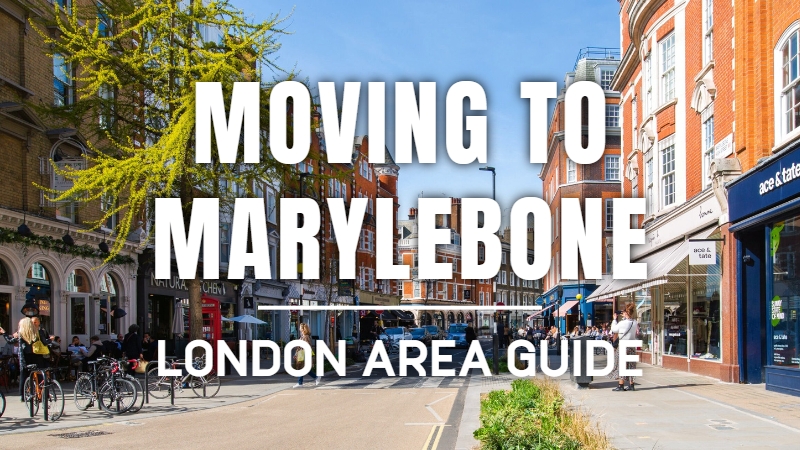 Are you looking to relocate to Marylebone? Here's your Moving to Marylebone London Area Guide to make the process more bearable.
I've prepared a list for you to make this unfamiliar place a little less strange. These are some of the things you'd love to know about Marylebone before you move.
Marylebone is one of my favourite neighbourhoods in London. It is as charming as the Central London neighbourhood can get but has a village vibe, and the west end is just around the corner.
And if you're into period homes, the architecture here is just as stunning, especially with Edwardian, Victorian and Georgian buildings and terraces.
A lot of open spaces in the area
One of the best things about living here is that you're surrounded by open spaces. Fitzrovia and Mayfair, as well as Paddington, and Regent's Park. You'll never run out of options for long walks and picnics with friends.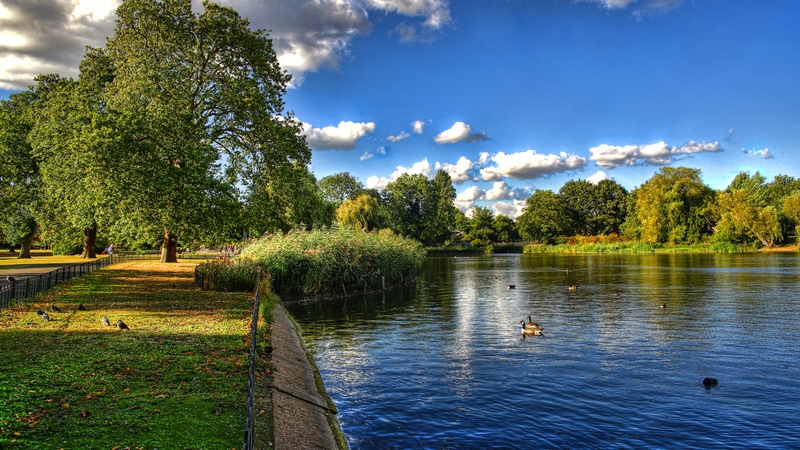 Properties that won't cause a fortune
Those who are looking to invest in properties in Marylebone, especially foreign buyers, are in for a treat. Though it's not particularly cheap, the properties here are the most affordable compared to other prime areas of London, probably because of the amount of business rates the residents pay.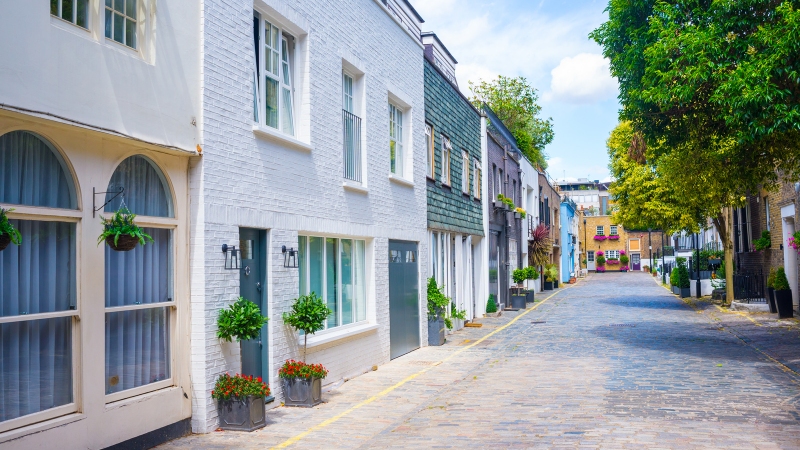 Friendly Village vibe
The Marylebone neighborhood is a beautiful, vibrant place filled with shops, restaurants, and cafes. It is also one of the most sought-after neighborhoods in London.
The locals are warm and welcoming as they are primarily long-time residents and friendly local shopkeepers who give off a strong community vibe. Unsurprisingly, people are bound to bump into someone they know when walking around the area.
Famous among the famous
We know you're wondering about the famous folks who have made their home here. Well, as one of London's most fashionable areas, Marylebone has also been home to famous residents.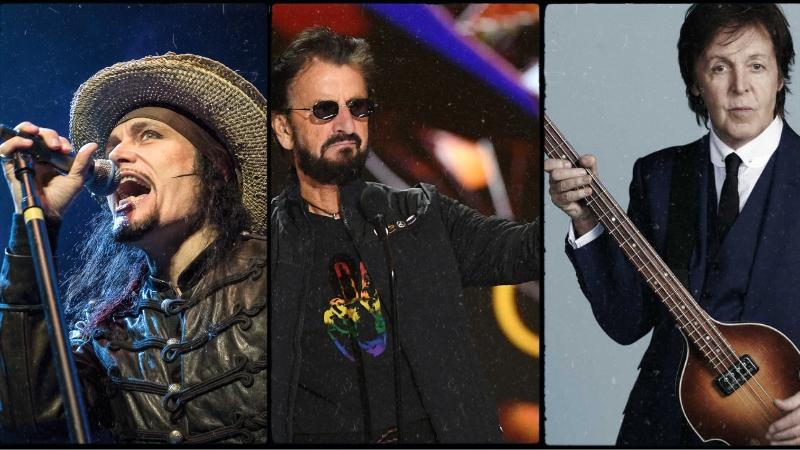 Paul McCartney, Adam Ant, and Ringo Starr all called Marylebone their home. And they weren't the only ones! The neighborhood has been a hot spot for celebrities.
Sought-after residential property
Marylebone is an incredibly sought-after location for residential property. With such easy and direct access to all of central London, it attracts American expats and expats from Asia and Australia.
The area provides its residents a good quality of life with good transport links to the rest of London and its eclectic mix of restaurants, bars, and shops.
Top-ranked Education
If you're an expat with kids, the Marylebone area of London has a lot to offer when it comes to education. Some of the most notable schools within and near the area are St Marylebone CofE School, which is ranked #26 in the UK and #1 in Westminster, and King's College London.
There are also several international schools in the area, including the EIFA International School London and the ICS - International School London.
Now, these are some of the things you might be looking for answers to. Learn more about Marylebone in my latest episode on YouTube, Moving To Marylebone | London Area Guide, to get more acquainted with the place before you move in.
Moving to a new area can take time and effort. There are many things to consider, from transport links and getting around to finding local amenities and activities for you and your family. There's a lot that needs to be taken into account. I hope this guide help get you started on your journey!
If you're looking for something a little different when it comes to your move and would like to swap the hustle and bustle for a neighbourhood with history, beauty and charm, then why not try somewhere in Marylebone?
If you need help finding the perfect home in London, you may reach out to the team at hello@mycitynest.com and me. We'll be more than delighted to show you the beautiful properties and places in the area.