Recently, the London property market has picked up pace with a rise in demand from both local and overseas buyers.
Learn from the Property pros:
Research an Agent's online marketing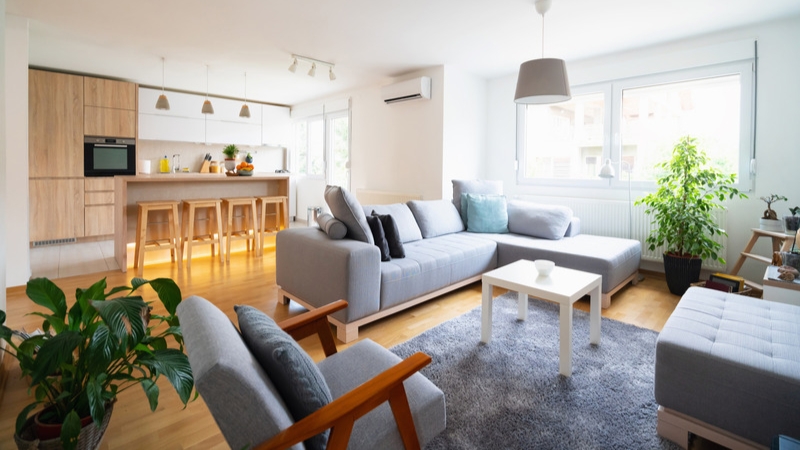 Visit their website. Does it look professional, is it informative, or does it look as if no real effort has been put into it? If you can, check how much experience their individual Agents have, because the last thing you need is someone straight out of College, with no or little experience handing your biggest asset. Look at their social media, are they active online?
Visit their social media. Do they understand the ever growing importance social media now has in selling properties?
Look at how they are currently presenting the properties they are selling. Not to find out how many properties they are selling, look deeper, do they have professional looking photographs, do the property descriptions look accurate? Ask yourself if this is how you would like to see your property marketed.
Top home styling Tips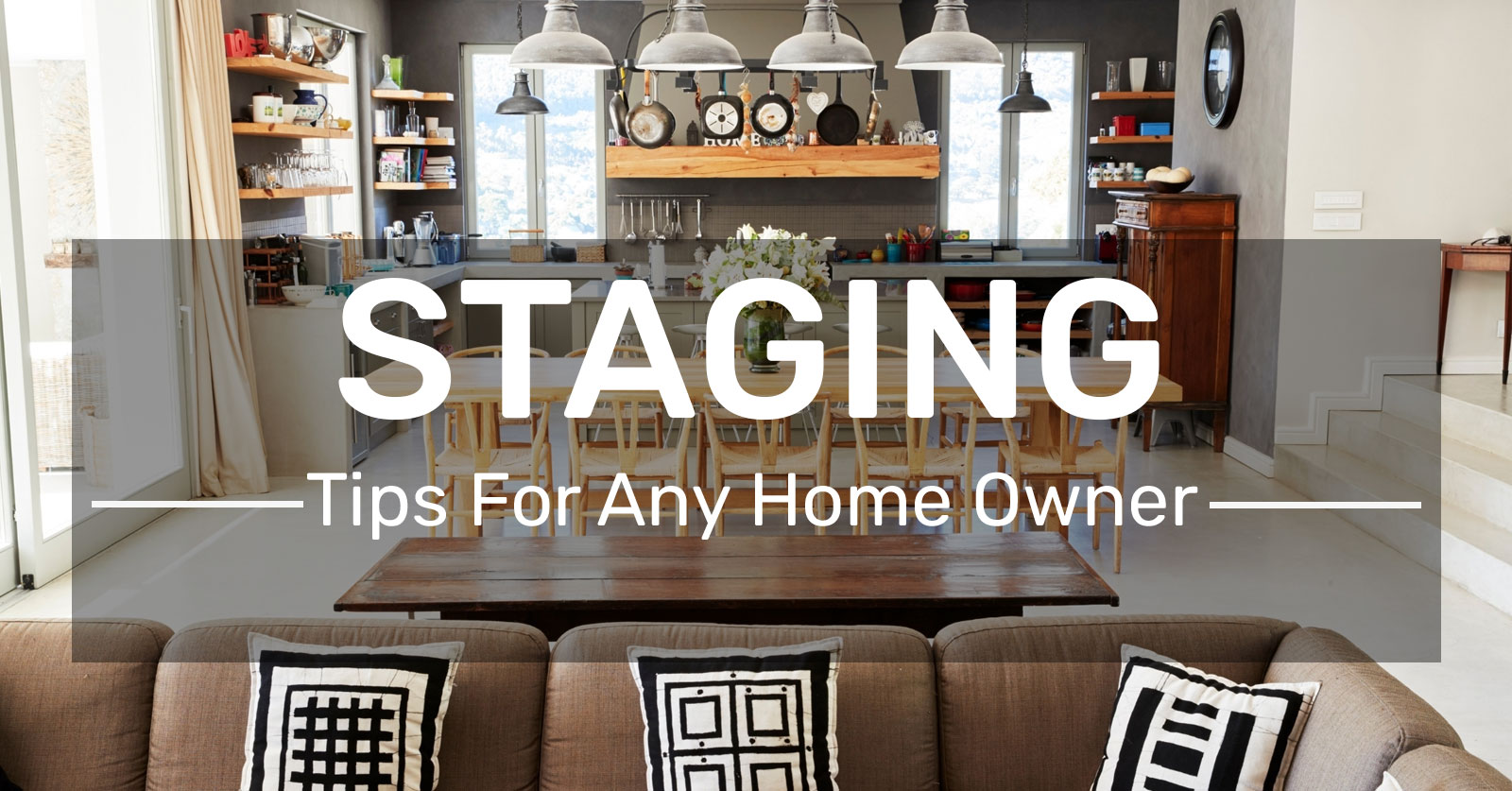 Living Room
Remove excess furniture

Replace dark curtains with lighter colors

Tuck away any wires and cables

Storeaway personal portraits

Add a long narrow rug in empty halls

Keep large artwork on the largest walls

Add book or flowers on coffee tables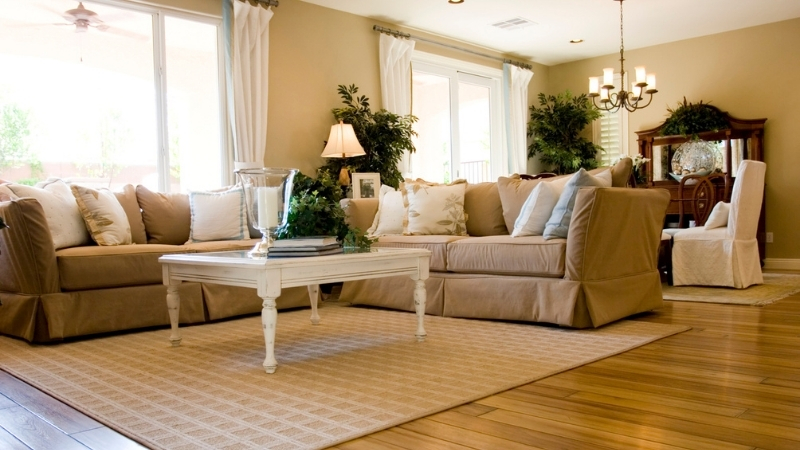 Dining Room
Dress the dinning table

Hang light colored, curtains, the longer the better

Open up curtains and blinds allowing natural light

Fix 100 Watt light bulbs to allow more light

Addhouse plants in the room to add life

Brighten up dark areas with lamps

Add mirrors to give a more sense of space and light
Kitchen
Remove clutter from work tops

Add a bowl of colourful fruits

Add a Lick of paintto dated cabinets units

Replace old knobs

Remove all items from refigerator door

Clean all windows inside and out

Fix or replace any dripping taps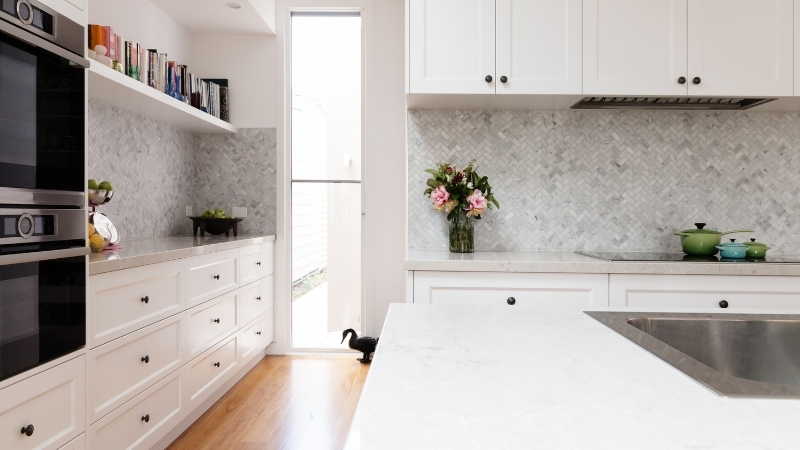 Bedroom
Dress beds with with white textured linens

Add new pillows and throw pillows

Bed should not be shoved into the corner

Move at least 50% of your closet items into storage

Hang clothes in groups & face same direction

Keep the hangers consistent in the closet

Keep all wallsneutral colors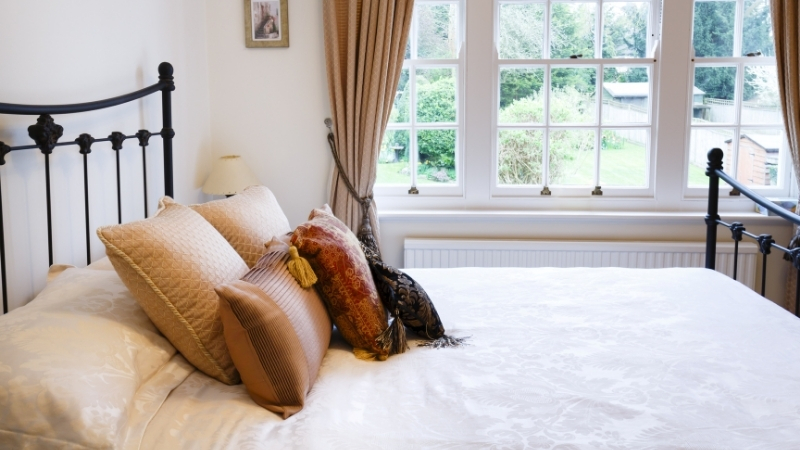 Bathroom
Tuck away toiletry items

Hang new, white towels

regrout and reseal bathroom

Remove any bins

Add a new fancy bottle of hand soap

Roll Small towels & place in basket on counter

Install a new shower curtain

Always keep toilet seat down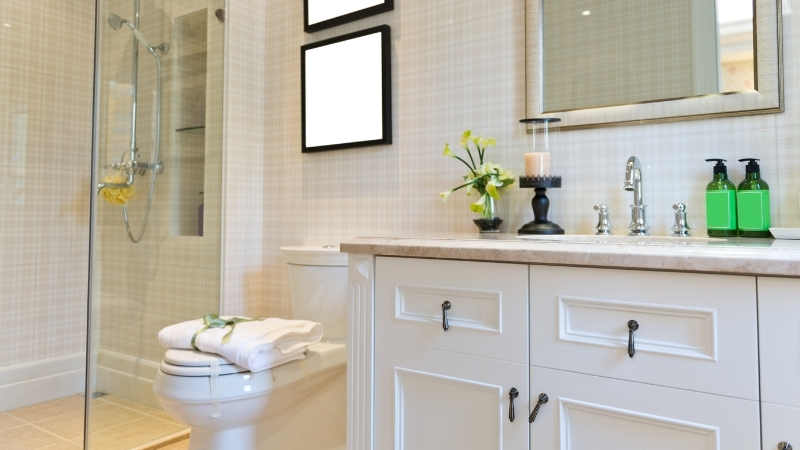 Professional Photograpy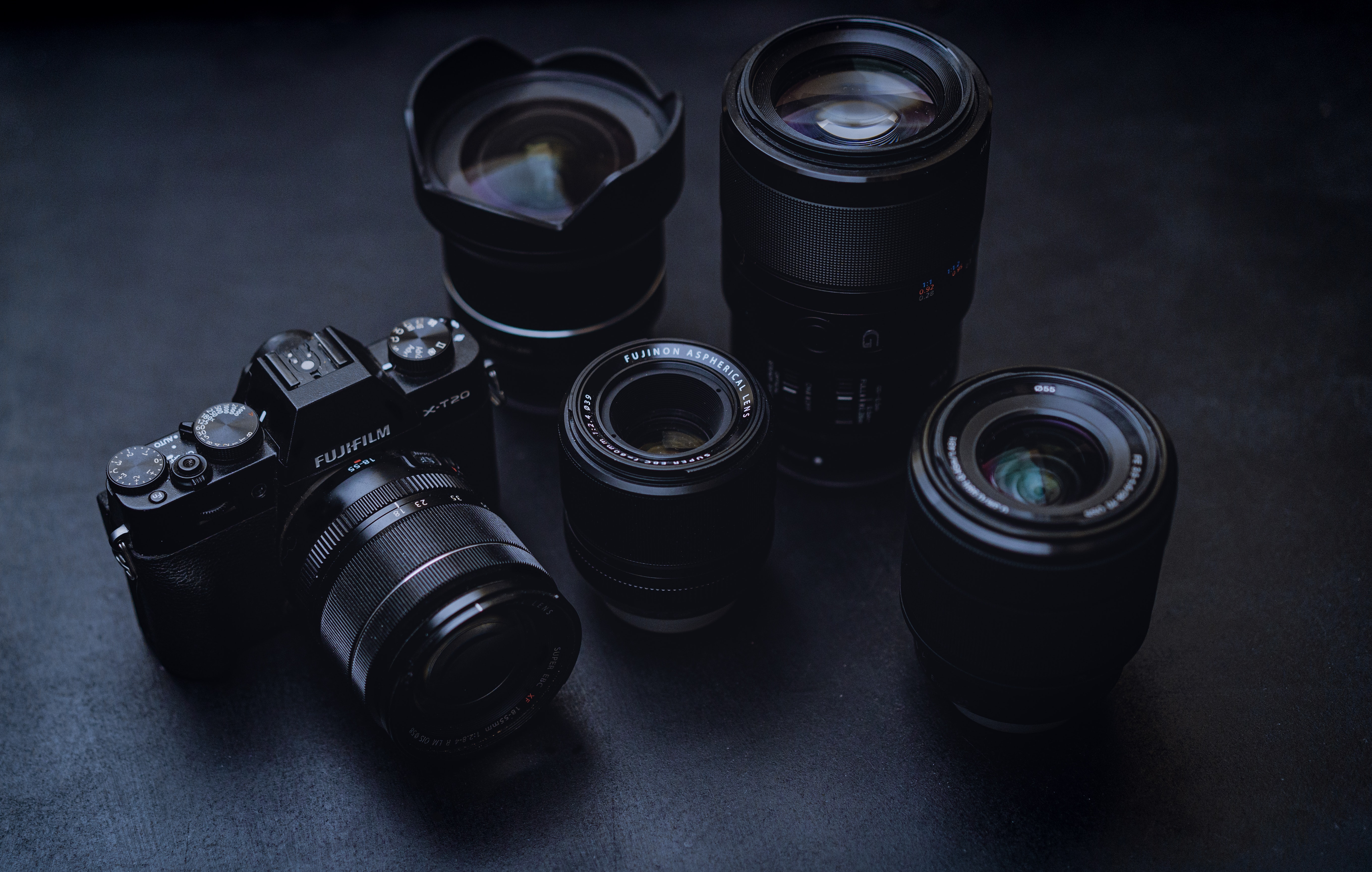 Great images can only do so much, what really helps clinch the deal are the descriptions of what it is like to live in your home, making them feel they are already there.
So if you're about to start selling you London home this summer, or even if your property has been on the market for a little longer than you'd like, I'd love to get you moving. Just call me on 07468 866 205 or drop me a line at danny@mycitynest.com to arrange a free, no obligation, discovery meeting.