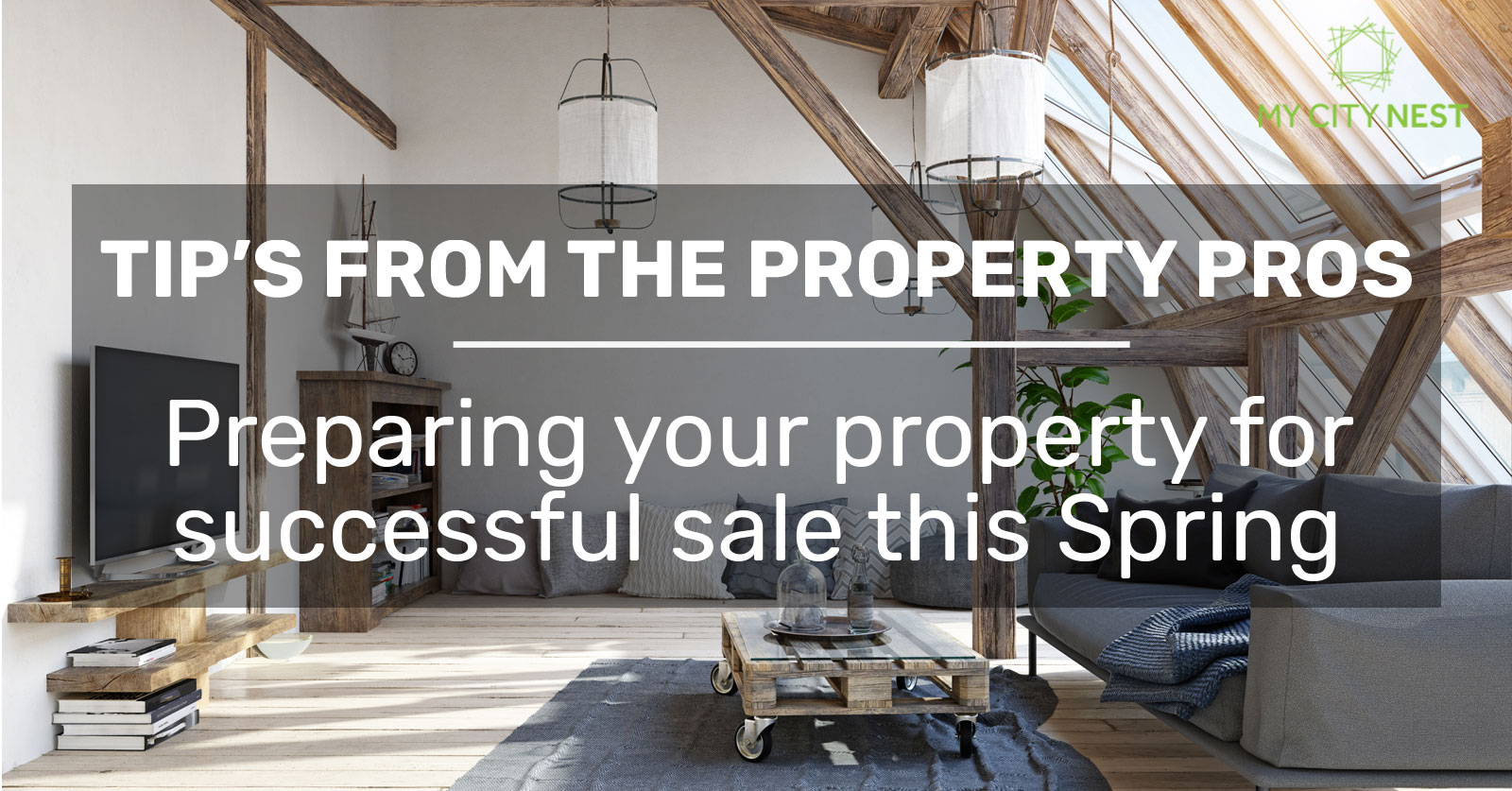 Why sell your London home this Spring? After the last 12 months there's definitely (no pun intended) a spring in the step of the property market!
Five key facts leading to a successful property market this Spring!
The housing market is showing the strongest spring season for sellers in a decade!
House sales up 10% this Spring as buyers rush to beat stamp duty.
Brighter nights provide more potential viewing hours and more viewings naturally means a better chance of you getting multiple offers.
Buyers are more likely to search for homes during warmer months as they don't want to venture out viewing properties in the rain or snow, or in icy conditions.
Buyers looking for family homes – will often look for a property during spring to ensure they can make their move during the school holiday.
Interest rates are still historically low. 'That means that buyers can find a great deal on their mortgage today - one that may not be available later this year.
Learn from the Property Sales pros:
Choose the right estate agent - do not only base this on their valuation of your property, often agents will over value your property to win the listing. Ensure they can back up their price with evidence. While agent's fees are important, what value they can provide that will add to your final sale price?
Top Spring Cleaning Tips

Declutter: if something hasn't been used for a while, get rid of it! Clothing swaps, Ebay or charity shops will all help here. Look in your wardrobe: ask yourself when you last wore something and are there things you'd never wear again?
Most carpets could do with a deep clean: it's amazing how a clean carpet will look and feel like new! Have a look at how furniture is arranged too, look to Interior Design magazines for inspiration.
Pet hairs can be difficult to control, washing up gloves when dry create static electricity which hairs stick to. As well as carpets and floors, give all furnishings and curtains a quick stroke before every viewing too.
Avoid Tracey Emin tributes in the bedrooms! Revive bedding with a soak in bicarbonate of soda and vinegar, then rinse thoroughly to avoid any chip shop ambience. Sprinkle bicarbonate of soda on mattresses too, leave for 8 hours then vacuum off any excess!
Sparkly Bathrooms sell houses, white vinegar is fantastic against limescale, any Chemistry Student will tell you, it actually breaks down it's molecular structure! Spray and leave it to do the hard work, shower-heads emersed in a plastic bag filled with vinegar will clean themselves overnight too! Wear gloves and keep the room ventilated whist doing all this.

Ovens simply need a small amount of bicarbonate of soda in water in a spray bottle. Spray, leave overnight and wipe clean, use vinegar for any stubborn bits, oh, avoid the heating elements.
What lurks in the fridge? Use toothpaste and a toothbrush then add two halves of a lemon, one on the top shelf one on the bottom to finish off the job!
A microwave will clean itself : put a 50/50 mix of water and vinegar in a glass or plastic measuring jug and heat for 10 minutes until it fills with steam, leave to cool, then wipe clean!

Professional photography: You never get a second chance to make a first impression. Professional photography can transform a home and let everything be seen in its best light, thus adding to their desire to progress to an actual viewing in person.

Great images can only do so much, what really helps clinch the deal are the descriptions of what it is like to live in your home, making them feel they are already there.
Name your price! A good agent should provide at least three options for pricing your home and explain the pros and cons of each, whether to: list as high as possible, at market value or to create an auction frenzy by listing below the competition.
So if you're about to start selling you London home this spring, or even if your property has been on the market for a little longer than you'd like, I'd love to get you moving. Just call me on 07468 866 205 or drop me a line at danny@mycitynest.com to arrange a free, no obligation, discovery meeting.