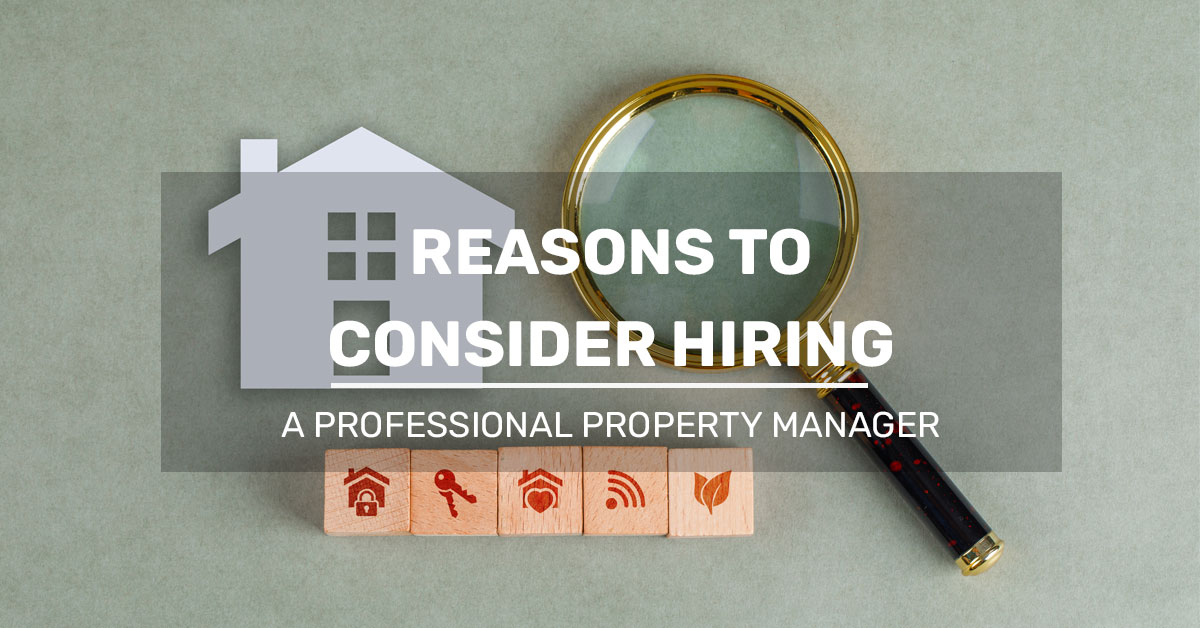 Five key facts and reasons to consider hiring a professional property manager
Hiring a Property Manager not only makes a Landlord's life easier, it migrates any risks from them too.
There are currently over 150 pieces of legislation connected to renting a property, if you do not comply to all of these you could not only be liable for significant fines, you could be putting your tenant's lives at risk too.
Finding reputable trades people for repairs and maintenance is a nightmare! Over-charging and substandard work are rife, an experienced Property Manager will not allow you to fall into such traps.
Unless you live on site or nearby, who's your eyes and ears of your property? A Property Manager will regularly visit your property to manage your tenants, make mid-term inspections, check everything is fine and quickly implement anything that needs resolving in the way of repairs, late payments and making sure everything is legally compliant.
Your time is precious, do you really want to spend time: dealing with complaints, getting quotes, making sure tradespeople turn up on time, checking work is carried out to the correct standards, changing utility suppliers for new tenants and dealing with all the financial aspects too?
Bonus:
As well as saving you headaches, Landlords can reduce their tax liability through claming back the/any money spent on employing a Property Manager and Property Management Fees.
Learn from the Property pros:
Do get specialist Landlord Insurance. We always recommend policies which have an emergency call-out for plumbing, heating and any other urgent problems. We also recommend that you are fully aware of your local Water Supplier's policies too.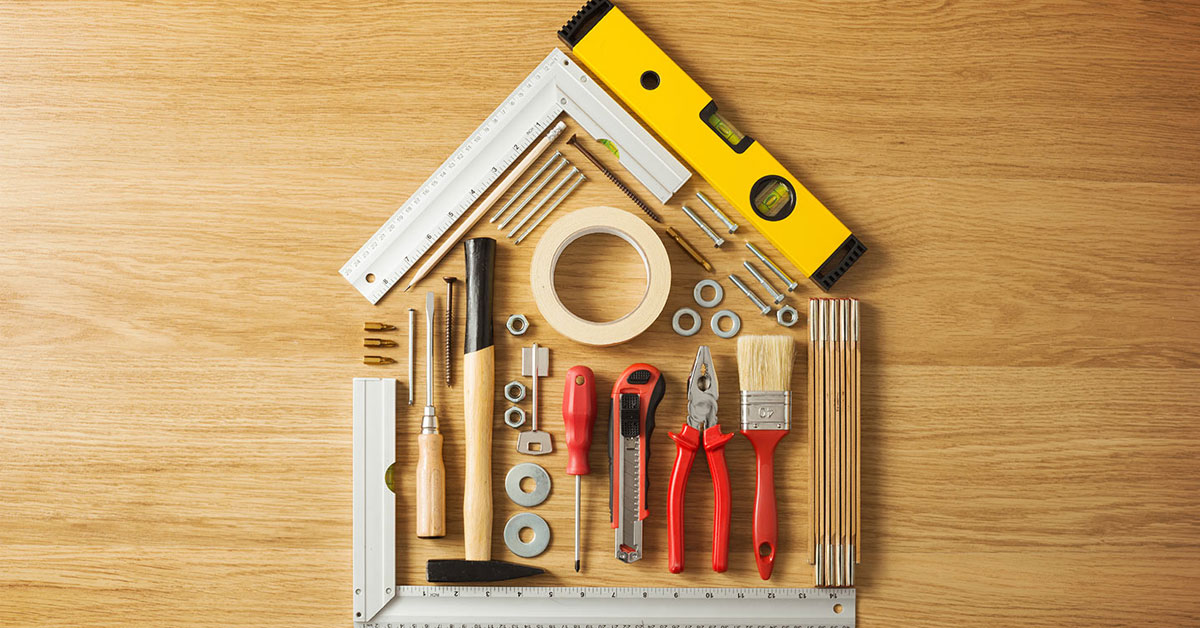 Prevention is better than anything else! Make sure that your property is regularly inspected to confirm everything is in good order. By checking your property you'll be able to easily find out if your tenants have any issues too. Tenants who feel looked after are more inclined to both look after your property and stay there longer too, it's a real win, win for all!
Draw up an annual schedule of certificate checks for the property including:
EICR (electrical inspection condition report).
Gas Safety Certificate.
Energy Performance Certificate.
Join one of the official Landlord's Associations
As well as showing your own professionalism, these organisations offer a range of benefits to their members, which include:
Discounts on products such as Insurance.
Specialist journals and magazines containing legislative updates, articles, tips and advice.
Some provide other benefits such as templates for forms and Tenancy Agreements.
Campaigning and lobbying on behalf of Landlords to make sure that any new legislations are 'landlord friendly'.
Some also offer access to training and courses to make sure you both knowledgeable and up-to-date with: best practice, legislation and procedures.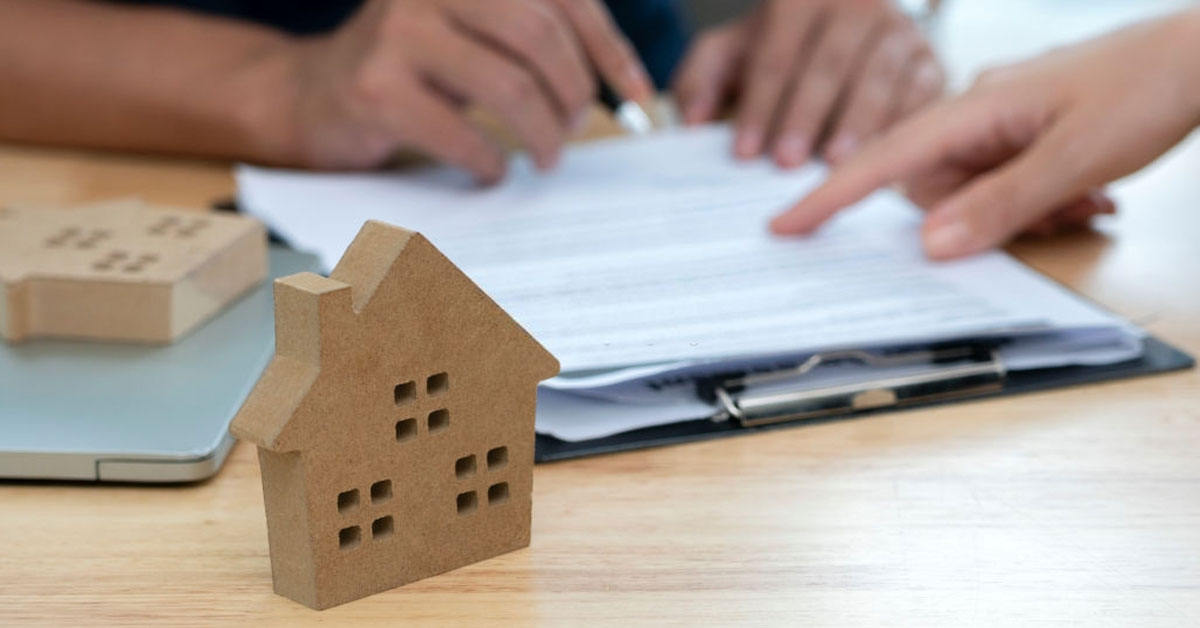 Have the following trusted tradespeople on your contacts list
An Electrician, a registered Gas Safe Engineer, a Locksmith, a Painter and Decorator, A General Builder and Carpenter and a Fire Safety Professional. Where possible have pre-agreed prices for work with all of these (especially Locksmiths who's call out fees vary greatly).
My City Nest let and manage properties on behalf of Landlords throughout London, so it's essential that we have reliable consistent emergency maintenance procedures in place which cover all eventualities! The Tips within the post form part of these procedures and we hope that you have found them useful. Whether you're a part-time Landlord, full-time Landlord or a Property Fund Manager, A professional property management team can help your property navigate the maintenance - heavy winter months.
One final tip:
So if you're about to start renting your property contact us today, to arrange a free, no obligation, discovery meeting. Call us on 07468 866 205 or drop us a line at danny@mycitynest.com and we'll help you get the best return from your property, with the added peace of mind, that everything is taken care of.