Residential Lettings review Autumn 2018 and 2019 outlook
Following from our Autumn residential sales update I wanted to share with you an overview of the Prime Lettings market.
Historically Autumn is know to be the busiest time of the year for lettings. So the question is how did the prime Lettings market perform in Autumn 2018?
The lettings market has not been immune to the ongoing political turmoil and recent tax changes. Although according to Lonres in someway lettings has benefited as there has been an increase in tenants who were previously looking to buy.
But lettings like sales has also seen lower levels of activity and Lonres reports new stock reaching the market fell again in Q3 2018. Prime Lettings agents attribute this to tenants staying put meaning an increase in renewals which is in line what My City Nest has seen over the last few months. This means that landlord can continue to enjoy a steady cash flow from quality long term tenants with a professionally managed agent.
Some key take away's from Lonres Residential sales review Autumn 2018 include Over all fewer new instructions, lower lets agreed, more renewals, and an increase in achieved rents in most price points.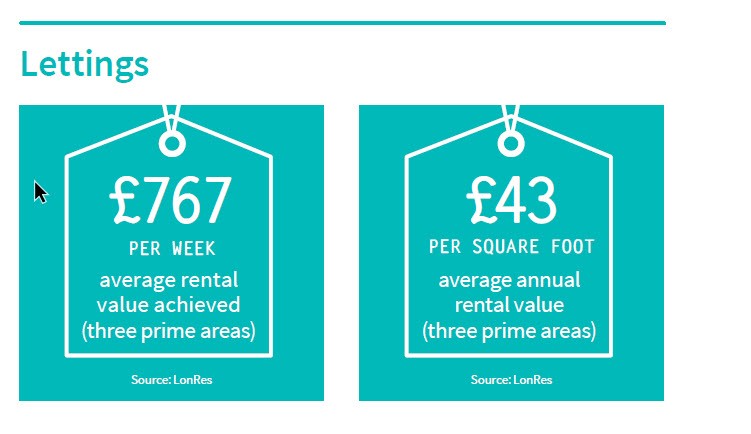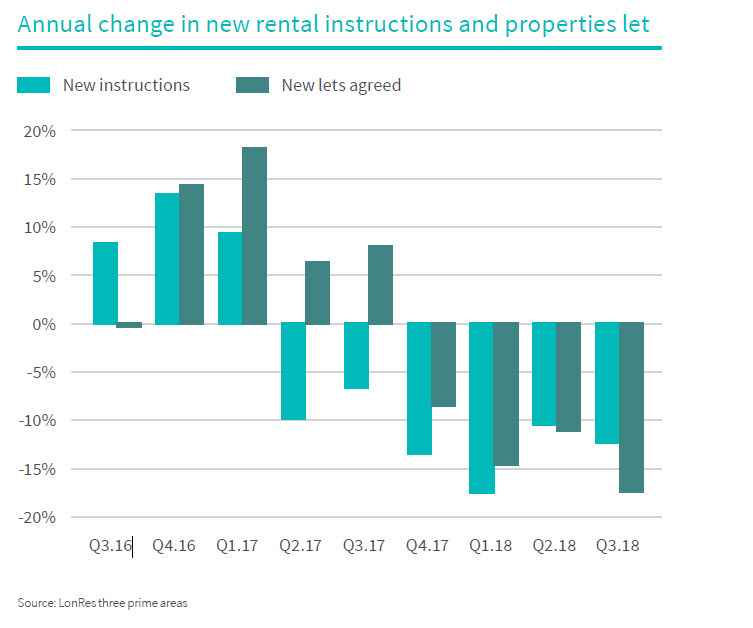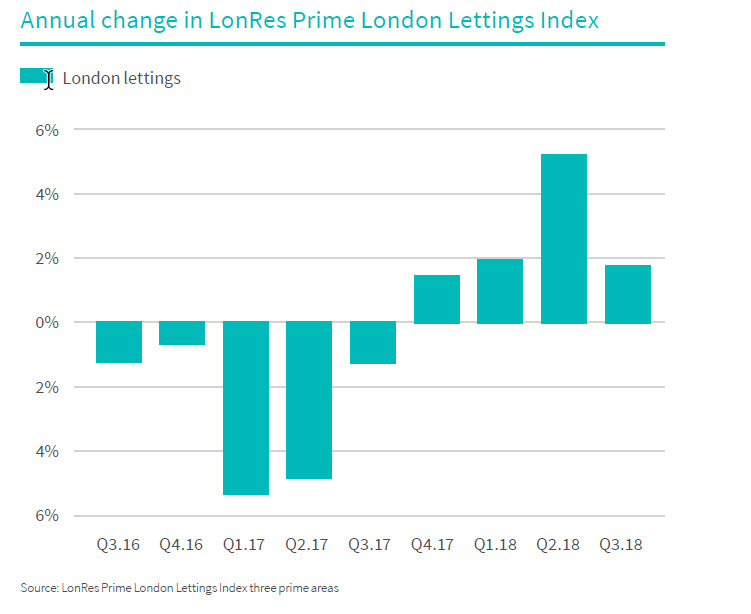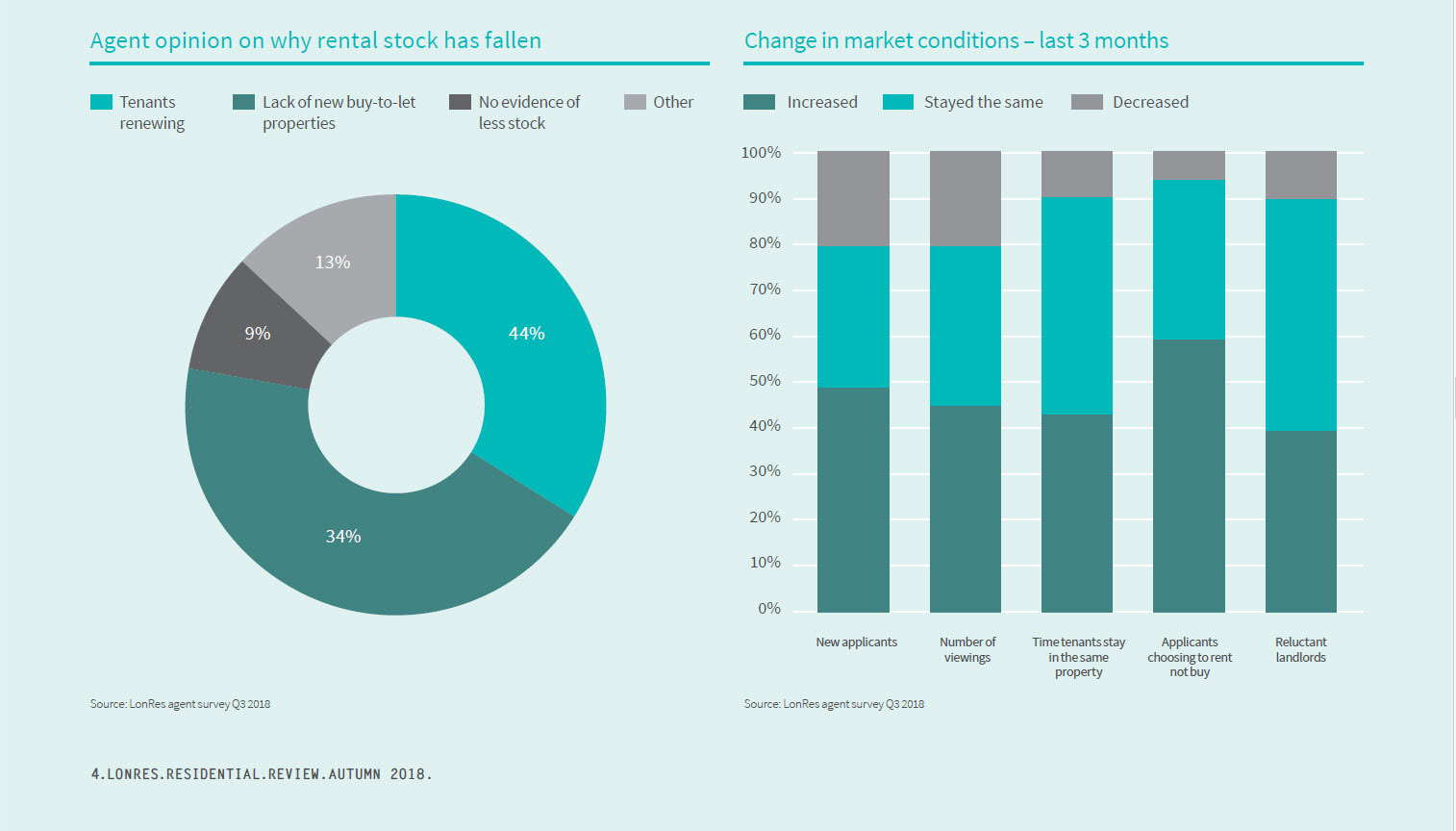 Reference:
Lonres Ltd
lonres.RESIDENTIAL.REVIEW.AUTUMN 2018.7
www.lonres.com