Residential sales review Autumn 2018 and 2019 outlook
Some of the most common questions I am getting this winter is 'how did the housing market perform last Autumn' followed by 'what will happen in 2019?'
While no one can predict the future or the outcome of Brexit: what is clear is that Brexit uncertainty continues to have an impact on the London housing market.
Looking back at the last three years there have been several factors impacting the housing market including Brexit , a correction in house prices, changes to stamp duty rates and second homes tax. This may be further impacted by the risk of rising taxes and interest rates this year.
Some key take away's from Lonres Residential sales review Autumn 2018 include: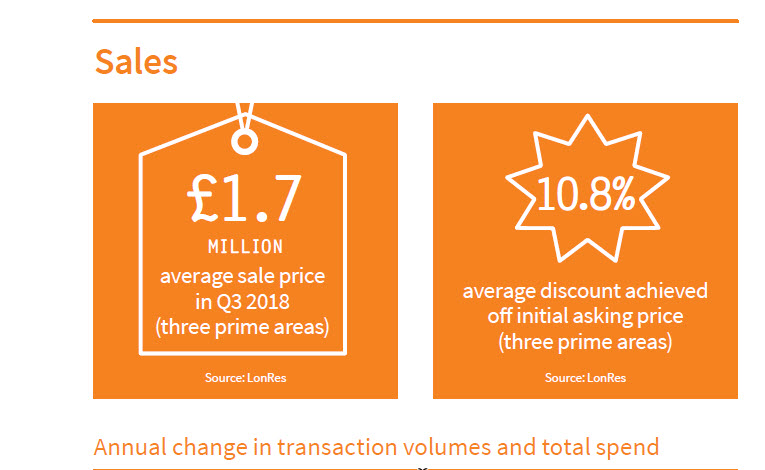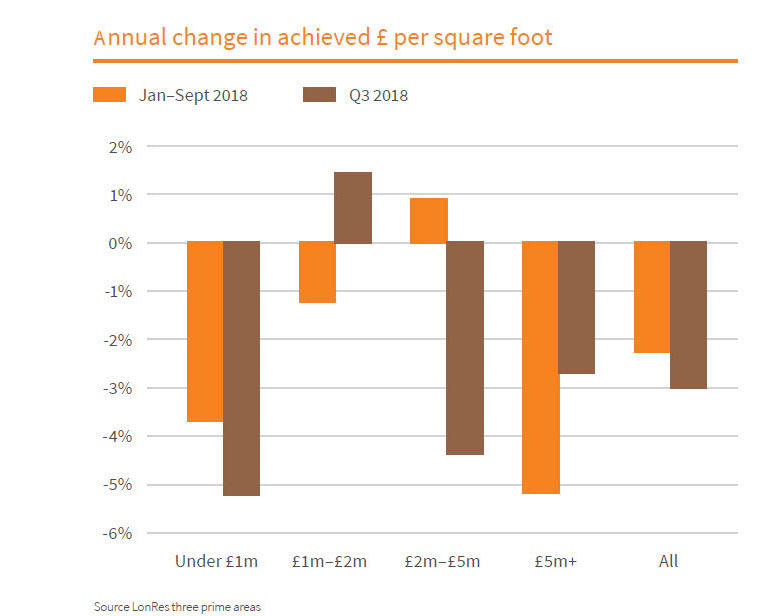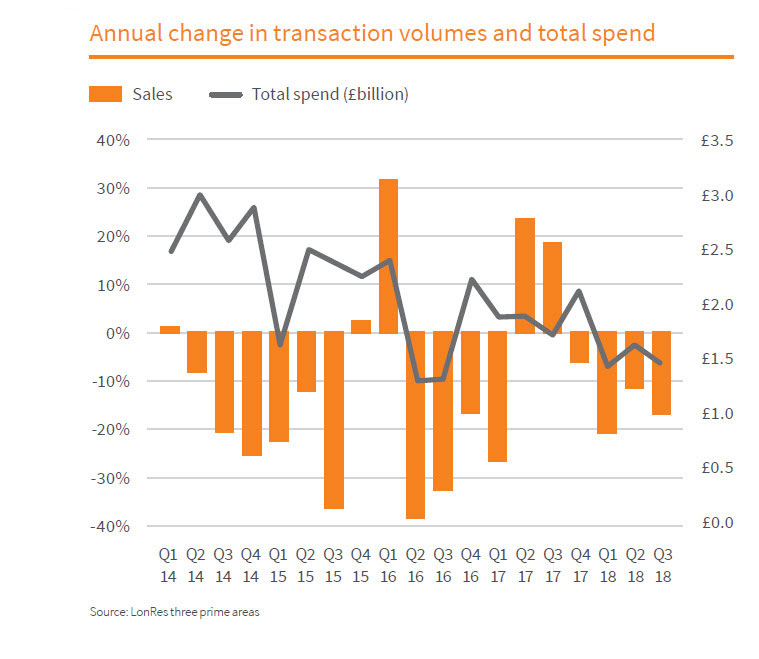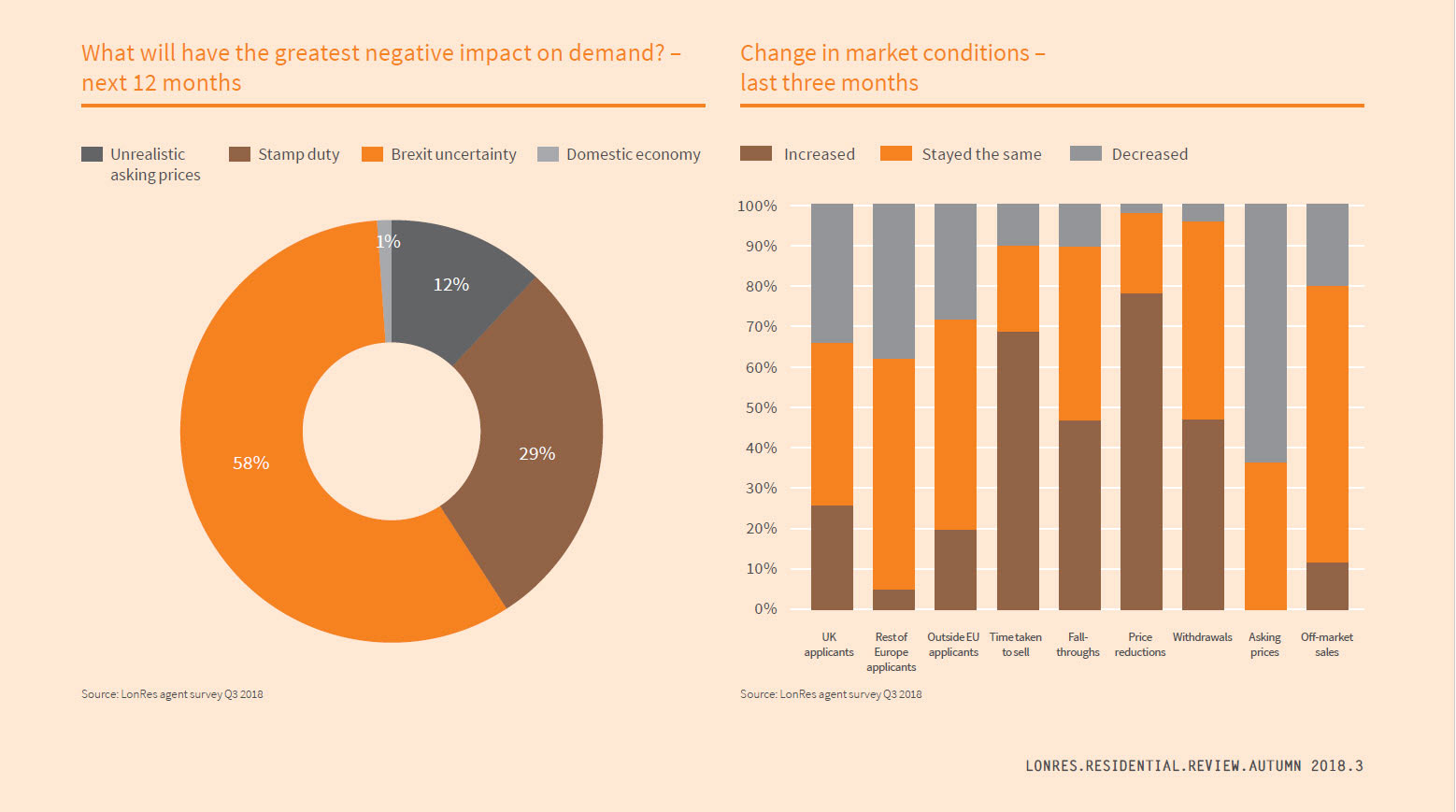 Reference:
Lonres Ltd
lonres.RESIDENTIAL.REVIEW.AUTUMN 2018.7
www.lonres.com
The current market offers opportunities for both buyers and sellers. With less listings on the market and overseas investors taking advantage of the currency this is a perfect time to put a a great house on the market with an agent that not only understand the local market but can expose the listing to the most amount of buyers nationally and international.