Residential Sales Review Winter 2019
As we wait for any real clarity on the outcome of Brexit this will continue to have the biggest impact on the housing marketing this year.
As per our previous market report at the beginning of the year it is important to note that there are other factors impacting the property market and there is no guarantee that even with more clarity on whether we will leave the EU things will bounce back to peak levels seen in 2014.
Some of these factors include:
Economy
Taxes
Stamp Duty
Correction of prices
That said, Lonres reports an increase in sales agreed following a fall in the first half of 2018. Our office reflects the same as motivated buyers and vendor alike seem to be fed up with brexit dragging on and decide to get on with their lives.
The current market offers opportunities for both buyers and sellers. With less listings on the market and overseas investors taking advantage of the currency this is a perfect time to put a a great house on the market with an agent that not only understand the local market but can expose the listing to the most amount of buyers nationally and international.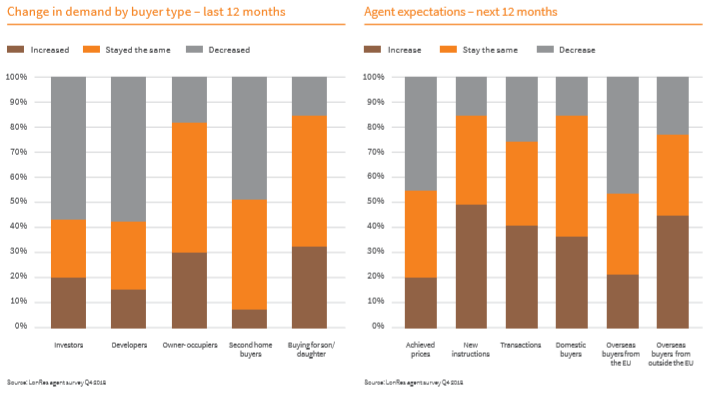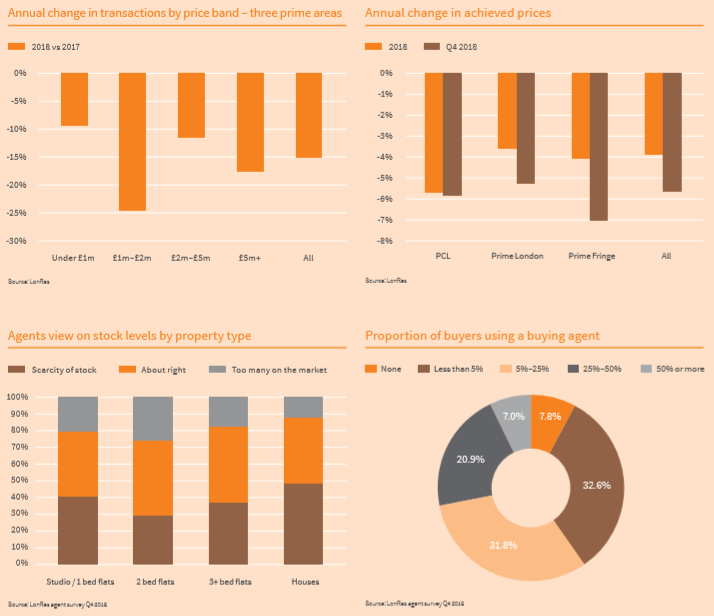 Reference:
Lonres Ltd
RESIDENTIAL REVIEW WINTER 2019
www.lonres.com