Five key facts and reasons to consider selling your home during the Christmas Holidays.
People booking viewings during the holidays are more serious, buyers at this time of the year usually have a tight deadline.
There is less stock on the market too, less options for buyers which equals higher prices; and more money for you.
There will be more stock on the market in the new year, when prices will drop. You don't have time to wait around.
Many buyers have deliberately waited until their families are all together to start looking for a new home.
Rightmove's busiest day is Boxing Day. Property searches double over the festive period. One more reason: it's the last chance for buyers to beat the stamp duty holiday deadline.
Learn from the Property pros
The holidays can be stressful enough without adding selling your home, which is why many don't. Here are our suggestions to help you to sell quickly, with less stress and higher returns. You know it makes sense.
Why do Property Developers always have a show home? So, you can see their dwellings in the best light! Follow their example when putting your home on the market.
First impressions
Gardens can often look a little messy at this time of year, make sure the front garden in particular is neat and tidy. Rake up any leaves, trim the edges of the lawn too. Clear any moss from paths and if necessary, add a couple of pots with brightly coloured winter bedding plants by the front door. A new doormat or even a fresh coat of paint on your front door can make an amazing difference, turning your home's entrance into a welcoming prospect.


Make sure it's warm
If need be, pre-set the central heating to come on ahead of any scheduled viewing, so on entering the home feels warm and comfortable, if you don't have radiators turned on upstairs or in any spare rooms, change this so all feels cosy. This also shows potential buyers that the heating works well. Potpourri and scented candles can add to the seasonal ambience too.
Lighting
Good lighting is essential on a drab day, make sure all your lights are working. Adding some lamps in dark corners (and turning them on prior to the viewing) will help greatly. It is best if viewings can take place during daylight, but if this is not possible, make sure the porch light or outside lights are working.
Think about photography
You never get a second chance to make a first impression. Professional photography can transform a home and let everything be seen in its best light, photographs that draw the viewer in, so they already feel they are in your home, thus adding to their desire to progress to an actual viewing in person. People who don't invest in professional photography will never know the amount of poten- tial viewers (and sales opportunities) they've missed out on.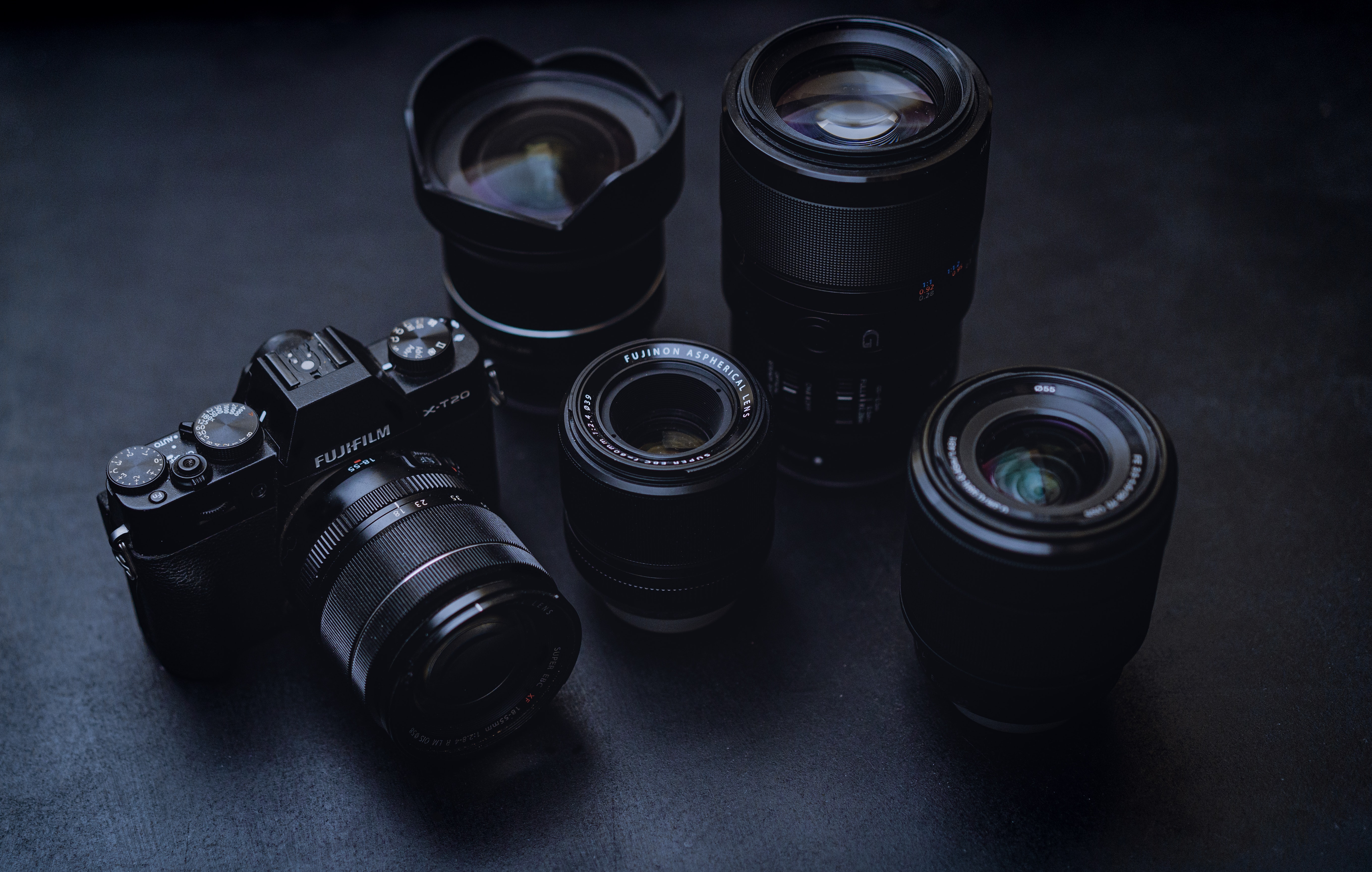 Think about styling
Think back to the Developer's show home, most homes look their best during Christmas, do have decorations up but don't over do it, your home should offer a canvas for a potential buyer to see how they will put their own stamp on it.
One final tip
If you're thinking of selling your home, or if you are trying to sell and have been on the market for longer than you envisaged, call me, Danny Valencia on: 07468 866 205 or email: danny@mycitynest.com.