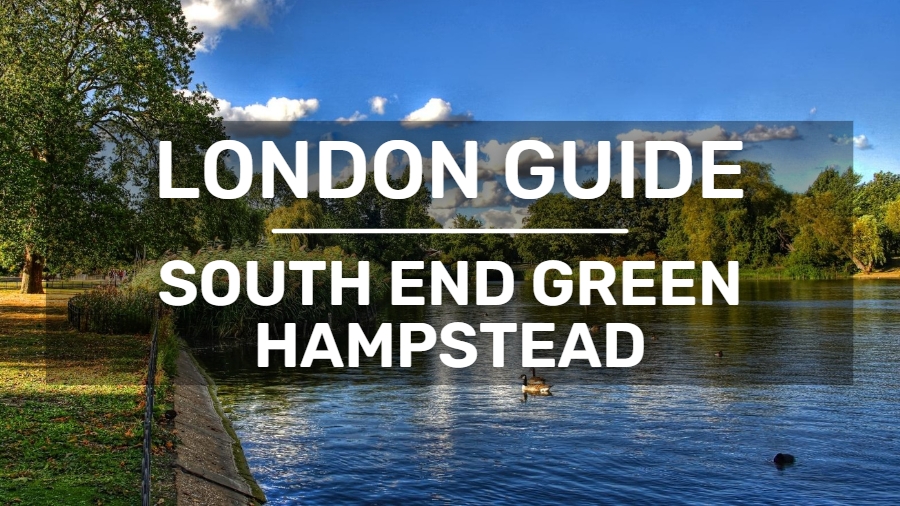 Introduction
If you're moving to Hampstead, you might want to look at South End Green Village in the middle of Hampstead, Belsize Park, and the Heath.
South End Green is a street in Hampstead within the area of Camden London Borough Council. South End Green is located within the county of Greater London. Postcode NW3.
Community
South End Green is in the London Borough of Camden and has a friendly and tight community.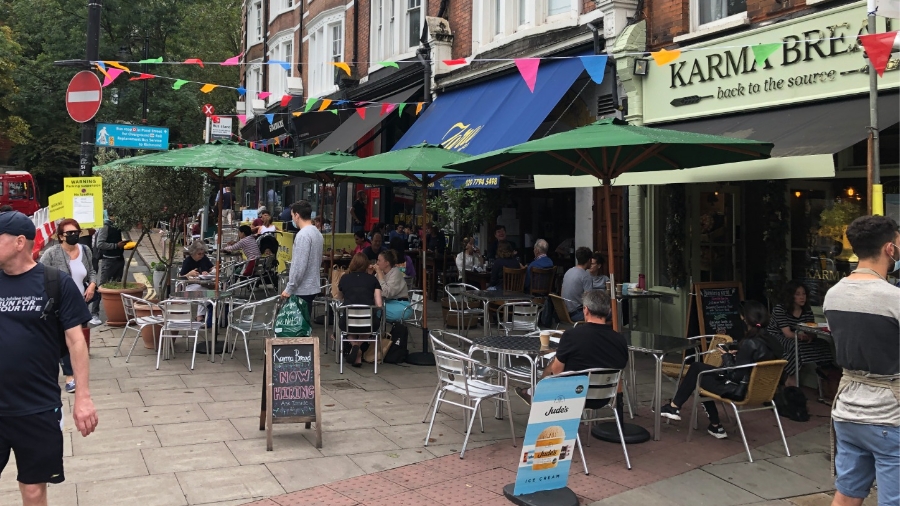 They have a local group of residents and friends committed to making South End Green in Hampstead a nice place to live and visit.
Type of homes
Hampstead is a beautiful part of Northwest London, home to the well-known Hampstead Heath and Highgate Cemetery and the legendary Fenton House. It boasts many charming little cottages and period homes.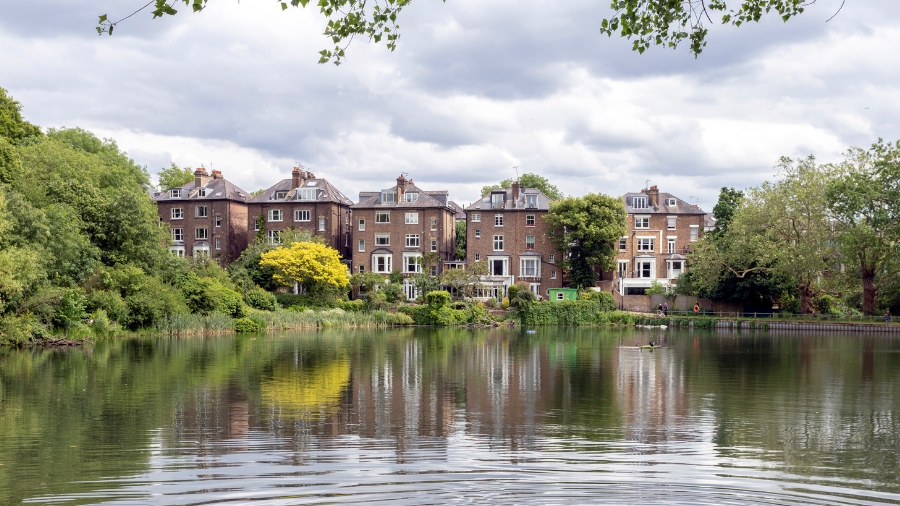 Today, Hampstead is one of London's most sought-after areas for luxury living because of its proximity to central London (it takes less than 20 minutes on the Underground) and its lovely open spaces.
Transportation
South End Green is situated near 24 Bus - End of Route and RFH Recreation Club. The closest bus stop to South End Green is at the junction of Hampstead Road and End of Route, a 2-minute walk from the green.
Shops and the Best Places to Eat and Drink
The Redemption Roasters is a speciality coffee company with a purpose. At their roastery in Aylesbury Prison, they teach young offenders roasting and competition-level barista skills to diminish reoffending in society.
My favourite is The Nook, a small, independent drinks & bites bar located on a cosy little corner of Hampstead Heath. Getting my takeaway for a winter walk at the heath is definitely a must!
Open spaces
Hampstead Heath is a huge park in the middle of London that you can easily access from Hampstead. It's best known for its large, sprawling open spaces, which make it a popular place for jogging and cycling.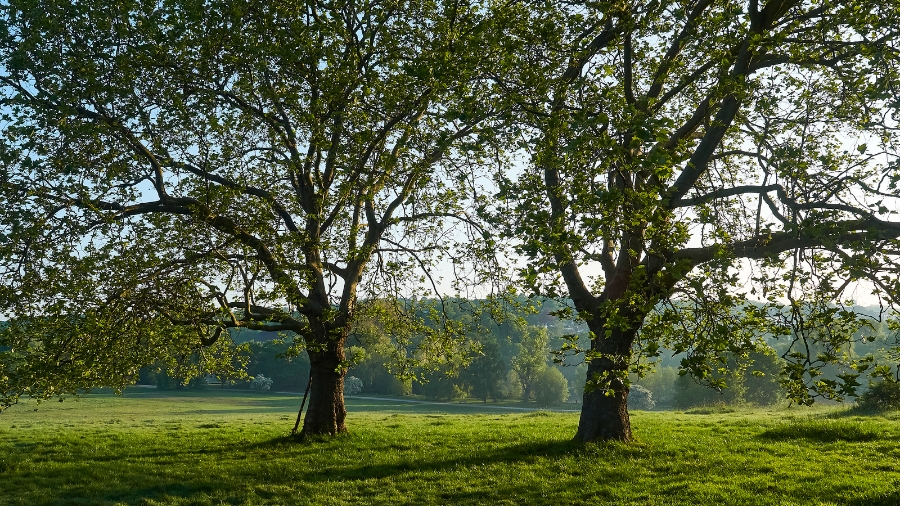 Hampstead Heath is also home to several lakes where you can go boating if you prefer more relaxed activities than sports and games. Or take a leisurely stroll through beautiful woods where squirrels scamper about and birds chirp overhead.
Leisure and the arts, Sights, Architecture
The area is home to notable structures, including Grade II-listed drinking fountain on South End Green and Fenton House and Garden.
The local area also contains three buildings that have been given protection through conservation areas that cover much of Hampstead Heath; these include Holly Lodge House, Kenwood House and Parliament Hill Fields Pavilion.
Schools
If you're looking for a home in the South End Green area, you may be wondering if you'll be able to get your kids into a nearby school. This neighbourhood has two primary schools within the South End Green area, and Royal Free Hospital Children's School.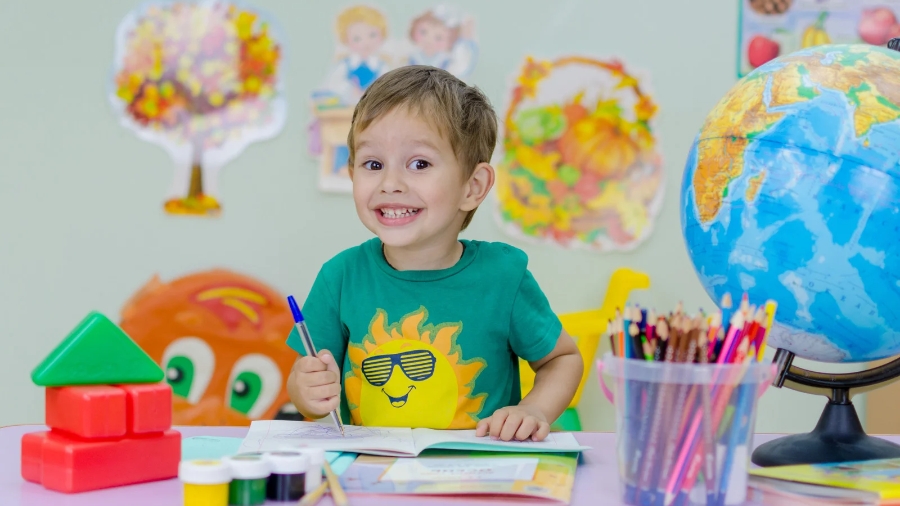 The schools are part of a wider educational scene that includes a number of nurseries and play centres, as well as local libraries and sports clubs that offer opportunities for children to participate in activities outside school hours.
Conclusion
We hope you have found this guide helpful, and if you do decide to move to the South End Green area, we wish you good luck.
If you need help finding a new home in the area, my team and I would love to support you, so make sure you get in touch with hello@mycitynest.com.