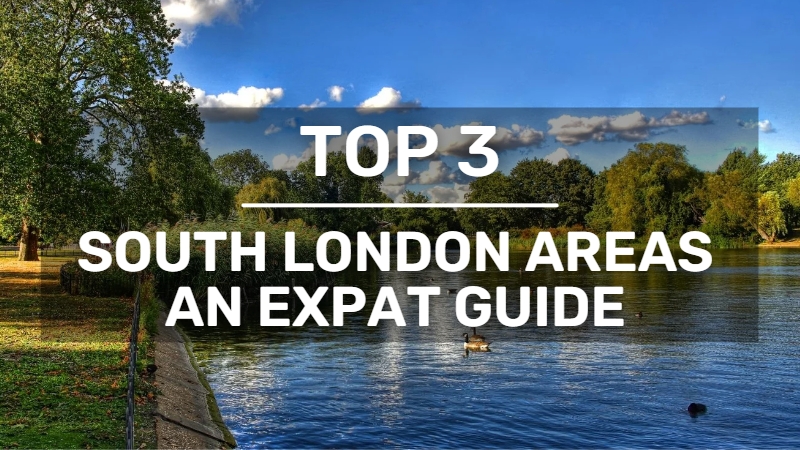 Introduction
South London is one of the most  diverse neighbourhoods in the city. Here, we have rounded up your Top 3 South London Areas: An Expat Guide, each with its unique character. 
Now, what makes one community better than another? The answer lies in how well it meets your particular needs. 
For expats moving to London, particularly American expats (even London expats), this can be a challenging decision as so many factors need to be considered: commuting times; proximity to other towns and cities; types of shops and amenities available; housing prices—the list goes on.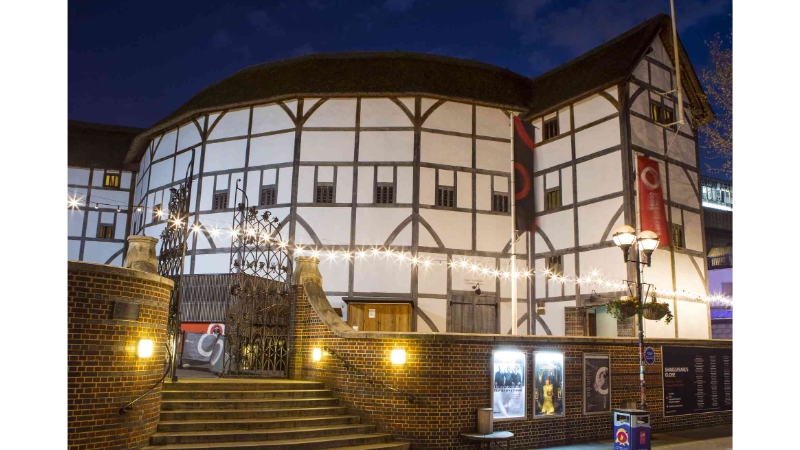 South London is cool and hip and a popular place for American expats.
It's a part of London that has everything – from famous tourist attractions like the Tate Modern and Shakespeare's Globe Theatre to great parks, museums and shopping areas.
We've created a guide that could help cover the most popular areas for expats in South London to help you make an informed decision about where you'll be happiest once you move here!
Battersea
Battersea is a large borough in south London, known for its riverside park and (now defunct) power station. It is a residential area featuring modern and waterfront development. Period houses and great schools are here, too.
It's also home to some of the best restaurants in South London, including my favourite wine bar, Humble Grape Wine Bar and Restaurant. If you're in for a wine-tasting experience, this establishment is one to check out!
Clapham
Clapham is a top area for young professionals and families. Clapham is an excellent choice if you're looking to buy or rent a property. It offers a wide variety of amenities with a fantastic community spirit. Homes in Clapham are mainly Victorian and Georgian.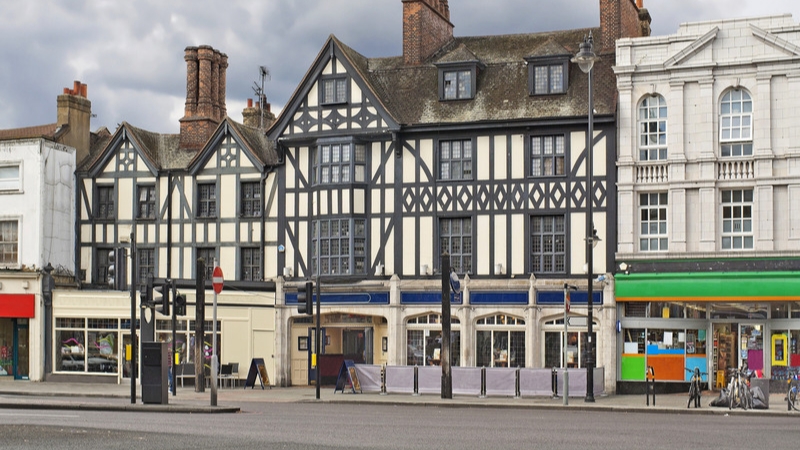 The area is famous for the 200-acre Clapham Common and a wide selection of schools. The mix of lifestyle and housing options in Clapham attracts families, particularly US buyers/US investors and young professionals.
Wandsworth
Wandsworth is a lively residential district anchored by Old York Road, where hip brunch spots and sidewalk cafes sit alongside eclectic indie boutiques. It's considered the safest borough in inner London. The area is also home to Wandsworth Common, one of London's largest parks — perfect for long walks, picnics and kite-flying.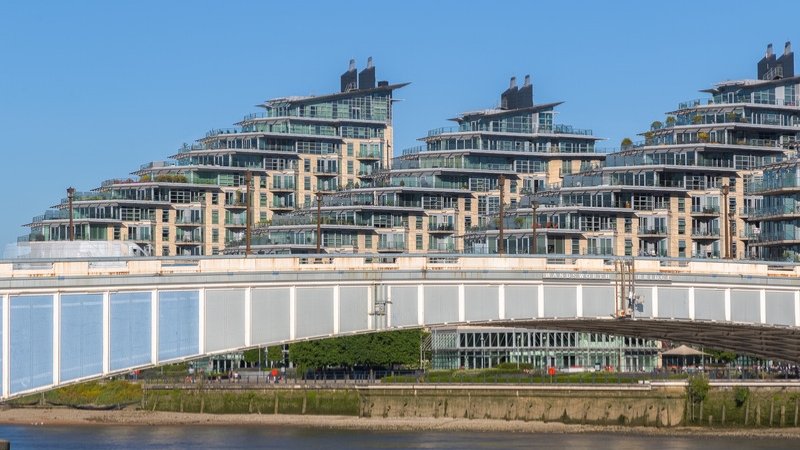 Wandsworth is a very green and leafy place to live and has the most public green space as a percentage of land in all inner London boroughs.
Getting around South London
London is a big city, and South London is no exception. It's easy to get lost in its maze of streets and alleys, but it's also easy to navigate. Getting around the area is relatively simple with the many transport options available.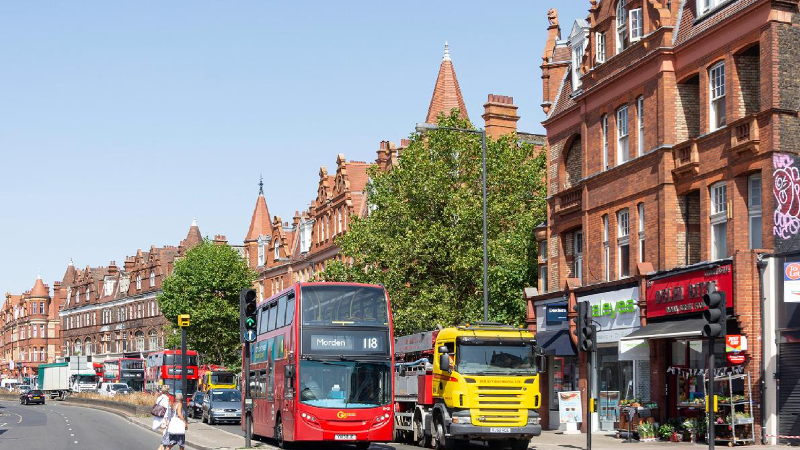 Some buses can take you wherever you need to go within South London, as well as trains that connect you with other parts of London and even other cities in England. The easiest way to get around South London by car would be using one of its bridges or tunnels; however, driving here isn't recommended due to high traffic congestion on most roads during peak hours (7:30 AM-9 AM and 4 PM-6 PM).
Conclusion
If you're looking for a breather from the busy life of Central London, try one of these areas. Battersea is the perfect place for those who want to be close enough to all the action but not in it. Clapham has some great restaurants and bars that give you a taste of a great community spirit. Wandsworth offers more traditional English neighbourhoods with lots of green space nearby, perfect for families!
If you need help finding the perfect home in London, you may reach out to the team at hello@mycitynest.com and me. We'll be more than delighted to show you the beautiful properties and places in the area.