Why are rent prices in UK tipped to surge in next five years?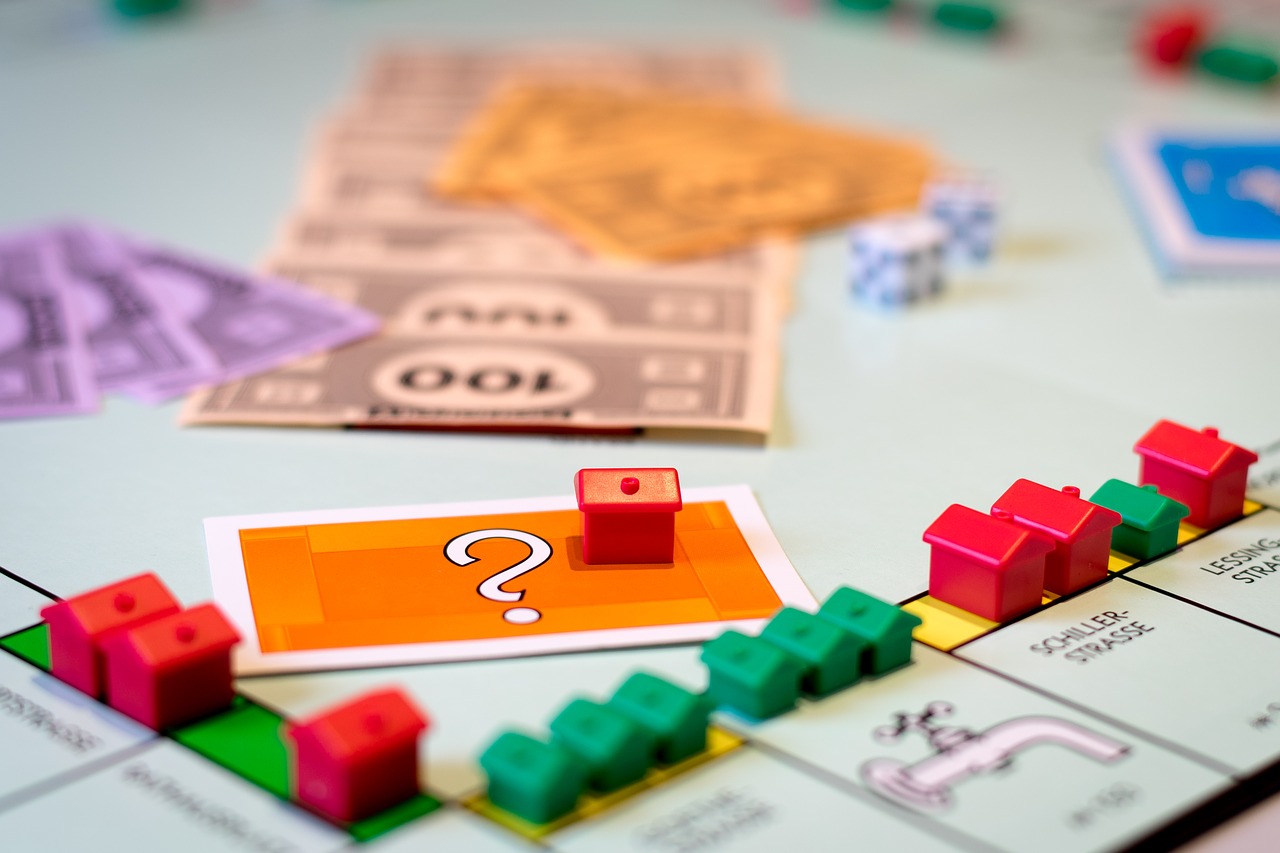 It is estimated that investors are set to invest billions of pounds on building rental homes by 2025 to meet the demands from renters who continue to struggle to get on the property ladder. It is thought that professional landlords who are already in the sector will opt for period conversions in London, where they can maximise on capital growth while potentially adding additional bedrooms via building extensions. In other parts of the country buyers are opting for new builds as the demand from generation Z (aka millennial's) seek to look for developments with amenities and open plan spaces to both live and work in.
It is expected that an extra half a million households will be living in the private rented sector by 2023. There are already over a hundred thousands rental homes under construction or being planned for the UK, with more than half of these current investments in London. We believe that large-scale professional private-rented sector landlords are well placed to take these changes on board, as well as satisfying some of the structural shortfall in our housing supply.
In our recent investment seminar we shared some of the following:
Holding Deposit:
Status of the property market
Transaction process
Tax Efficiency
Buy to let tax issues and matters to consider
Mortgage options and the mortgage process
Conveyancing process / main pitfalls / key points to consider
To find out more information about getting onto the property ladder or investing, feel free to contact a member of our team.
P.S Next Home Buying and Investment London Seminars to be announced soon!