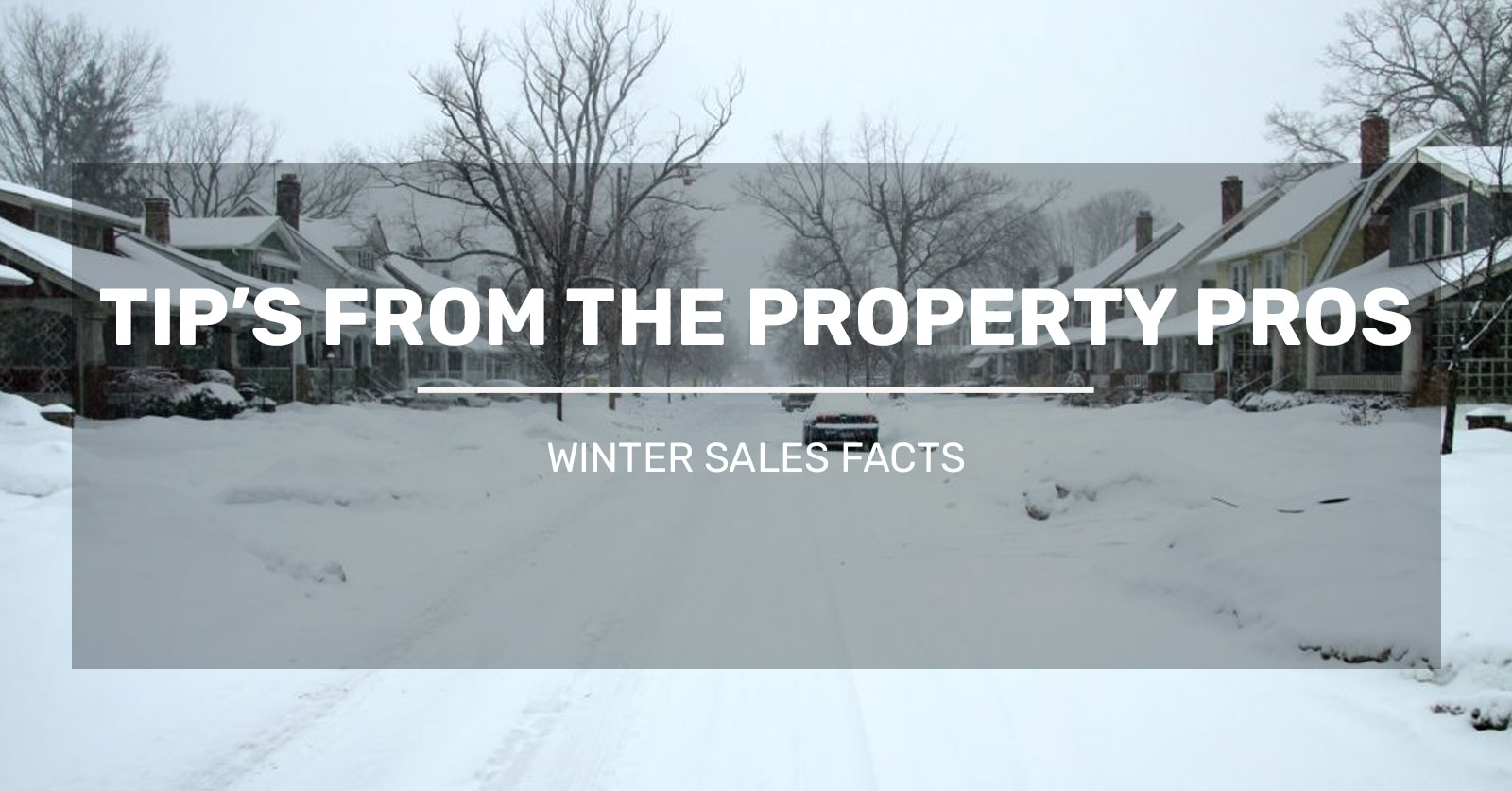 92% of potential buyers begin their property searches online.
Lockdown will probably affect the amount of actual viewings, it has never been more vital to make the best first impression (right now, this will be online).
83% of buyers' agents said staging a home made it easier for a buyer to visualise the property as a future home!
25 mins and 30 secs is average time people spend viewing a home before deciding to make an offer to buy (or not).
When your property is being viewed implement Covid safe measures.
Learn from the Property pros:
Don't let lockdown effect your property sales. Lockdown has driven more people online: Zoom meetings, ordering deliveries, keeping in touch and yes, selling houses. You can benefit from this and right now with so many people furloughed and spending more time online. These tips cover both online images and in-person viewings!
Winter has always offered added challenges to making a home look at its best, bad weather leads to less people venturing out, lockdown adds to these challenges too. Knowing it's never been more vital to invest time and effort in making your home look as warm and engaging as ever is your starting point, here's how to overcome barriers to people wanting to view.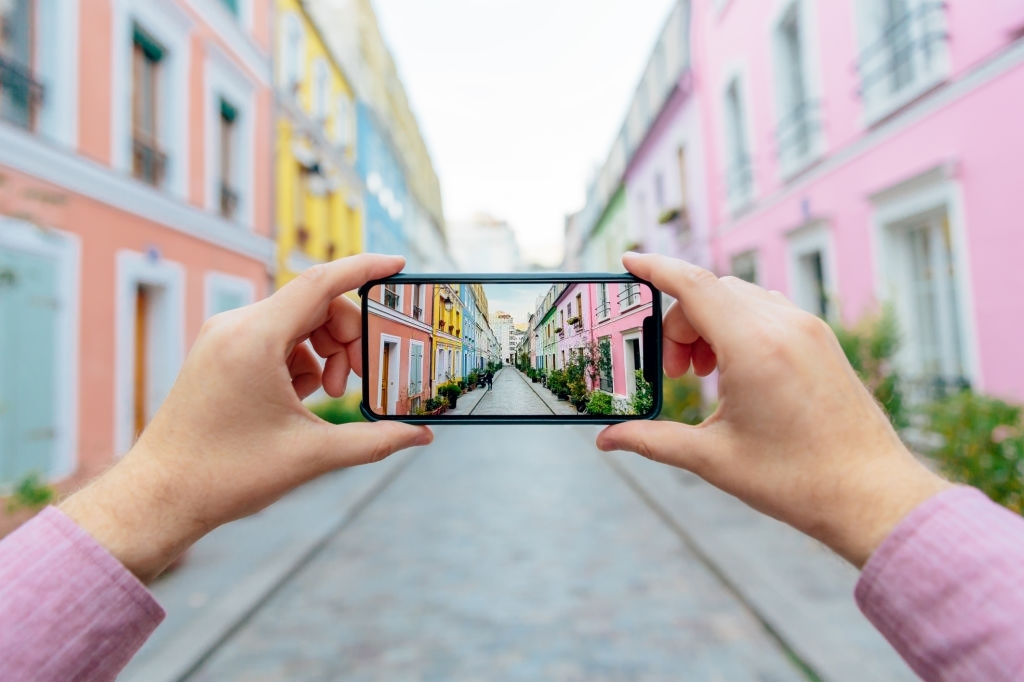 You won't be able to offer refreshments right now, make up for the lost scents of freshly brewed coffee and cakes, add potpourri and flowers to remind everyone that spring is just around the corner! Keep scents subtle, air fresheners and deodorisers are often too strong and give the impression you're trying to cover up smells.
Throw open the curtains and blinds to let natural light in! Turn on every light in the house, if you have dimmer switches this can be done quite subtly. Add spotlights and side lights to banish darkness from any rooms where needed too. Washing windows inside and out, an early spring clean will bring dividends! Polish the floors, chrome, brass and mirrors! Clean out the refrigerator too! Bathrooms should shine too especially grouting between tiles, bleach this if required.
As well as visual warmth, nudge up the heating to 65 degrees to welcome people coming in from the cold, you can preset thermostats to do this to match viewing times too. If you can light a fireplace safely, do so too.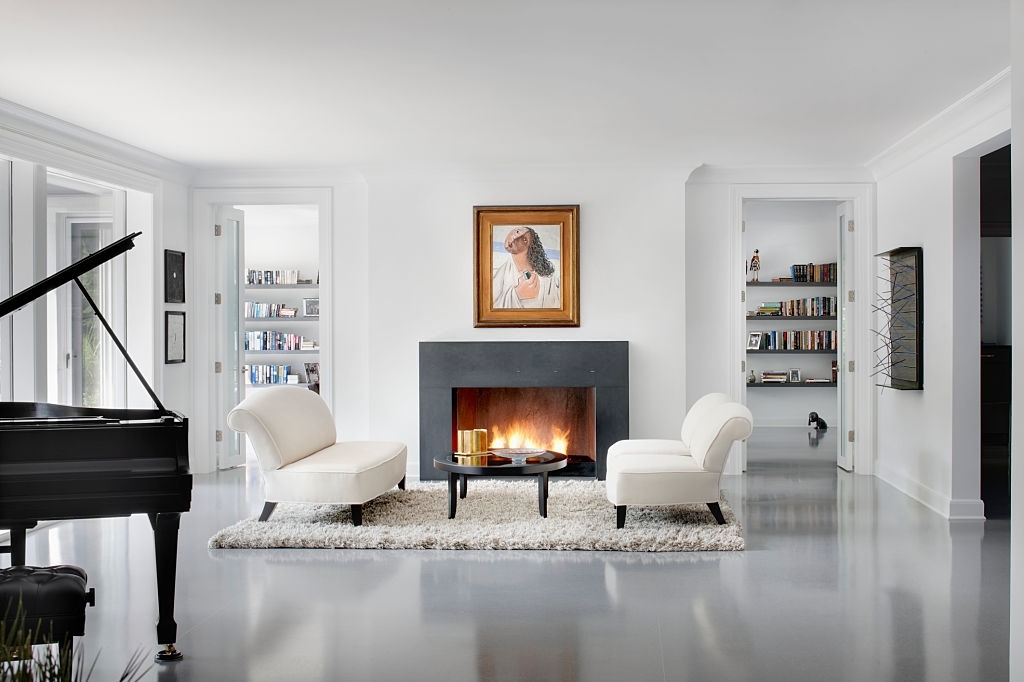 Look at Interiors Magazine to see how to dress rooms, champaign glasses in the sitting room, a clean breakfast tray in a bedroom, plush robes hanging from the bathroom door with soups, lotions and shampoo neatly arranged.
If you can add some aural ambience, playing light jazz or classical music works for shops, let them do the same for you, mute ringers and answering machines to avoid unwanted disturbances.
If you have a home office space make this look neat and inviting, if you don't have one, think of creating one, even if this involves losing a spare bedroom, it will allow buyers to visualise being able to work from home too!
And do get feedback from anyone viewing, find out what they liked and (if it isn't awkward), any suggestions on improvements too.
One final tip:
If you're about to start selling, or if your property has been on the market for a little longer than you'd like, I'd love to get you moving. Just call me on 07468 866 205 or drop us a line at danny@mycitynest.com.