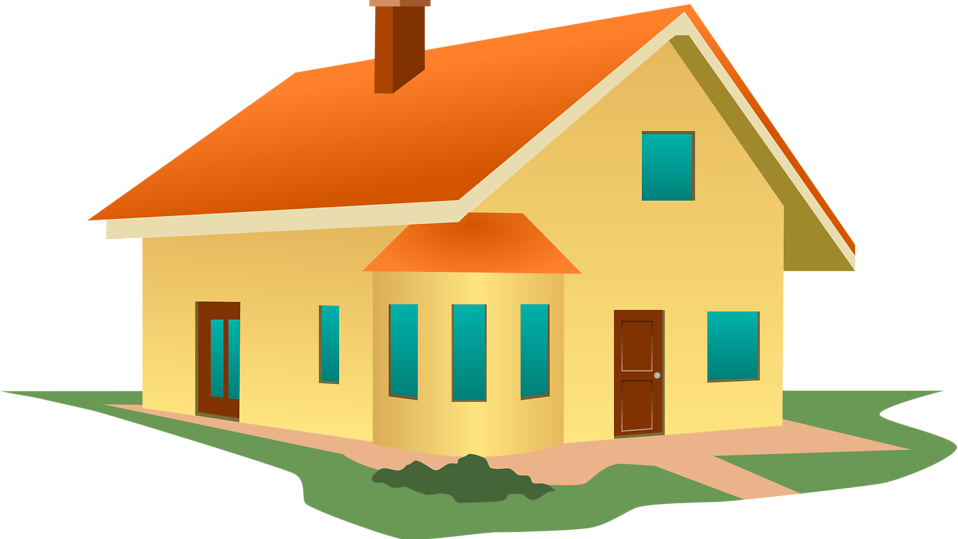 High London house prices are not a bubble waiting to burst
Estate Agents Today reports:
The chief economist of Price Waterhouse Coopers says that although by some measures the London housing market looks ripe for a crash, other fundamentals suggest it is likely to stay afloat - even if future price rises are likely to be modest.
John Hawksworth admits that the top end of the London market has worrying characteristics - for example, he warns that many rich overseas buyers see the UK capital's homes as purely financial investments to be held for capital gain, rather than as place to live or let out.
"Such pure financial investments tend to be more prone to speculative bubbles, though house prices will generally be less volatile than share prices given the higher transaction costs involved in buying and selling properties" he admits.
He says this situation has been worsened - for the most expensive properties, anyway - by sharp increases in stamp duty and the post-Brexit fall in the pound.
But looking at the capital's total housing market, he says, the threat is less clear.
"It is certainly true that traditional metrics like the ratio of house prices to incomes have reached record highs in recent years in London, which could raise concerns that a bubble was emerging" he concedes.
Full article :
https://www.estateagenttoday.co.uk/breaking-news/2017/7/london-housing-bubble-definitely-not-predicts-leading-economist
So what should I do with my property?
At least for the next 18 months the future seems uncertain for the property industry in the U.K and what you do with your property will depend entirely on your own circumstances. But there are a few things we can say with a degree of certainty. 
Do you have a fixed rate mortgage?
If the answer is yes then you should be shopping around to get a new deal before September. 
Planning to sell?
 If the answer is yes and your property is in the borough of Islington, Camden or Westminster then it's very likely it will sell to an investor. Make sure your property attracts the right investors by having all relevant information ready:
The current rent and what rent increases there have been in the past
The number of voids there have been over the last three years
The level of any maintenance costs and details of service charges
Whether the property is let furnished
How long the current tenants have been in the property and whether they are looking to stay
The average time to sell in the London borough of Islington, Camden and Westminster has already increased, so savvy vendors who have the relevant information available for potential buyers will be the vendor that sells quickest. 
Homeowners Selling
There are likely to be less people actively looking to buy in the short term so your property needs to be
Presentable – Vendors need to make sure that the the property is presented well. A property that is clean and tidy, with fresh paint, clean carpets, lawns mowed , edges and garden  trimmed can have a huge impact on the number of viewings on your property .  
Priced right – If your property is overpriced then potential buyers who have seen many properties on the market are going to find yours think it's right but not look at it because of the price. You don't want to drive buyers away you want to attract buyers, you want them to make offers. 
Promotion - The goal when marketing your property should be to get the most exposure in the market as possible. This includes locally, nationally and internationally. Simply slapping the property on U.K portals and sitting back waiting for the phone to ring, is not enough . Your agent needs to be pro-active. Tools that your agent should be using but no exclusive should include:
Call and email potential buyers on their database including investors
Professional photographs, video and virtual tours 
Offer your property to other local and international agents 
Quality printed materials such as brochures, flyers, post cards etc... and  distribute locally 
Run social media campaigns of your property on Face book, twitter etc... 
Open houses are the best way to generate interest in your property and get more buyers over your doorstep.
Landlords
What nobody knows is how the banning of fees will affect the market.  Depending on who you believe there are two scenarios out there
Scenario 1 – Agents no longer being allowed to charge tenants will have to increase their charges to landlords which will be passed on to the tenant in increased rents.
Scenario 2 – With tenant fees abolished it will be cheaper for tenants to move so tenants won't put up with rent increases and just move to cheaper equivalent accommodation thus creating more competition in the market and keeping rents and landlord charges lower.
Both scenarios have merit and I don't think anyone will know how this will play out until we actually start operating under the new regime. 
I still believe that there will be an expanding market for rented property, however, we are likely to see longer tenancies, giving tenants more security.  Rents will stabilise, and demand will keep rising.
In conclusion, in all my years in property I have never known so much uncertainty, we can be certain that Brexit will set the agenda for at least the next two years, but how it will affect the housing market is far from clear.
More Help & Advice
Whether a London Landlord, Buy to let Investor or homeowner, if you need help on understanding the Prime London and North London property market give us a call on.
With a decade of experience and an unrivalled knowledge of Islington, Camden and Westminster borough  we can provide you with the help and guidance you need.  Whether you are looking to make changes to your property portfolio, change estate agent or finding that dream