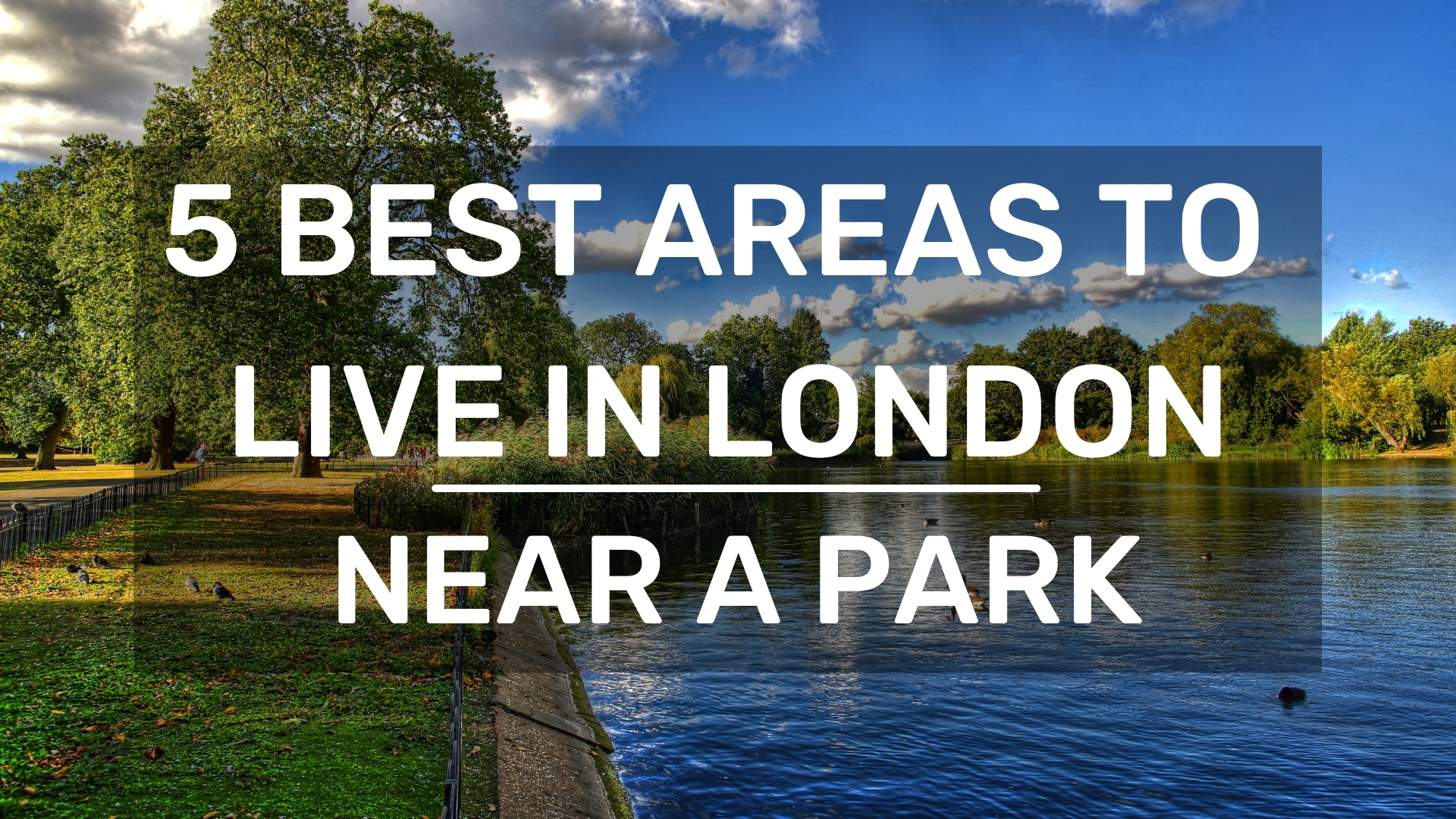 Parks are great. They're a place of fresh air, exercise, and relaxation. But where's the best place to live near a park? Well, that depends on your needs!
If you're looking for somewhere to settle down and start a family, many properties in London offer plenty of open space for children to run around (and maybe even some playground equipment for them to play on).
Many factors are involved when choosing where to live—the climate and the local culture; they can make finding one that suits your needs challenging without doing some research first.
So here are the 5 Best Areas To Live In London Near A Park to help you decide:
Hampstead Heath & Highgate
Hampstead Village is a picturesque area.
I love the period homes, cute cottages, and little alleys here—it's the perfect place for people who want to live in a village vibe. This is a great place to live if you love walking through the woods or exploring old villages with lots of character.
If you want to be near Hampstead Heath but can't afford the luxury properties, there are plenty of more affordable options in nearby areas like Highgate Village, which offers easy access to all it has to offer!
Oh, by the way, if you're in the area and have a sweet tooth, check out Oddonos, La Creperie de Hampstead, and Venci for some delicious treats.
Property near Regents Park & Primrose Hill
Primrose Hill is one of the most beautiful viewpoints in North London. The park has an idyllic location with views across London, and when it comes to living nearby, you'll be spoilt for choice.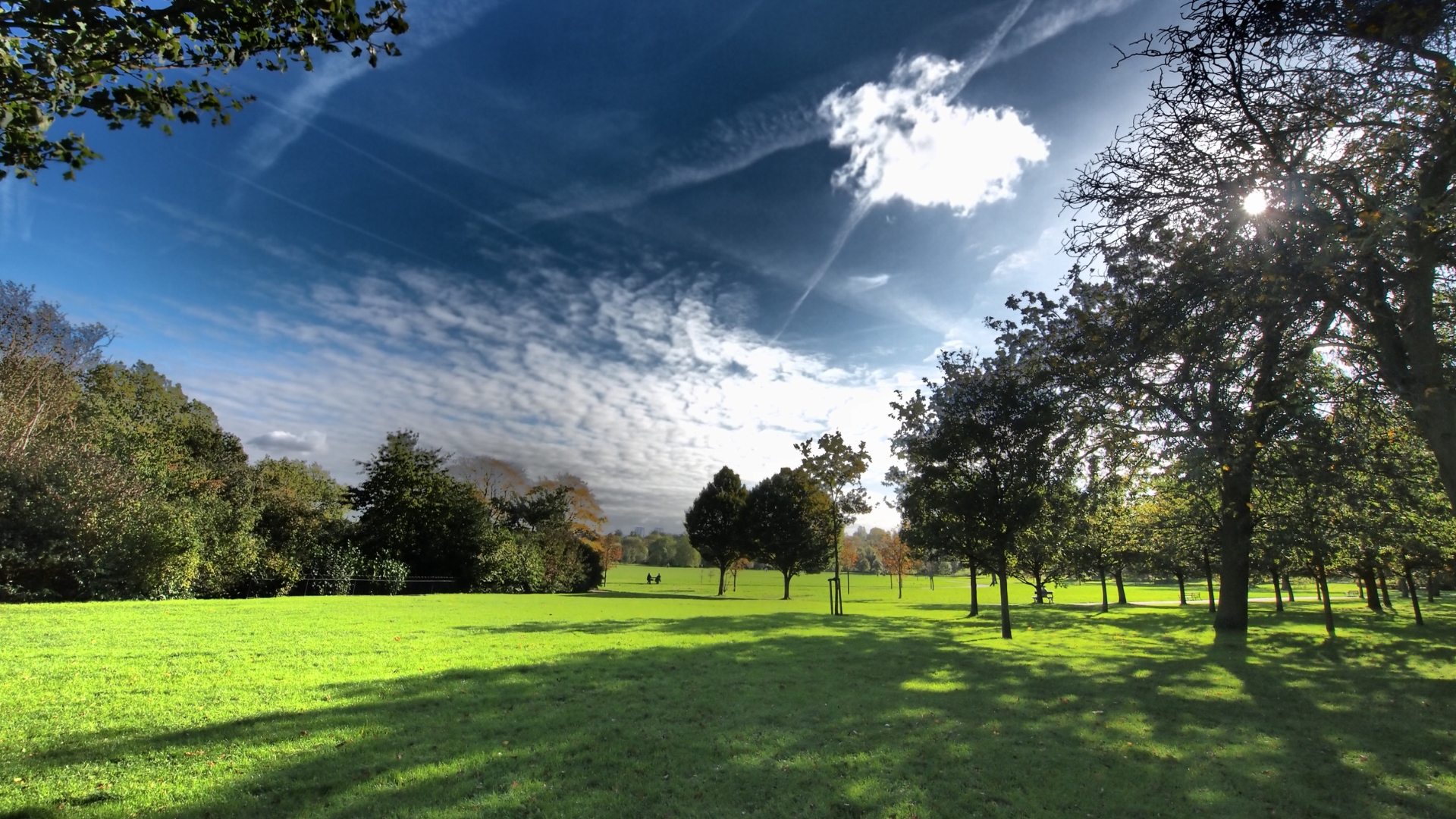 One of my favourite things is to wander around Regent's Park and up to Primrose Hill for spectacular views of the London skyline.
Check out our article on Primrose Hill, and get a picture of what it's like to live here.
Hyde Park Property
Hyde Park is a great place to exercise and relax, but it's also home to a large wetland area, gardens, children's playgrounds, and sports facilities.
It's famous for its Speakers' Corner—an open-air area where people can freely express their opinions. It's just one of the reasons why living near Hyde Park is ideal.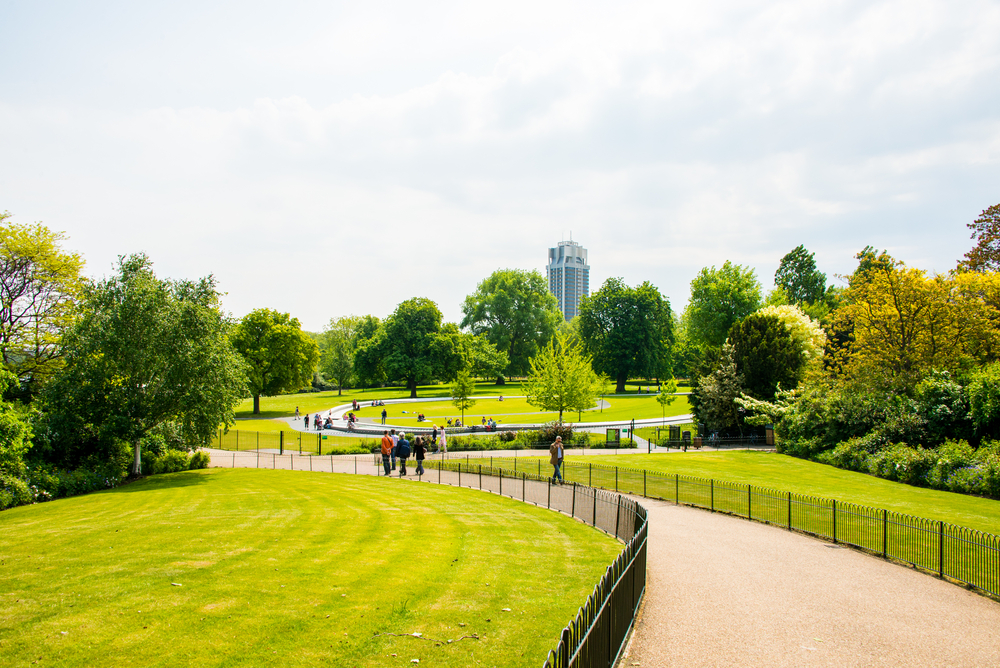 Not only are you close to some of the best shops and restaurants in London (West End), but you also have access to open green spaces and beautiful landscapes that make it easy to enjoy your time in this amazing city!
Battersea Park
If you're looking for a place to stay in London that's close to the action, look no further than Battersea.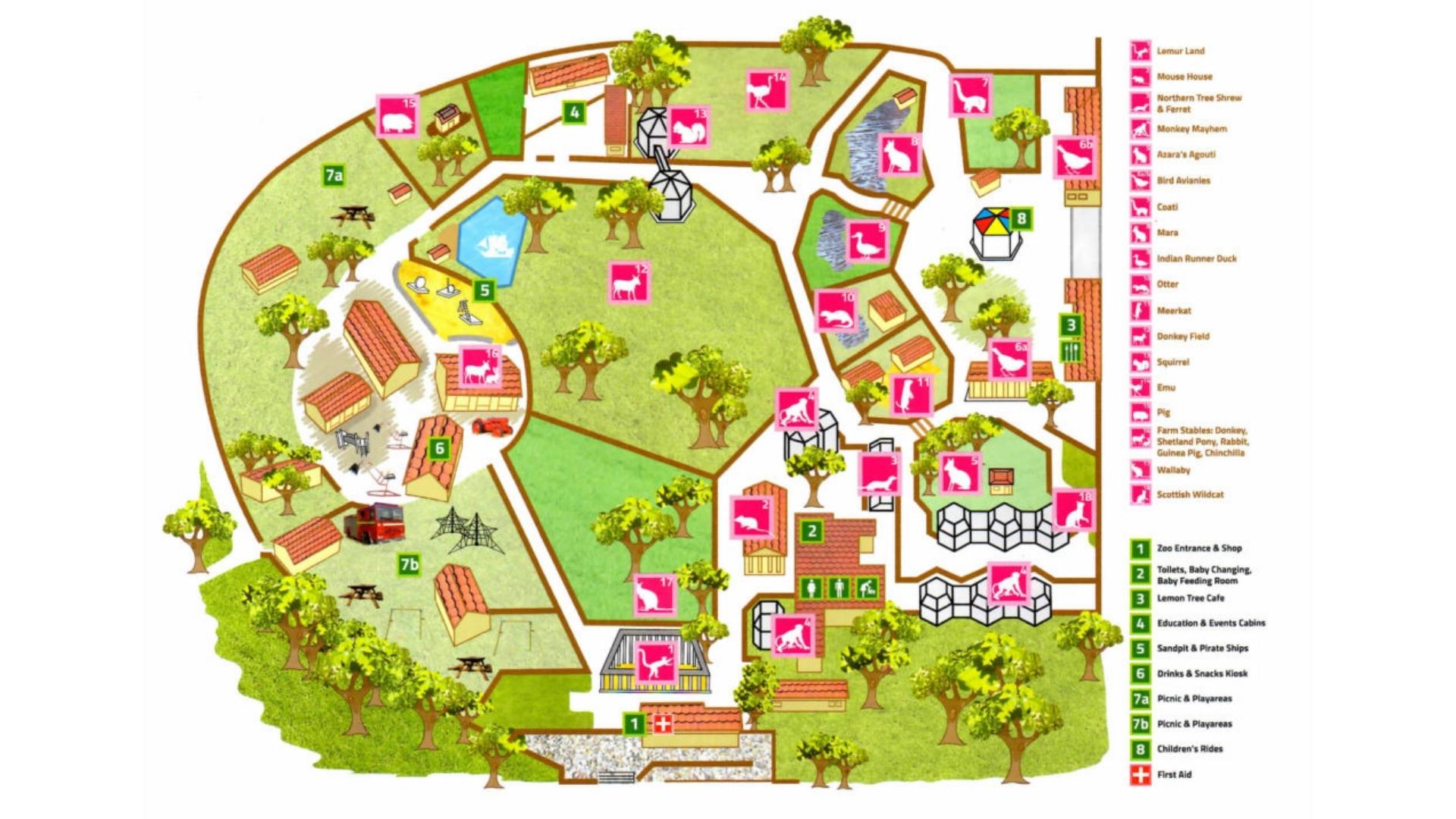 Battersea area on the south bank of the River Thames in the London borough of Wandsworth is known for its riverside park and nearby attractions such as Chelsea FC stadium, which is a 10-minute walk away, and many bars and restaurants.
My recommendation? Take a Chelsea FC Museum and Stadium tour.
Get the opportunity to walk in the footsteps of Blues legends, sit in the seat of your favourite player in the dressing room and walk through the players' tunnel to the roar of the capacity crowd! It's definitely one tick off your bucket.
If you're up for something new, a fun way to get outside and enjoy your time on a bike, I recommend trying out recumbents; I had a blast trying one. And if you want to grab a bite after, try some gluten-free bites at Manna Dew Bakery. The owners are super friendly, and the atmosphere is just so charming.
Parks are great, and so is London!
Everyone loves a good park.
Whether you want to kick around with friends in a game of football, take your dog for a run, or sit down and relax with some quality time alone, a park in London will suit you perfectly.
With parks and open spaces across the city, London is ideal for anyone looking to escape the hustle and bustle of city life. From hidden spots of calm with views of iconic landmarks to big green spaces perfect for kids, here are five of our favorites.
Conclusion
As you can see, there are many reasons why living near a park is a good idea. Parks provide opportunities for physical activity and recreation. They improve air quality by filtering harmful pollutants. And they're great places to unwind after work or school with your family and friends!
If you're looking for a property near a park, I can help you find the perfect place.
Contact me at 07468 866 205 or drop me a line at danny@mycitynest.com to arrange a free, no-obligation discovery meeting.
I'll show you what's available and we can discuss which would be the best option for you.