Having good tenants in your rental property is arguably the most important aspect of being a landlord. Good tenants will keep your asset well, maintain a good and productive relationship with you and/or your managing agent, and make payments without default. Whereas choosing a bad tenant can be costly, time consuming and damage your reputation in the community.
Make sure your agent follows a thorough and unwavering screening & vetting process, which ensures that tenants and landlords live in harmony and that everybody's best interests are taken care of!
"I need some tenants, what should I look for?"
Good question. Imagine your agent has completed the marketing and the viewings, and they have approached you with 4 or 5 good offers to consider. Most landlords will take the highest offer - and that is fine, but it's wise to ensure your agent always puts forward the pros and cons of each offer - no matter of its monetary value.
What an agent should be assessing in a potential tenant:
Are there the right amount of people for the size of the property?

Overcrowding in your property is likely to result in breakages and misuse of the premises. It is important that you have an understanding of how many people can live comfortably in your property and stick to that number. Also look out for the likelihood that the tenant will be hosting regular 'sleepovers'.






Does the person look as though they take care of themselves?

Keep an eye out for the general cleanliness and hygiene of prospective tenants too, as this also reflects directly on how they might treat your property.



From what they have told you, can they meet the minimum financial requirements? Can they meet the 2.5x criteria?

2.5x of the rental amount per month is the minimum financial requirement for a household. It needs to be ensured that this minimum criterion is met, prior to the booking of a viewing. Of course, unless they will be paying through Universal Credit (UC) or have a guarantor (whom will need to earn at least 3x the rental value).



Trust your gut

If there is one thing to be learned through the process of viewings, it is to trust your gut. This is why it is important for you to trust your agent!
Having a good agent working at your side during this process is invaluable, and it is the utmost importance that you trust this person, and trust their judgement. A lot of agents will put forward the highest offer as this correlates with their highest commission - however, it's recommended to take the time to negotiate with the best tenant, to get you the best overall deal.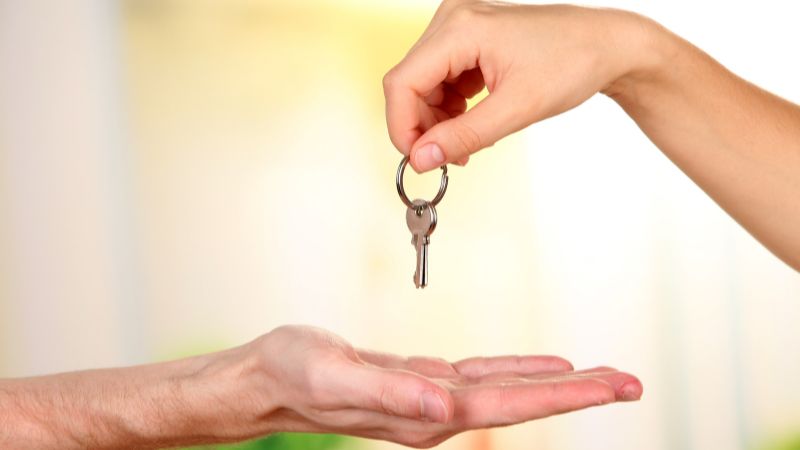 Once you have chosen an offer based on the above, it's time for the agent to do a few more checks - to make sure that the tenancy is legally sound and that your signature on the Assured Short-term Tenancy agreement (AST) is a reliable investment!
Checking their credit
Checking any history with previous landlords
Checking their employment, savings or other means of payment from the source
Checking them for compliance with Anti-money Laundering legislations (AML)
Once these checks are completed and all passed, you can rest assured you have made the right decision and sign the AST with confidence.
To find out more of what we at My City Nest look out for within the viewing stage, or for more detailed information into our referencing structure/strategy, please give us a call!
Do visit the following link, to view our recommendations on how to choose the right Property Manager for you: CLICK HERE