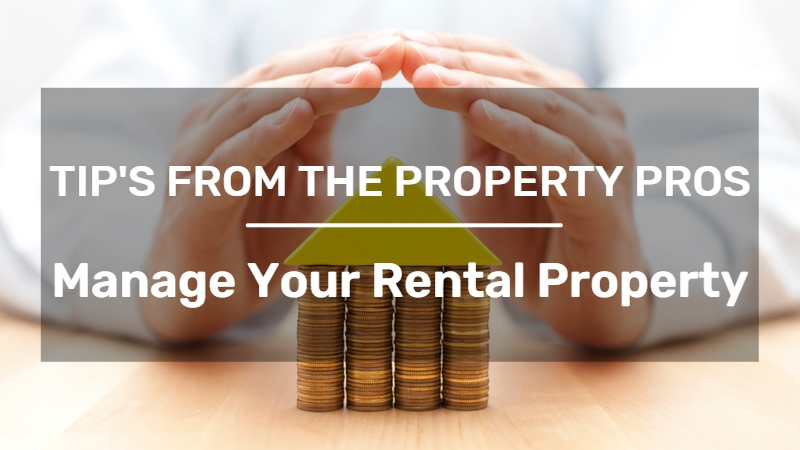 Should you engage an agent to manage your rental property, or do you have the time and knowledge to do this yourself?
1. Preparation for rental/tenants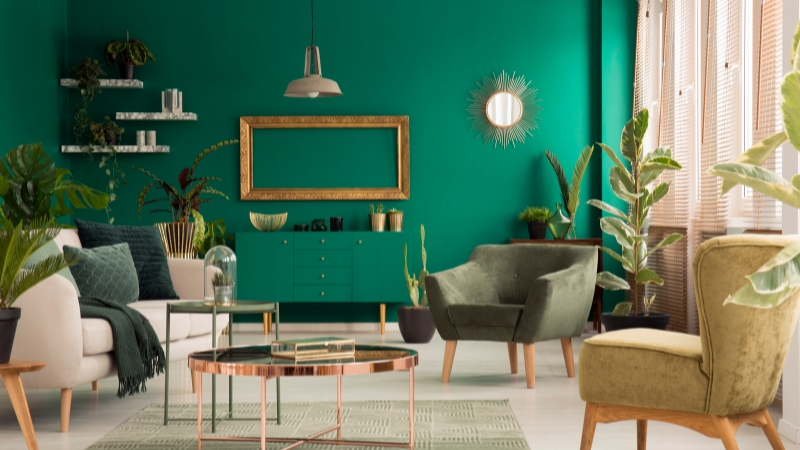 Make sure you have all the necessary legislative documentation and certificates, in place and up to date with copies of these in a pack for your tenants to sign for you too. This way all will have the proof and peace of mind that everything is in order and agreed to.
Double-check ventilation in the property, especially if its going to be empty for a little while to avoid any condensation leading to damp issues.
Kitchen appliances, you really do get what you pay for! If not new, make sure all are in perfect working order and if need be, serviced to avoid the need for any further maintenance, which will cost you time and money.
Furnished or unfurnished? Why not give yourself the opportunity of offering both as options? If the property is empty you needn't go to the expense of furnishing it prior to marketing, just to be asked for some of the furniture to be removed. Offer the options of furnished or unfurnished to your potential tenants to get the best of both worlds.
2. Finding tenants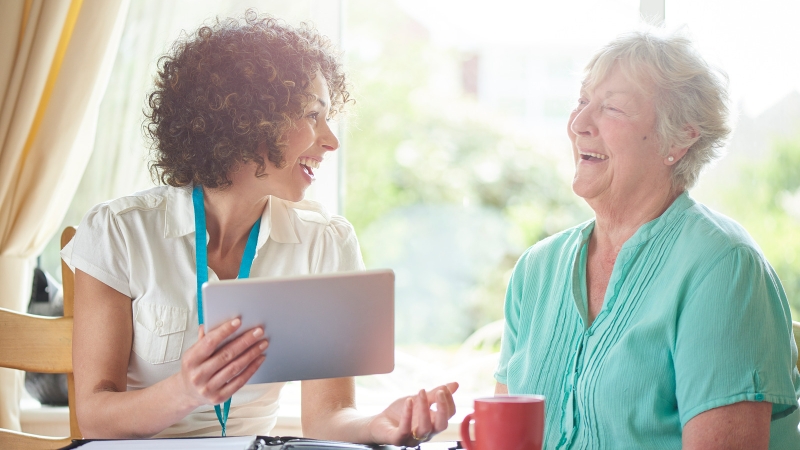 Please see my article: 'Tips on Choosing The Right Tenant'. It is vital to find someone you can trust, this is a business relationship and both parties should be assured that they will work well together.
3. Maintenance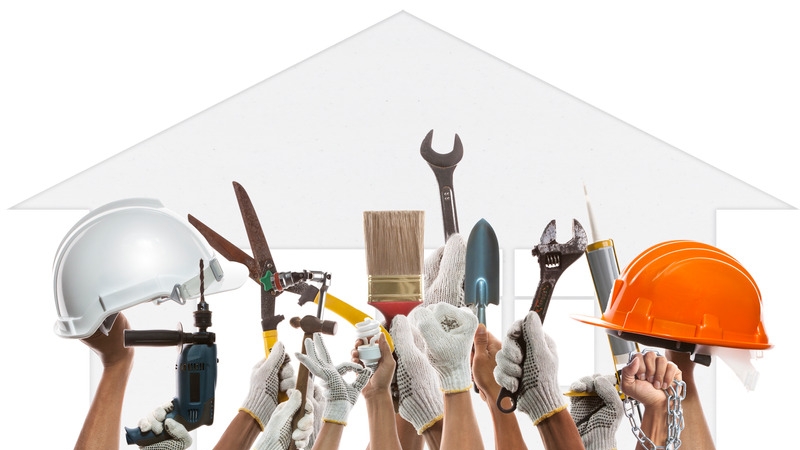 We strongly advise keeping a list of trusted contractors and build good working relationships with them. This way should something need fixing, you know who to call to immediately resolve any issues. A recommended list of contractors should include:

General Handyman.
Plumber.
Electrician.
Appliance Repairman.
Cleaning Service.
Inventory Service.
Locksmith

Happy tenants make a happy landlord. It is not advisable to ignore any requests from your tenants as this can reflect badly of how they think of you and how, in turn, they care for your property. However, depending on their requests, you may need to draw a line on, and point out where your responsibilities begin and end, the pack they signed should make this crystal clear. Balance is the key to this.
4. Visits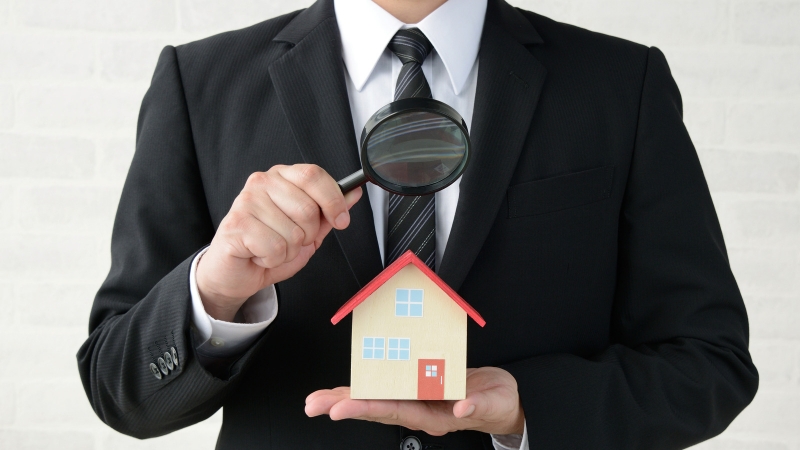 If possible, visit your property once every quarter. During these visits things to check should include:
All safety equipment is operational.
Appliances are in excellent working order.
That there are no issues with damp e.g. the smell of dampness, water-marks on ceilings/walls.
Any signs the property is being used for illegal or inappropriate purposes.
If you can meet the tenant on-site you can ask them if they have any questions whilst you are there.
There are many other things to look out for depending on the type of property, ultimately you are looking for general maintenance issues as well as checking your tenant is happy with everything too.
5. Rental Payments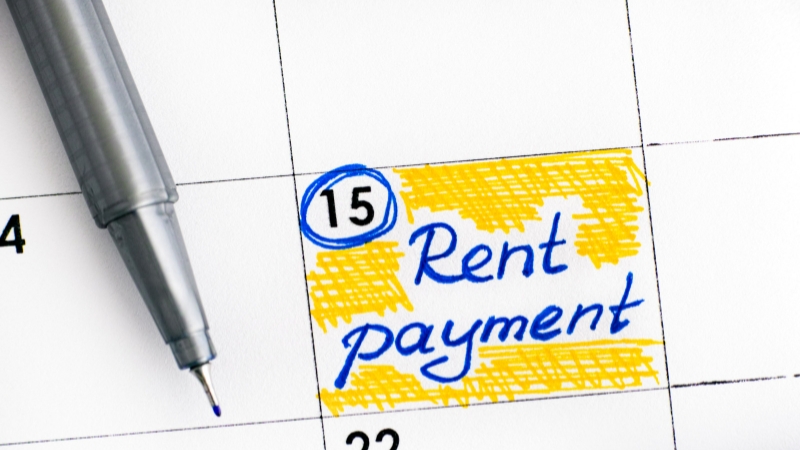 It is your responsibility to structure the rental payments, this simplest way is a contract linked to and monthly direct debit set to be paid to your account, on the same date every month.
Rent arrears - this is a difficult subject - however many landlords agree it is worth giving tenants a couple of days grace when it comes to rental payments. If they are more than a couple of days late, then you may enforce any late fee payment as outlined in the tenancy agreement. Make sure the tenant understands that if they are continually late in making payments, they could be evicted.
It is advisable to always lead with a kind hand.
This is why the details outlined in item 2 (above) are vitally important.
If you are considering engaging a Property Agent, one more thing to add, their fees are a legitimate business expense for Tax purposes as well as offering to cover all of the above items and on top of this, offering you a quiet life with added peace of mind that everything is in safe hands.